Artificial Grass Supplier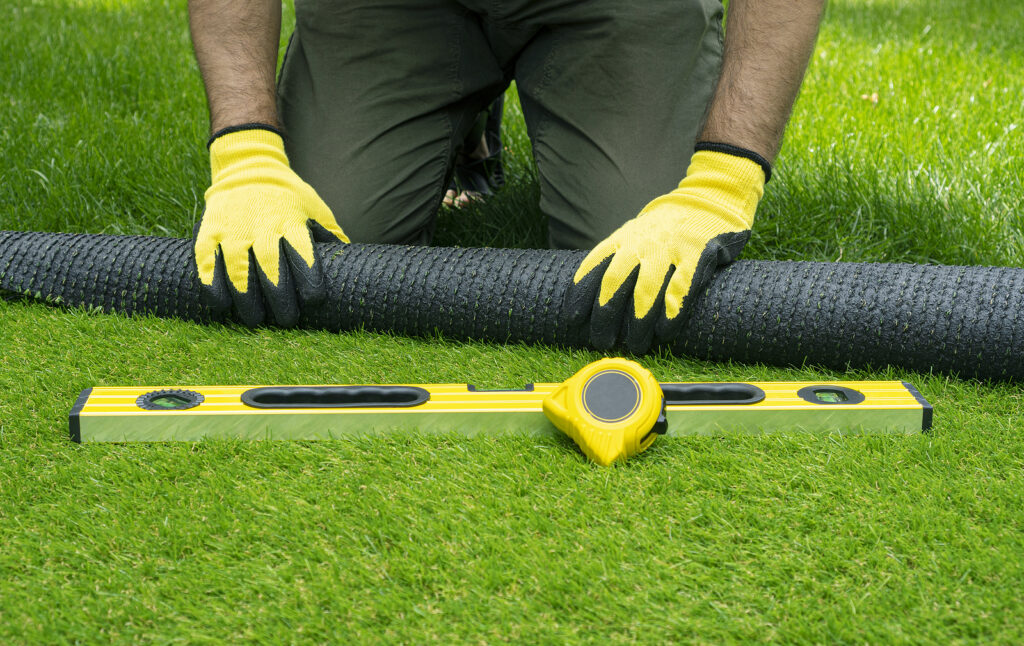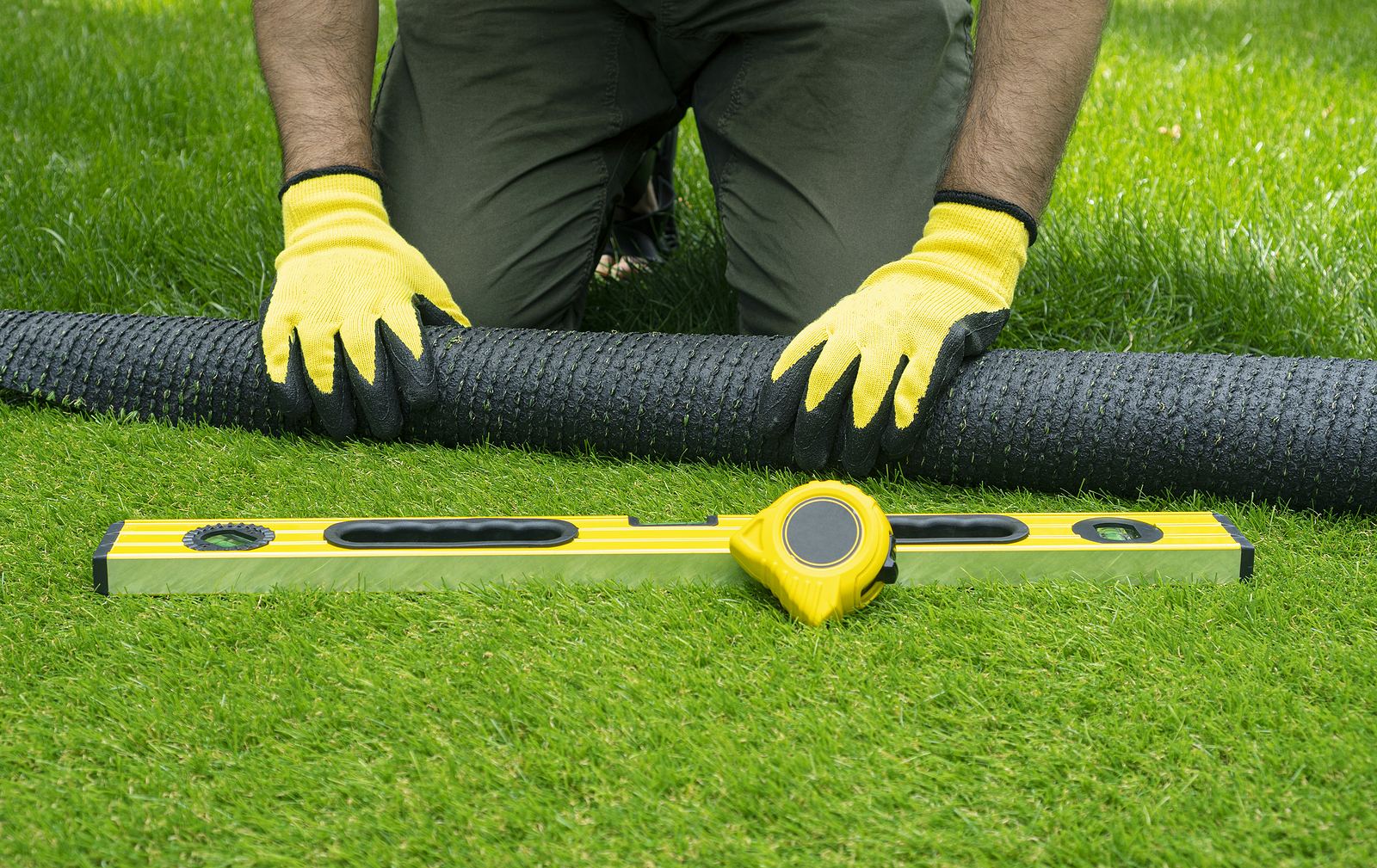 Expert Artificial Grass Suppliers to Make the Outdoors Great
If you're thinking of having new artificial grass fitted to make some permanently soft, green spaces for your school, Designs & Lines is here for you! Our specialist services as artificial grass suppliers and installers are local to Essex and London, but we're ready and waiting to offer everything you could need for your outdoor areas, no matter where you are in the UK. We'll even be happy to provide you with a quote as soon as you get in touch, if you know your specifications, and can answer any questions you may have before you place your order. Our team members will then be with you to complete your installation as soon as you've set a date for delivery.
Why You Should Choose Artificial Grass?
Amazing 10 Year Guarantee!
Suppliers of the best quality Artificial Grass
Specialised Installers
Reduced risk of accidents
Create Mud-Free Areas, No more Muddy Footprints Back in School
Wide variety of Artificial Grass Products for Different Types of Play and Sport
Reduced time on maintenance
All year around fun!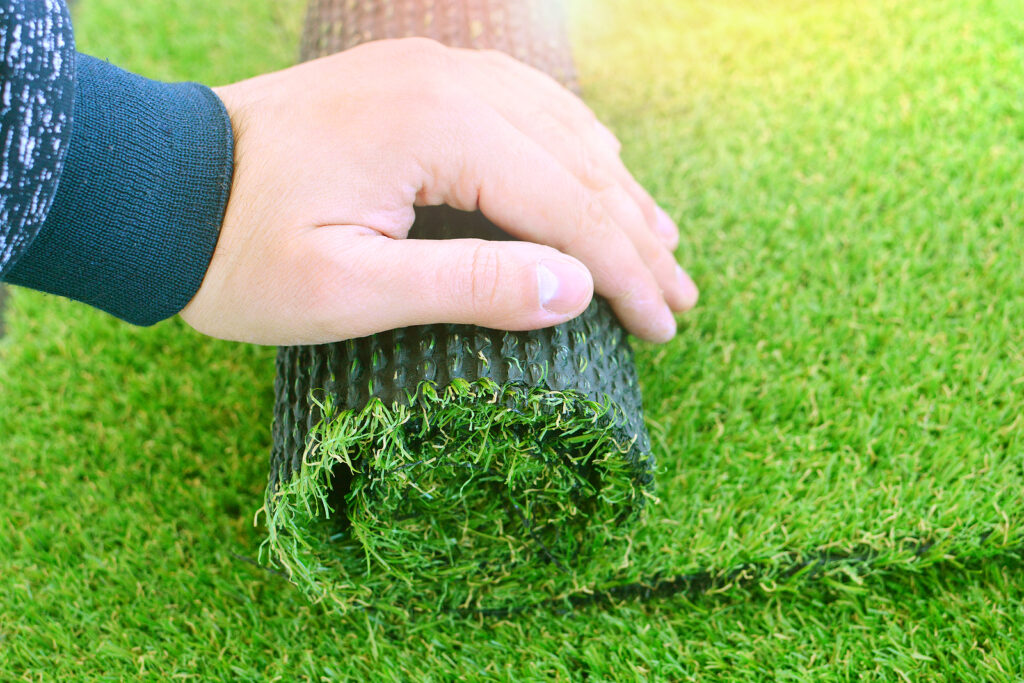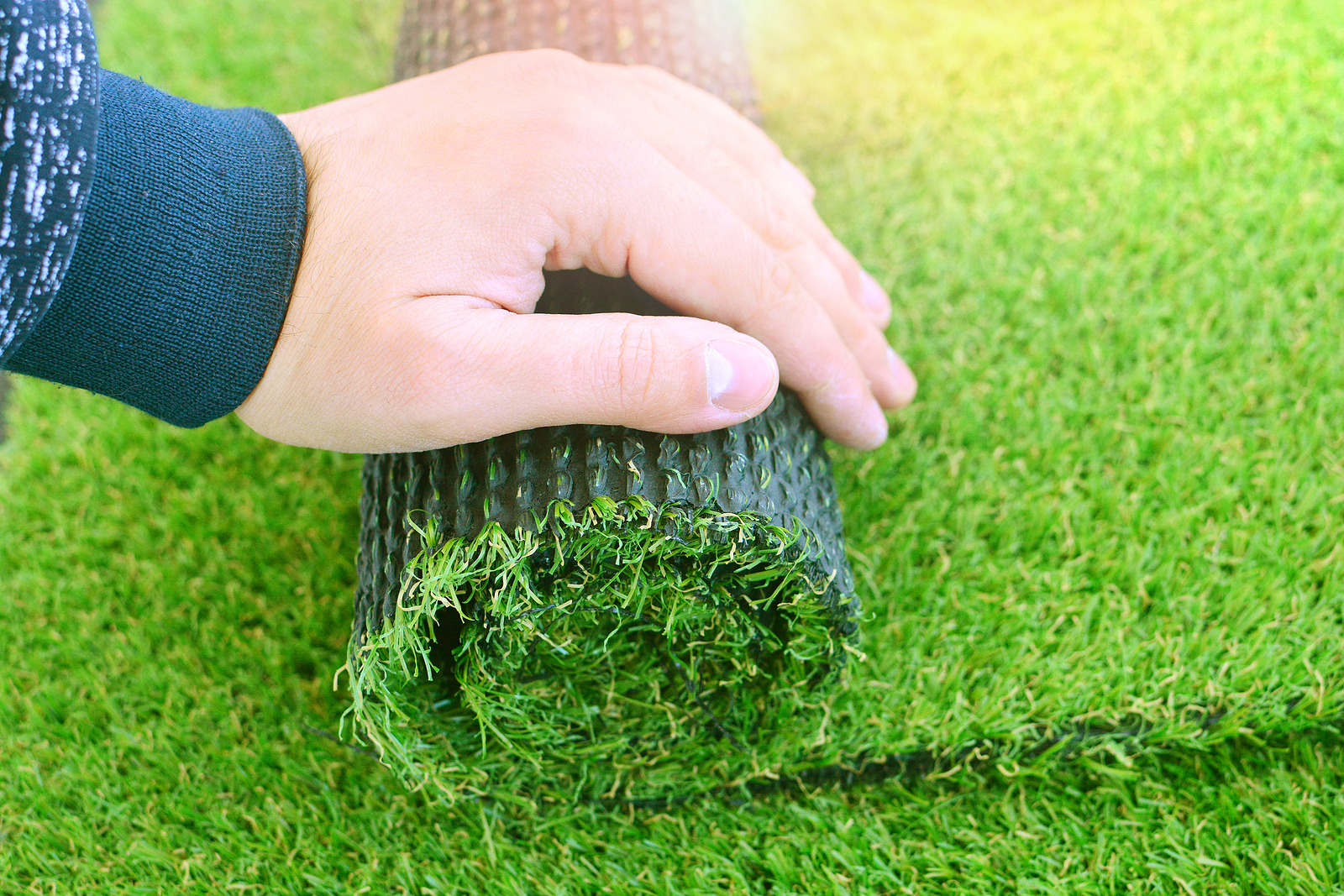 What We Do to Supply You with Artificial Grass
When you decide that we're the team you need to fit your fake turf, we'll take great steps to ensure you receive the best possible products and service. This means offering the friendliness of any local team and the top-quality grass surfaces of a nationwide supplier! What we'll do for you can be broken down into three simple steps:
Our team of trained and qualified installers will travel to you to work out the dimensions of your planned play space or sports pitch
Once this has been worked out, we will supply you with the precise amount of artificial grass that you need
Our fitters will then be on hand to provide a specialist installation that suits your needs and the needs of your space
We can cut your artificial grass to suit even the oddest of shapes, spaces, and dimensions, and we also understand that you are busy, so we will be prepared to work around any schedule you have in mind.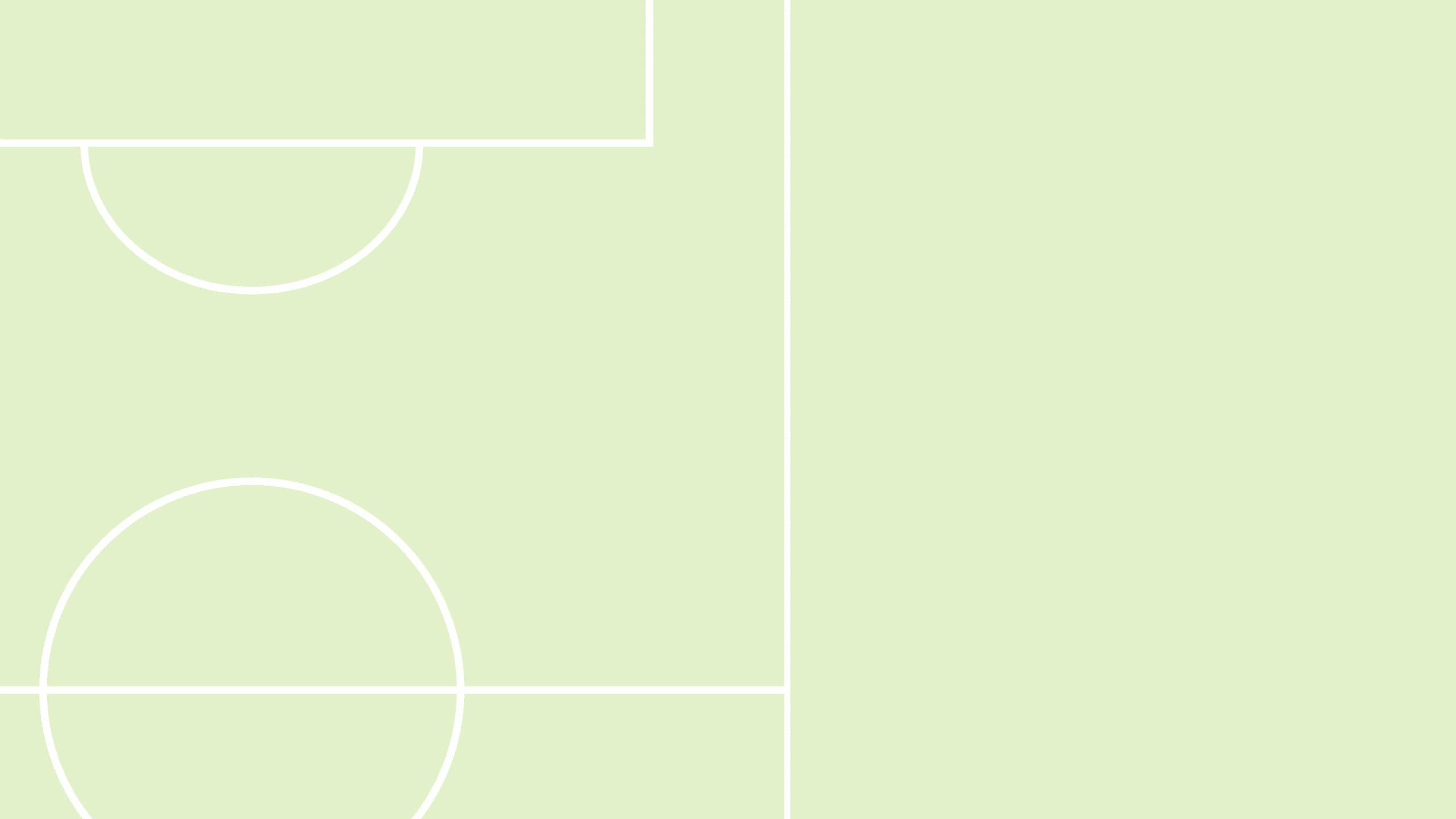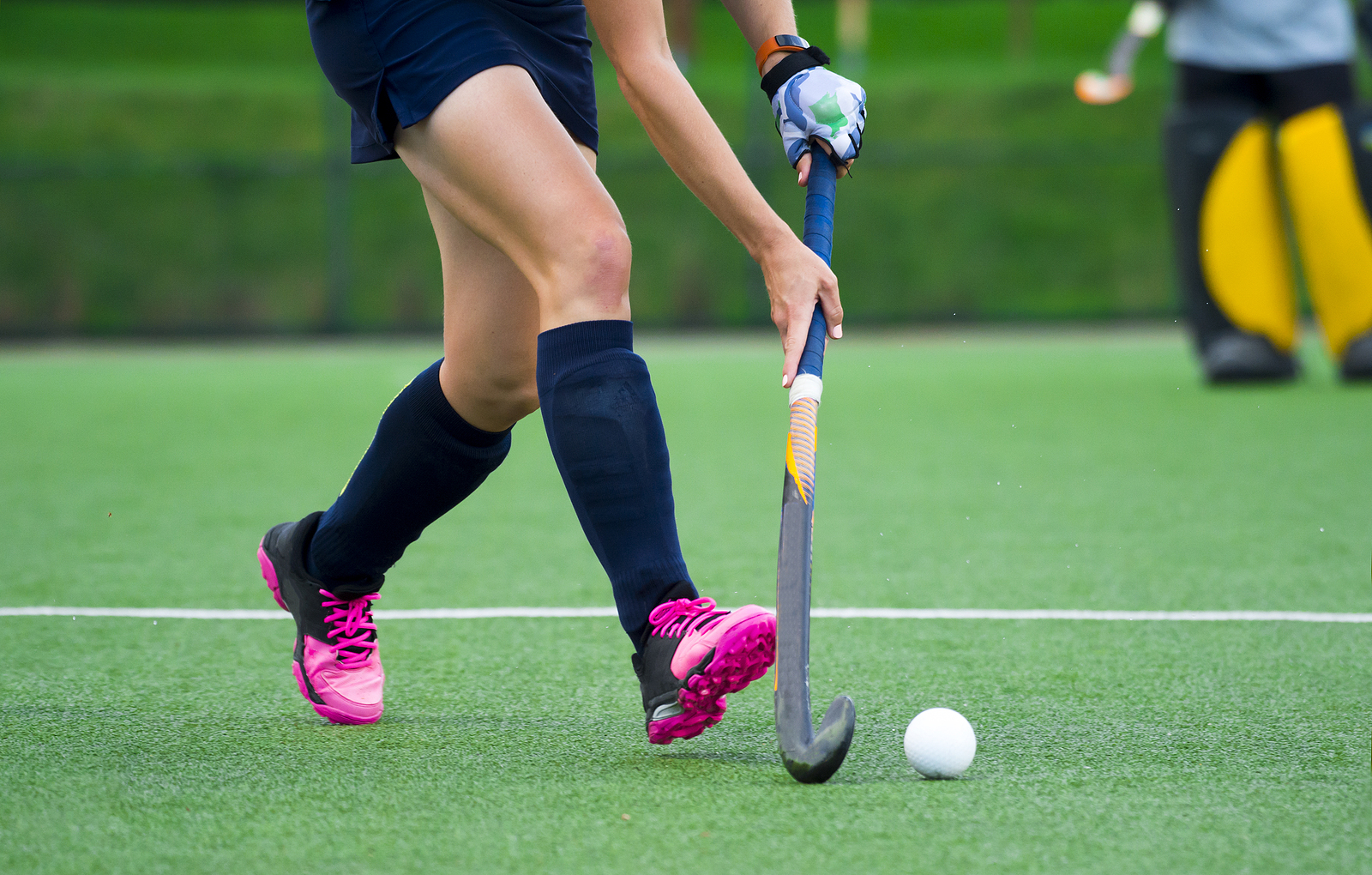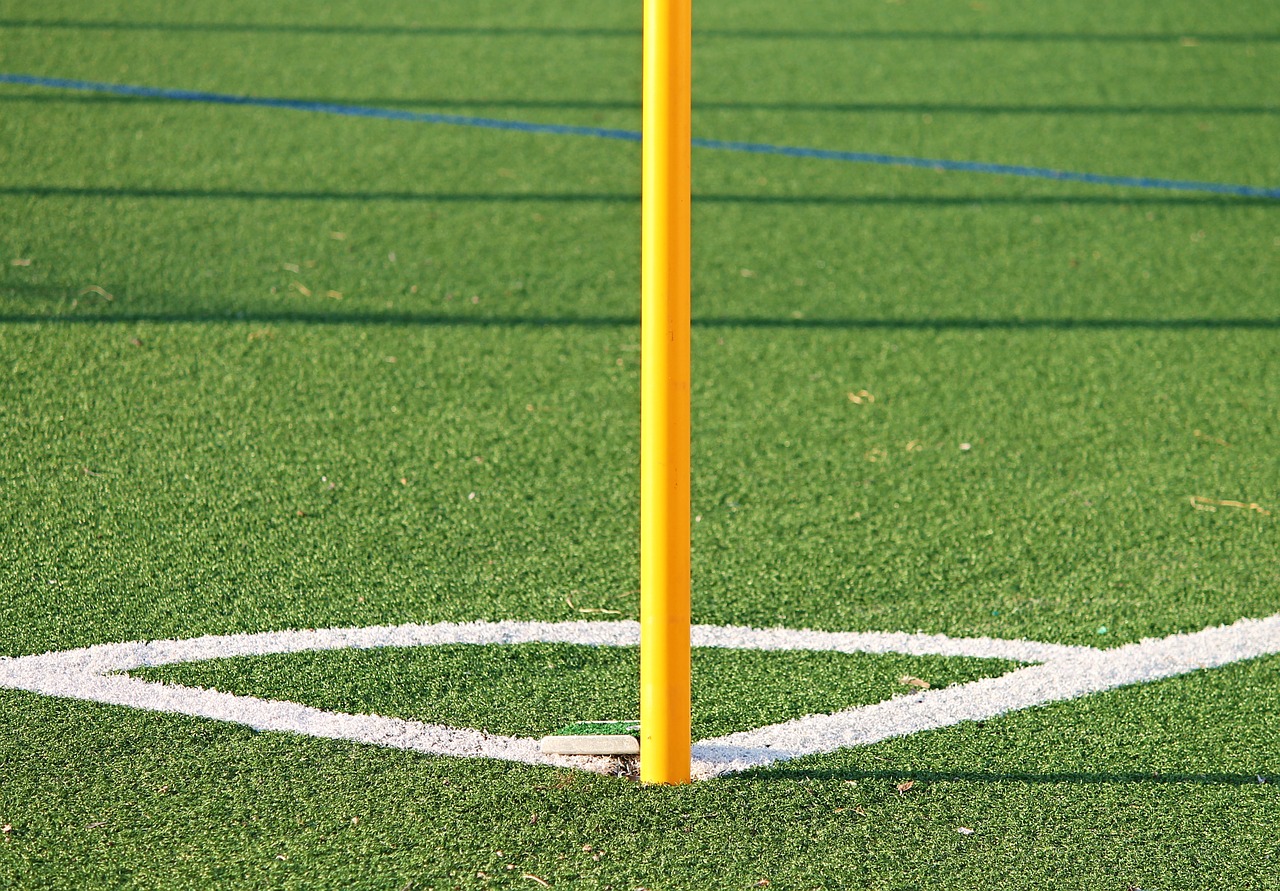 All weather artificial grass and sports equipment for schools and nurseries
Our high quality artificial grass has been designed to create an effective outdoor environment and we offer a wide range of wholesale outdoor and indoor sports and gym equipment.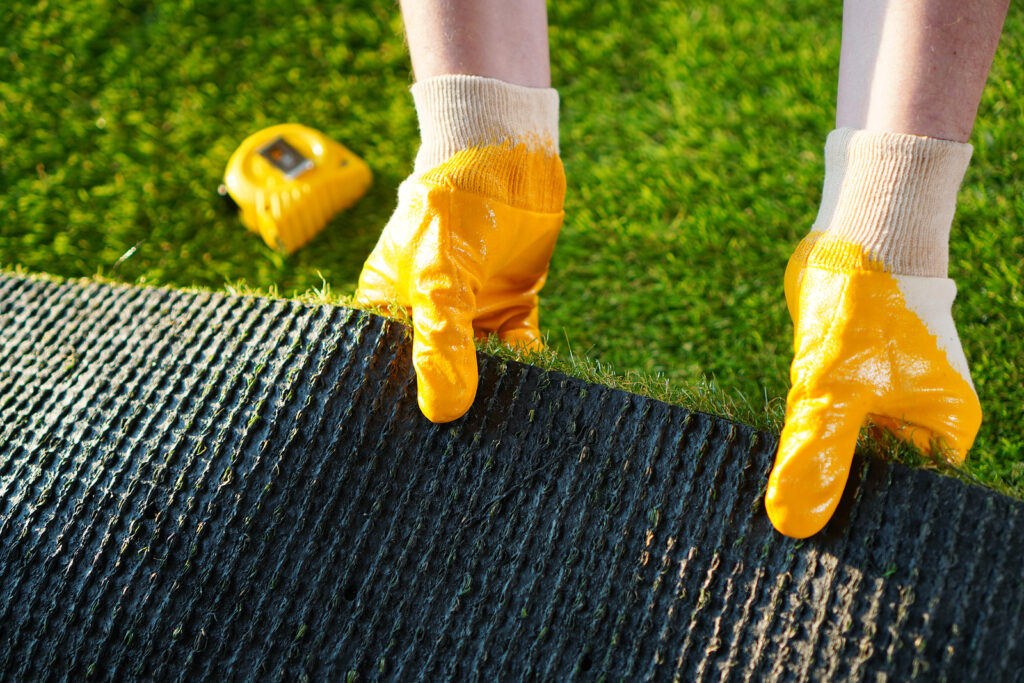 Our Artificial Grass Installations
By choosing us as your artificial grass supplier, you'll be providing your pupils with the perfect outdoor space for games, sports, and other outdoor activities. Our synthetic turf is all durable, UV protected, and offers a "spring back" feature that helps to turn your faux grass into an ideal imitation of the real thing! You won't find a better surface for kids to play on. The thick grass pile height and the underlay installed by our fitters ensure a comfortable safety surface in the event of falls, and the silica layer prevents burns if someone slips. It's even completely hypoallergenic, so those who'd usually be affected by hay fever will be able to join in on the fun, too! You will also be guaranteed a neat-looking green space throughout the year, and no matter what you decide to use the space for. The grass' durability means it cannot be dug into or kicked apart so it's safe for a range of sports, including football, cricket, and rounders, and the UV protection means it won't become discoloured in the sun. The grass blades obviously won't grow either, so your groundskeeping team will have less maintenance to worry about!
Why Choose Us as Your Artificial Grass Suppliers in the UK?
We love what we do and we're proud to have worked with over 10,000 schools across the UK so far, offering the highest quality service and all the friendly advice and information you would get from local fitters. From fun outside spaces for imaginative play to multi-sport pitches that won't have to be replaced after every tough match, our professionally installed artificial grass can handle it all! We think that we're just the team to supply you with premium-grade artificial grass for your play space or sports pitch, too. Below, we've added a few of the reasons why:
We've been working as an independent firm for over 20 years, and we're expert suppliers and installers of a wide range of artificial grass products

We've had the pleasure of working with a variety of different clients and customers, from schools and nurseries to children's organisations and centres. We've even worked with local councils!
Our fitters will be glad to supply and install your artificial lawn exactly as requested, adapting any turf layers you need to suit your specifications
If you've got any particular landscaping ideas you want to be carried out, we can help you make your plans a reality
Our team can travel to your location, no matter where you are in the UK, and they'll carry out an expert installation for you
If you should happen to come across fake turf of similar quality at a cheaper price, our competitive pricing means we'll match or beat it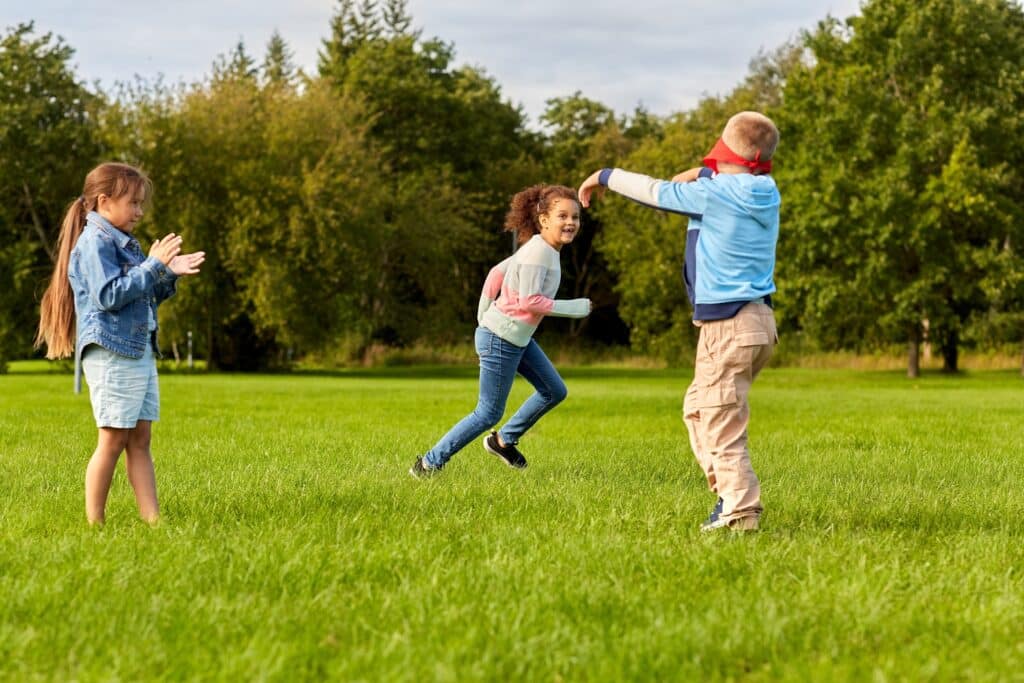 For the Best Grass Products for Sports and Play
If you require a neat, clean, permanently green outdoor space for kids to play games and sports, contact Designs & Lines today. Our team will be ready and waiting to hear what you need in the way of artificial turf for all your play areas and PE spots, and we'll be happy to supply enough to transform all of your outdoor areas just as you imagine. Our team of suppliers and installers will travel anywhere in the UK and are fully prepared to work to a schedule that suits you best. This means if you need your new fake grass surfaces fitted in time for the first lesson on Monday morning, we can arrange to have them done over the weekend. It will be as quick, cost-effective, and hassle-free as you could ask for, so you can focus on the most important parts of your job ‒ teaching kids and keeping them happy.
Enquire today.
Please complete the contact form and one of our friendly team will be in touch to help with your project.
Or call us today.
01702 597 077
info@designsandlines.co.uk