We supply a wide range of sports equipment for kids football, including balls, gloves, nets and kits. Take advantage of our great prices and UK-wide delivery to set your school up for fun, fitness and sporting success.
Kids' Football Training Equipment for an Exciting PE Lesson
By bringing kids' football training equipment to your outdoor areas you could be gathering together everything you need to make a great sports hub, complete with its own permanent sports court markings. With everything you need professionally supplied and installed by us, you will soon see your pupils having fun playing football and finding out their own favourite forms of exercise.
Explore our selection of football equipment for kids that we have here on our website, or get in touch with us today if you already know what you need to make your outdoor space the best place for fun, exciting PE lessons. We'll be ready and waiting to help you place your order, and we can even work weekends to make sure your outdoor space looks exactly as you had imagined by Monday.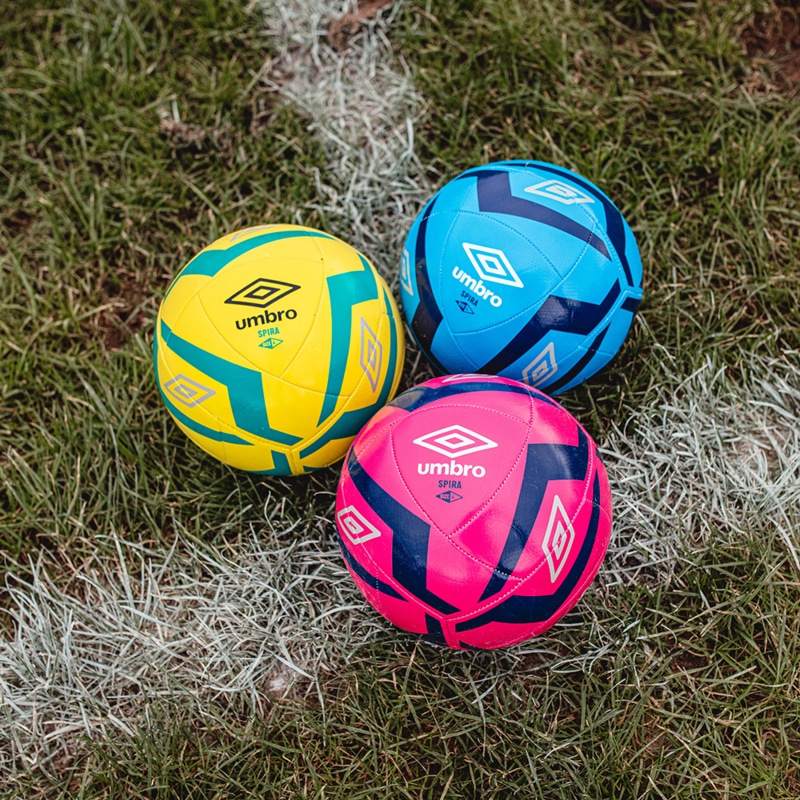 Fantastic Football Accessories We Provide
We'll be happy to supply a huge selection of football equipment for kids at primary and secondary school level. Whether you just need some goalposts so that your younger pupils can get working on their aim, or even if you've been hoping to kit out your entire outdoor space and turn it into one large football pitch, we can provide you with everything you need to create the perfect grounds for your future PE lessons.
Sports Markings
Along with all the kids' football training equipment we can provide, we're also ready and waiting to offer you the sports markings or even the turf that you need to create your pitch. If you have a hard playground surface that you'd like to add lines to, we can install a series of sports and court markings that you can use to teach your pupils the proper rules of the game. You can even choose the colour of the markings, so they'll be as bright and energetic as you want them to be once they're installed.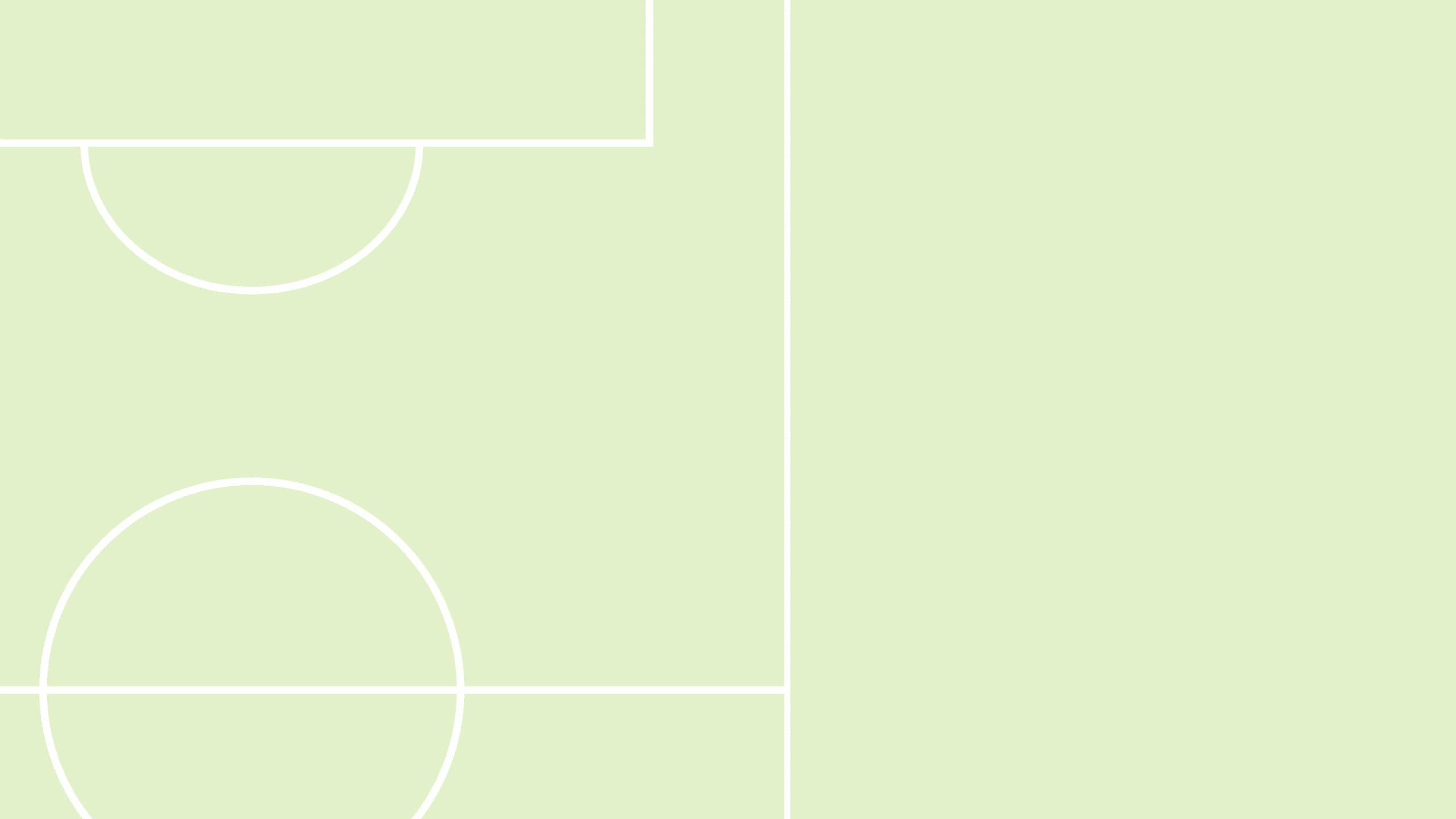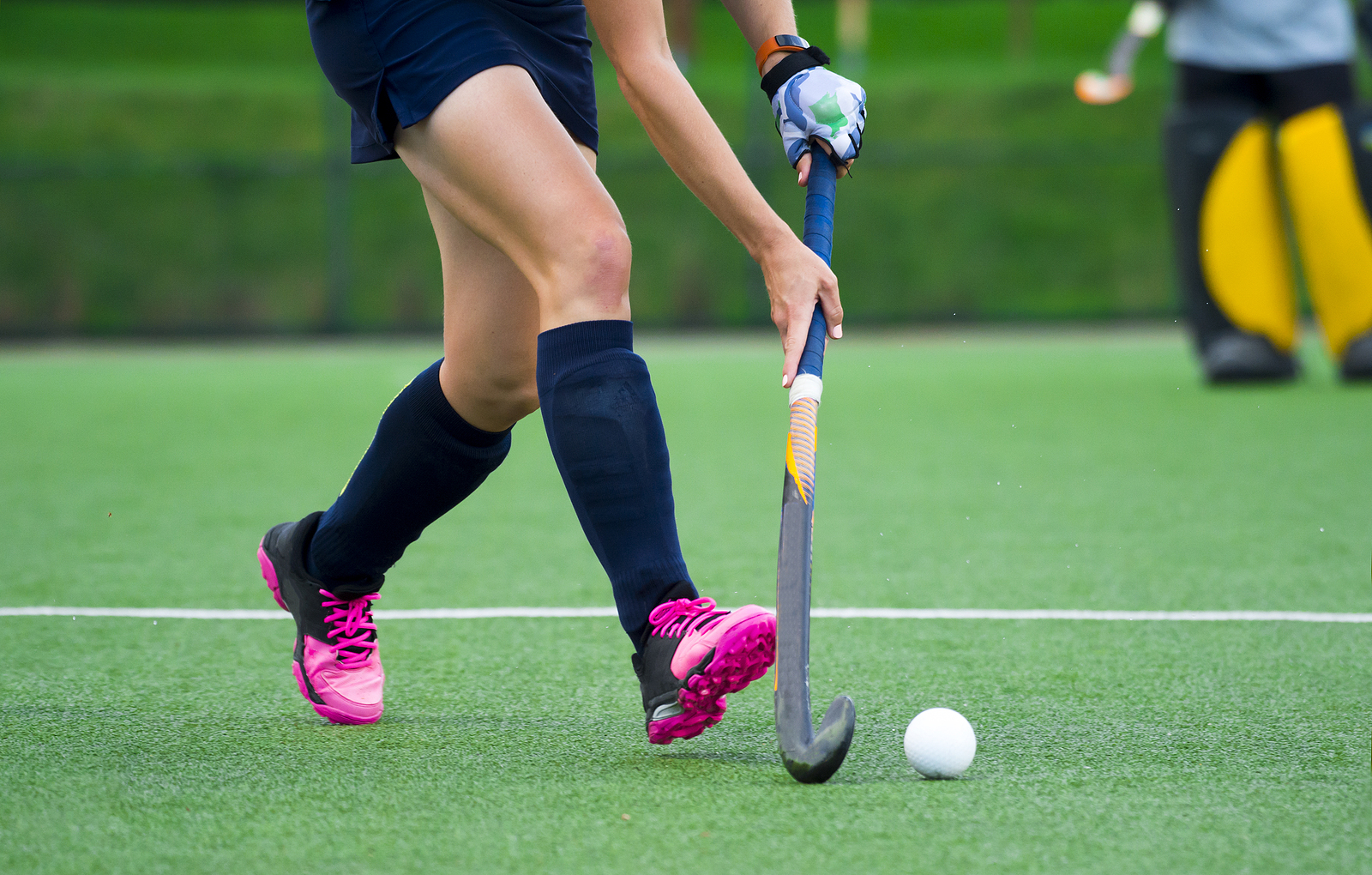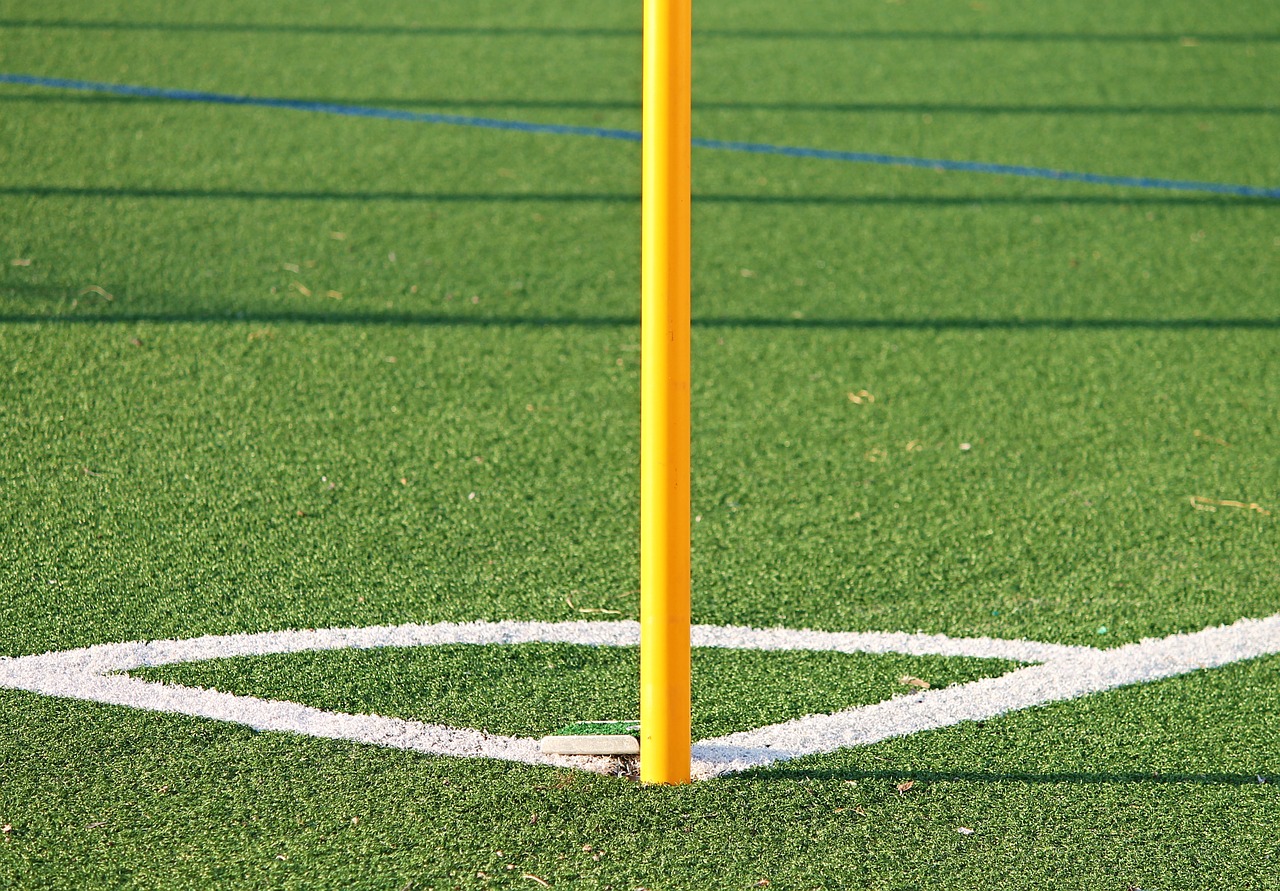 Artificial Grass
Alternatively, if you'd like something softer for the kids to play on that keeps your space as green and tidy as the real thing, we can also install a pitch-sized area of artificial grass. You'll also benefit from the fact that artificial grass is dirt-free, so your pupils will remain clean and tidy even after a game (and so will the floors of your classroom!).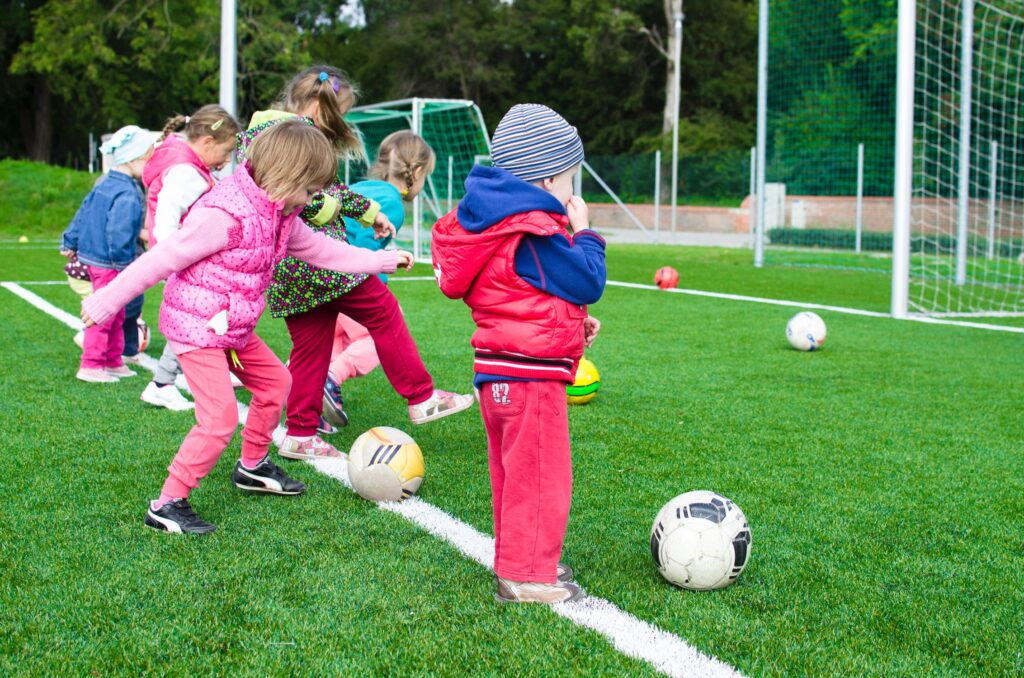 Supplying Football Equipment for Kids of All Ages
Luckily, you can almost guarantee that some of your class will be into football. This means you're more likely to get them interested whenever it's time for the PE bags to come out and the trainers and shin guards to go on. By bringing in children's football gear for your games and lessons, you're bound to see the kids brightening up and taking part just as you want them to.
You might even be able to get younger pupils involved and practising by bringing in football coaching equipment, because even if they're not ready to learn all the rules of the game (the offside rule might be a bit too much for them yet), there is a lot they can learn from playing. Taking turns with "free kicks", for instance, can help them to improve accuracy, while dividing them into teams to pass the ball between each other will help them to learn about teamwork and develop their social skills.
When you bring in football training equipment for juniors and secondary school pupils, you can take things up a level by teaching your students the rules of the game. Some of the more complicated elements that wouldn't have been quite as clear to infants and younger pupils can start to be explored, too. For instance, you can look at fouls, throw ins, corner kicks, and penalties, as well as hosting actual and longer matches. You may also start keeping score, as some matches involving younger pupils don't always do this.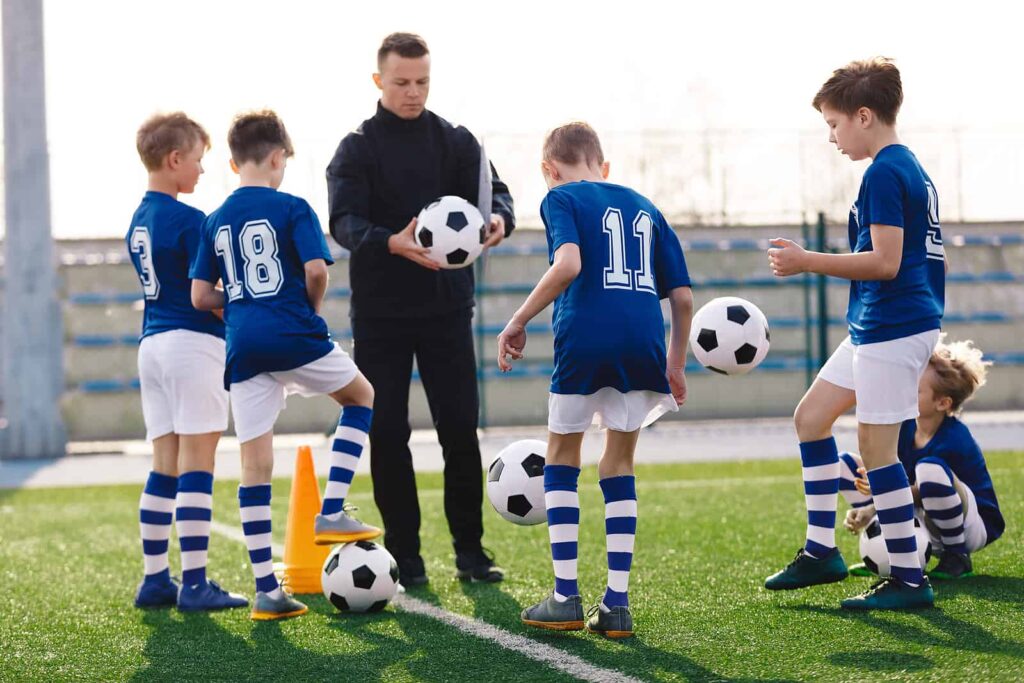 Keeping Pupils Safe in Children's Football
Whenever you're teaching your kids, or helping them to set up a game of football, you want them to have fun. This means minimising the possibility of injury wherever you can with the right safety equipment and accessories. In most cases, this will mean shin guards and long socks, but can also mean football boots (if the ground is suitable) and gloves for goalkeepers. This will protect everyones' legs from scrapes and kicks, goalies' hands from damage when catching the ball, and reduce the risk of sliding on grass.
As the kids get older, there is a chance that the games will get rougher and more likely to cause injury. This is why it's always suggested that older pupils wear the correct safety gear when taking part in matches, especially if they are at secondary level. You may also consider holding part of a lesson on the right gear to wear in a match for pupils about to move up to secondary school from primary school, as this will prepare them for PE at a different level.
Why Choose Us to Supply Your Brand-New Football Equipment?
We love what we do, and we've had the pleasure of working with over 10,000 schools across the UK to turn their outdoor spaces into ideal sports hubs, as well as the perfect places to play games at break and lunchtime. We provided everything they needed for juniors, infants, and even secondary school pupils, which is why we're more than confident that we can supply the football gear you need as well.
Below, we've listed just a few of the reasons we think we might be the firm to bring you everything you need for your children's football game:
We've worked for over 20 years as an independent firm, supplying schools with everything from football training equipment for juniors, to markings for infants' playgrounds and artificial grass
We've been able to work with schools, nurseries, children's centres and organisations, and even local councils
Our fantastic catalogue has a huge range of football training equipment and sports lines you can have supplied and fitted at the same time
Any sports markings or lines you choose to have installed can be adapted to suit the space that you have
Our dedicated team will be ready and waiting to deliver your children's football gear, and can even install any markings you've ordered at the same time
We're a price-competitive firm, so if you happen to see kids' football training equipment of a similar quality that's being sold at a cheaper price, we'll be happy to match or beat it
We can even provide the perfect pitch, if you're stuck on ideas for where to put your new goal posts or to set out your marker cones for a training session. We'll be happy to supply artificial grass that makes the ideal safety surface for football-playing kids of all ages, or we can fit your playground with permanent markings so that you'll be set up and ready to play a game (or two, or three) for many years to come.
Contact Us for Kids' Football Equipment and Accessories
If you're looking to get your pupils into "the Beautiful Game", or even if you already know they'd love some proper PE lessons on their favourite pastime, Designs & Lines might just have the solution you need. Our range of football equipment for kids can offer you the gear that'll get your kids rushing around in the great outdoors, having fun, and learning new skills at the same time.
Get in touch with us today and one of our friendly team will be waiting to discuss everything you need taken into account, from how many goal posts you need to the dimensions of the space you have available. You'll also be able to start placing your order right away if you've already decided on all the football gear and equipment you know your pupils will love.
01702 597 077
info@designsandlines.co.uk