Playground Markings in Derby
Fantastically Fun Playground Markings in Derby
Non-Toxic Markings – 4 Year Warranty – Wide Variety of Designs
If you're looking to give your school's outside space a makeover with some bright and brilliant new playground markings, look no further than Designs & Lines. We've packed this page full of all the information you need on what we can do for playground markings in Derby and the surrounding areas – all at prices to suit your budget.
Take a look and see if there is something you know your kids will love. Thousands of school pupils across the UK have loved our work so far!
Our Playground Marking Designs
We've got a super selection of playground marking designs here for any entertainment, exercise, or educational need. We've even got a whole section simply for road markings, if you're planning some lessons on road safety.
A Bit About Our School Playground Markings
To create playground markings, we will apply thermoplastic in a wide variety of bright colours and fun patterns and designs. This material is highly pliable and easy to mould when exposed to heat, meaning it can be manipulated and moved around by a specialist to create the exact designs you want and need for your playground.
Other benefits that you'll get include:
A 4-year warranty on all products
A safer playground, as thermoplastic is an anti-slip surface
Longer-lasting markings, as thermoplastic is durable and designed to last up to 10x longer than paint
A better choice for your school, as thermoplastic can be bonded to most play surfaces
An environmentally-friendly service, because thermoplastic doesn't need solvents and won't need replacing often
Our team will always be on hand to answer any questions you might have, so give us a call or send us an email if you need to ask more about our markings or the services we offer.
Need Some Specific Surface Markings?
Got a game in mind that we don't have here? Does your school playground have a theme that you want to build on – or that you're intending to set up? Then have we got the bespoke service for you! Whether you want some surface designs that match your school colours or have a jungle, pirate, or outer space theme in mind, we can custom-make it.
Please don't hesitate to contact us if you'd like to find out more about this service. We'll be glad to tell you more and talk you through your options for bespoke markings.
Our Playground Competitions
Every once in a while, we'll set up a nationwide competition to get kids involved in the creation of their own playground markings. Each participating school sends us their best design, we choose the winner, and then we install the winning entry for free on that school's playground.
Watch this space to find out when our next competition will be, and you and your students might soon get to see one of their very own designs installed.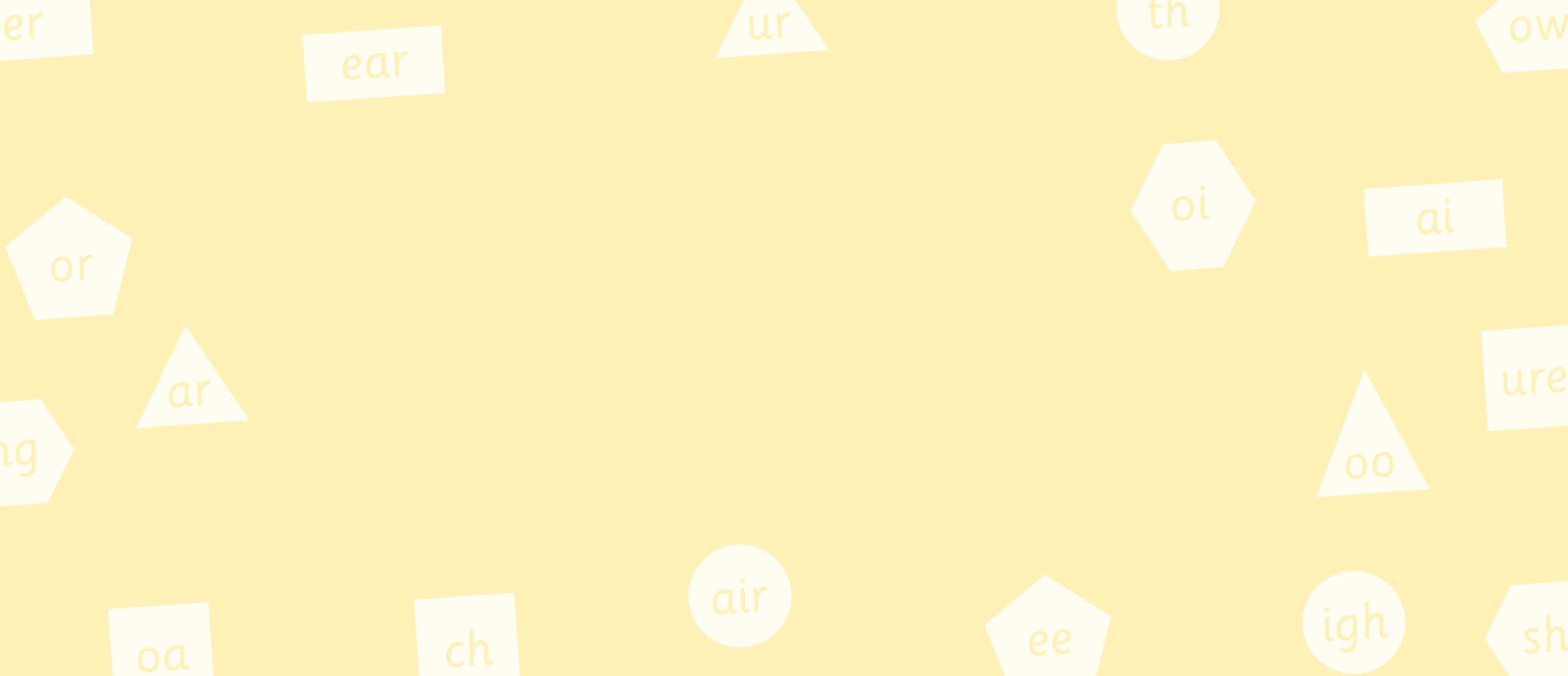 Why Choose Us for Playground Markings in Derby?
We love the work we do. We're also proud to say that we've worked with over 10,000 schools across the UK so far to bring excitement, education, and exercise opportunities to their playgrounds. They've all been thrilled with our services and we think you could be, too!
We've worked as an independent supplier and installer of fine playground markings for over 20 years
We've had the pleasure of working with countless schools and nurseries, children's centres and organisations, and even local councils
Our dedicated installation team will be ready to travel anywhere to make sure you get your markings
Our installation process is swift, meaning your kids will be able to use the designs in no time at all
We'll be happy to carry out an on-site survey to get an idea of dimensions before any work is carried out
We're price-competitive, so if you should find permanent playground markings in Derby at a similar quality but a cheaper price, we'll be ready to match or beat it
Upgrade Your Outdoor Area in Derby
If you're ready to transform your outside space into a fun new place for play and learning, contact us today. Our team will be waiting to talk about all the playground game ideas and activities you have in mind for your school in Derby. We'll also provide you with everything you need to know and can arrange a date for a site survey that suits you and your school best.
We'll even be ready to work weekends if this suits you better. So, what are you waiting for? Get in touch with us and let's create the perfect playground for your pupils as soon as possible!
Enquire today.
Please complete the contact form and one of our friendly team will be in touch to help with your project.
Or call us today.
01702 597 077
info@designsandlines.co.uk