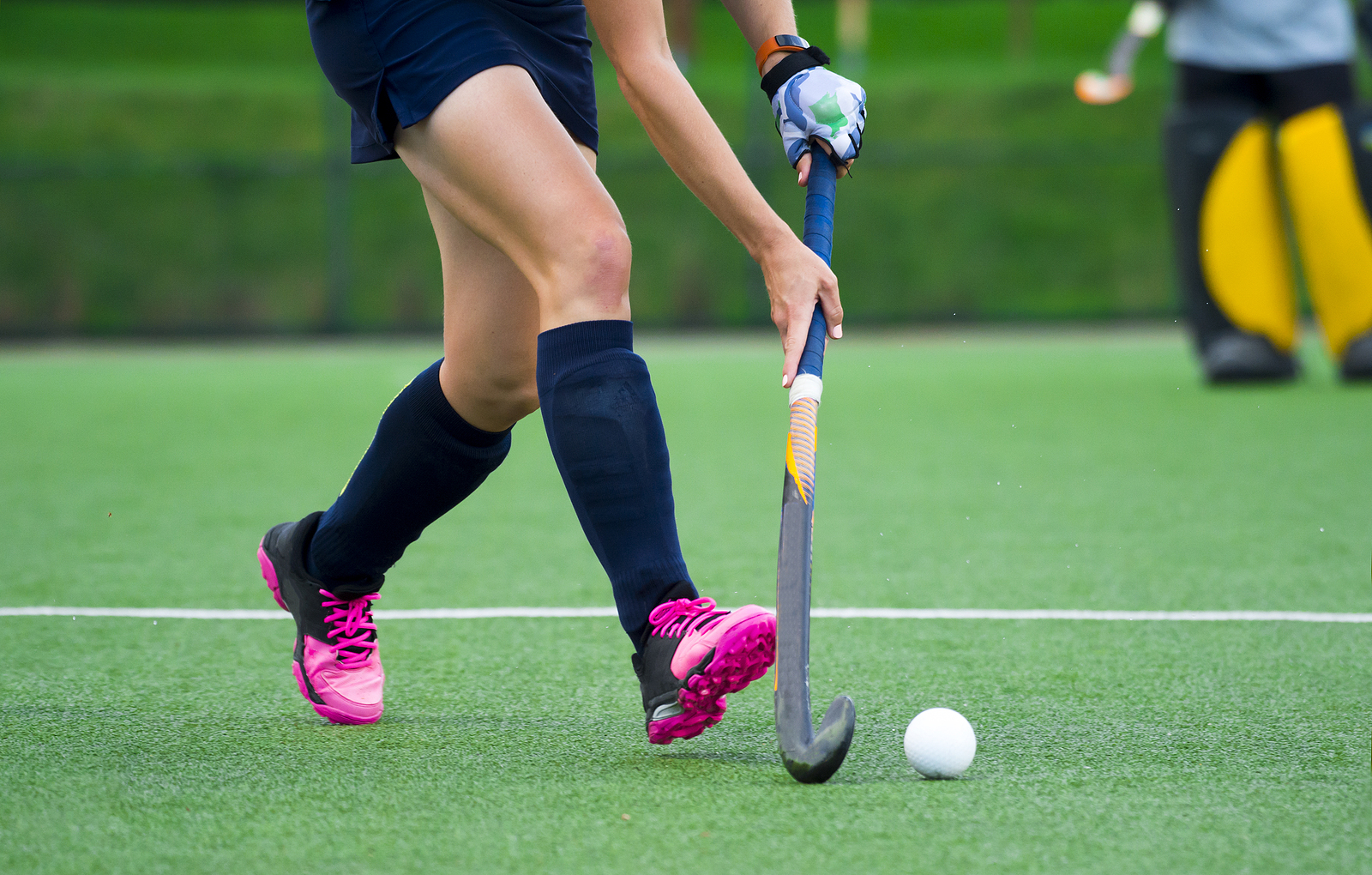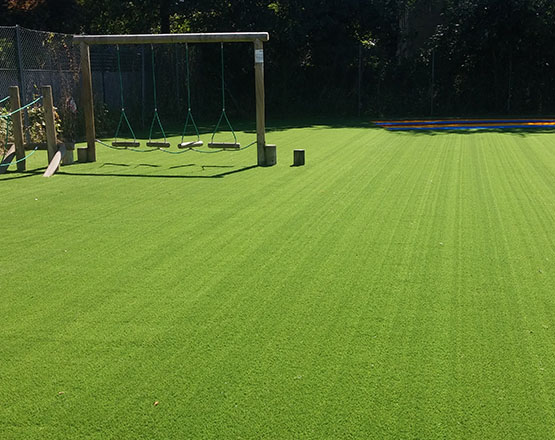 All weather artificial grass for schools and nurseries.
We can help you transform your areas into fresh and exciting spaces for sports, play and outdoor learning.
Artificial Grass
Our high quality artificial grass has been designed to create an effective outdoor environment.
Sports and playtime should never be interrupted so by installing an artificial grass the surface is practical in all weathers. Ideal for the children to make the most of your outdoor space all year round!
Design Ideas
Coloured strip running track
Sports pitches
Outdoor classrooms
Crazy golf course
Creative outdoor play areas
Coloured patches for children to explore different colours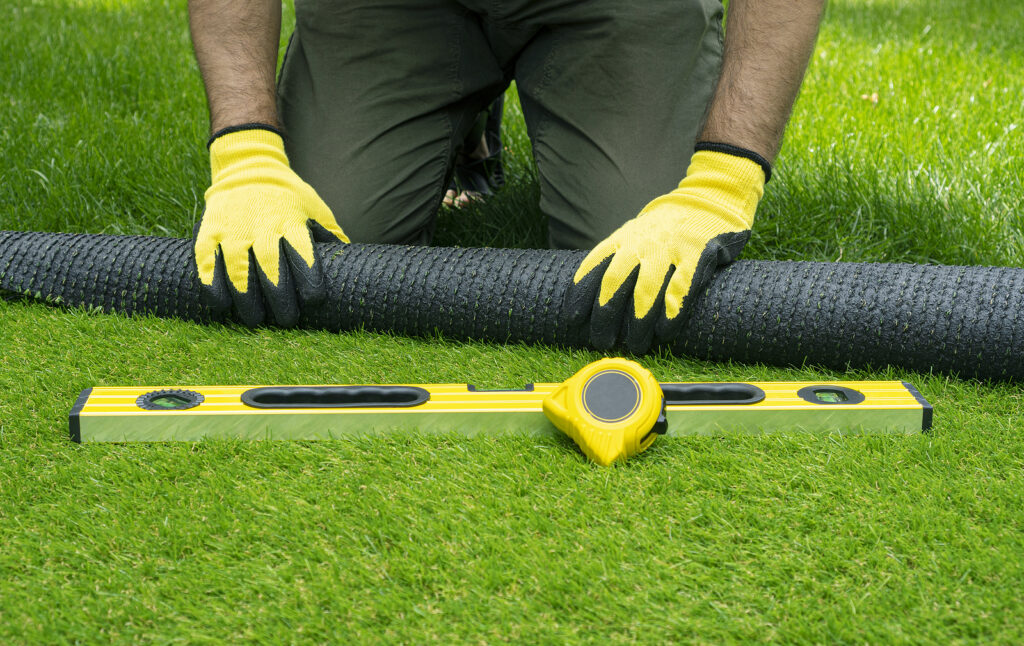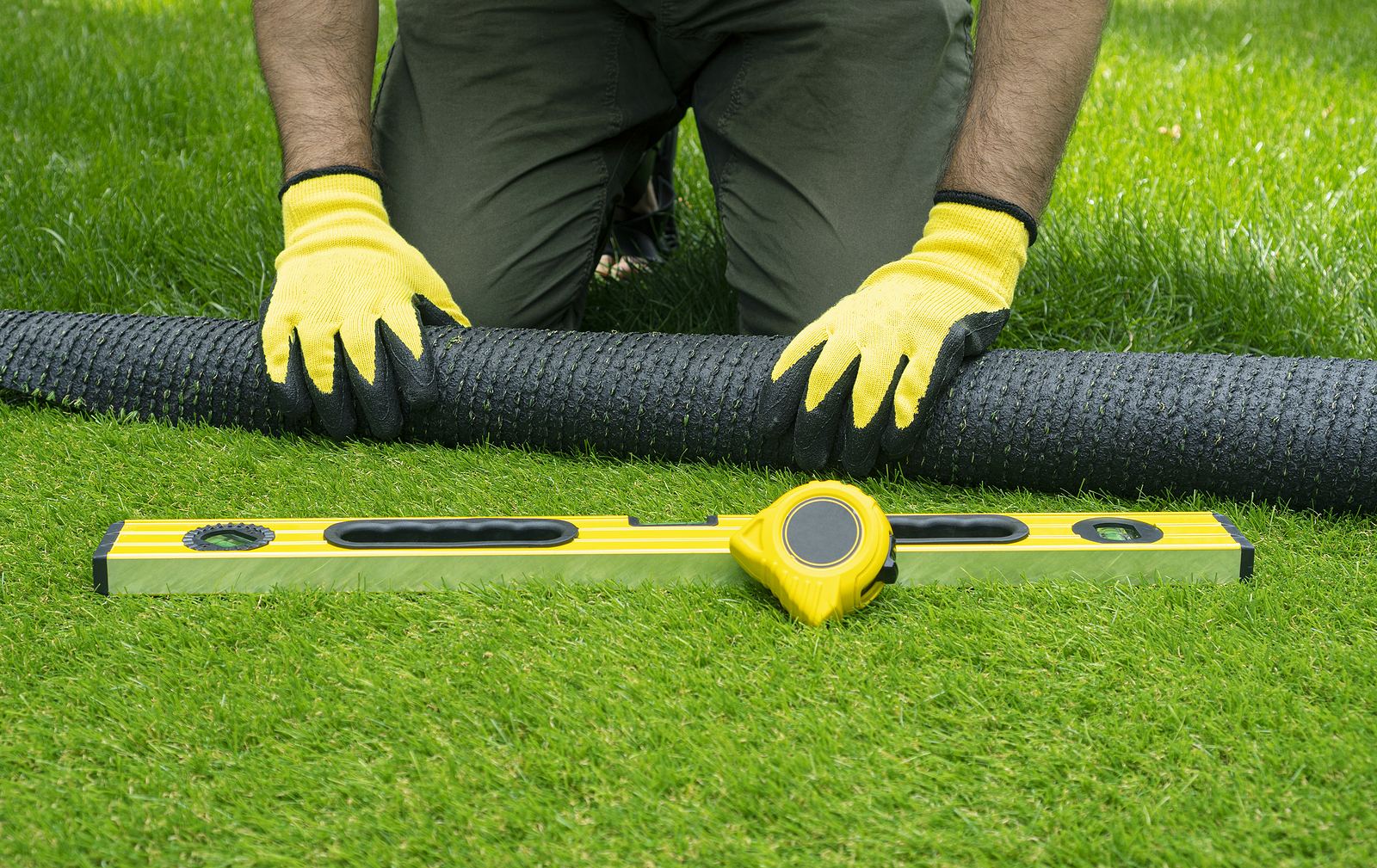 Our Artificial Grass Installations
Our artificial grass lawns can offer your pupils the ideal outdoor space, whether you need to transform your open area for sports such as football, rounders or cricket, or even if you just know they deserve a field they can enjoy at break and lunchtimes all year long. Durable, UV protected and with a "spring back" design that helps to transform the faux grass into a near-perfect imitation of the real thing, you won't find a better surface for your pupils to play on.
Why You Should Choose Artificial Grass?
Amazing 10 Year Guarantee!
Suppliers of the best quality Artificial Grass
Specialised Installers
Reduced risk of accidents
Create Mud-Free Areas, No more Muddy Footprints Back in School
Wide variety of Artificial Grass Products for Different Types of Play and Sport
Reduced time on maintenance
All year around fun!
Enquire today.
Please complete the contact form and one of our friendly team will be in touch to help with your project.
Or call us today.
01702 597 077
info@designsandlines.co.uk