All weather artificial grass for schools and nurseries
Our high quality artificial grass has been designed to create an effective outdoor environment.
Sports and playtime should never be interrupted so by installing an artificial grass the surface is practical in all weathers. Ideal for the children to make the most of your outdoor space all year round!
We can help you transform your areas into fresh and exciting spaces for sports, play and outdoor learning.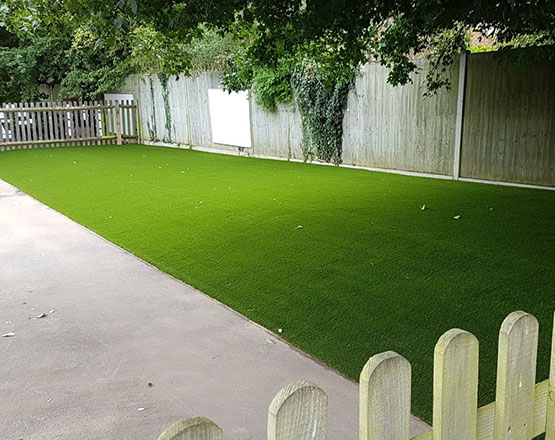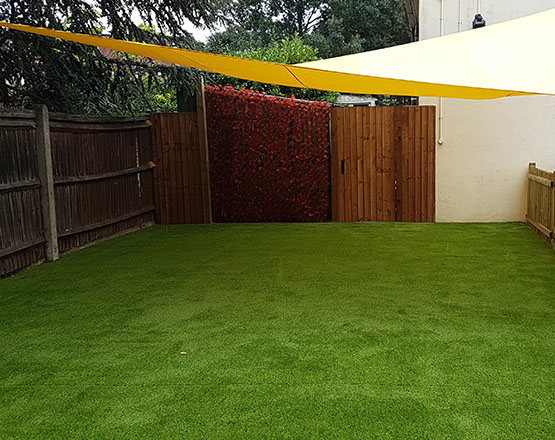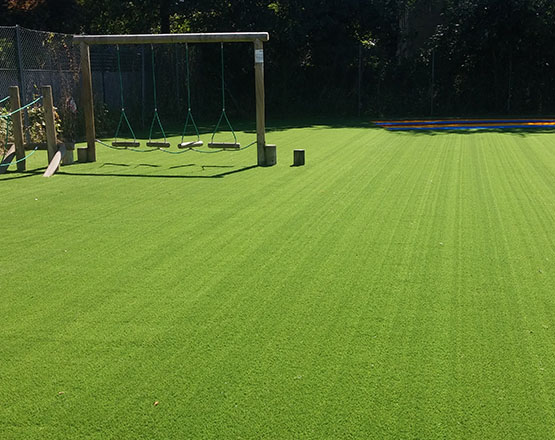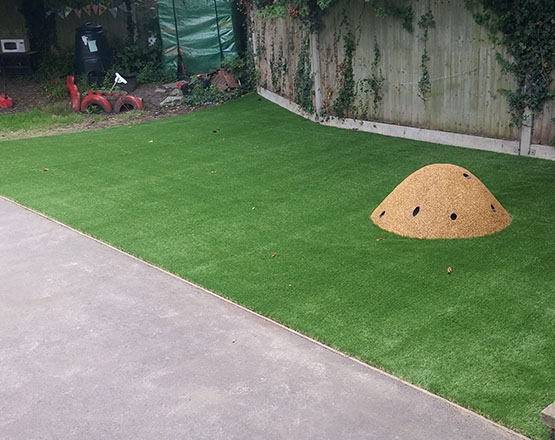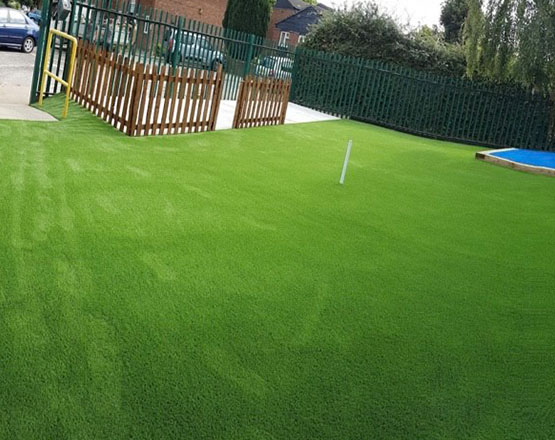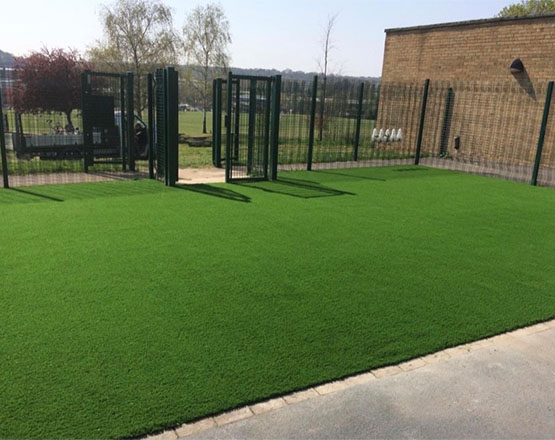 Why You Should Choose Artificial Grass?

Amazing 10 Year Guarantee!

Suppliers of the best quality Artificial Grass


Reduced risk of accidents

Create Mud-Free Areas, No more Muddy Footprints Back in School

Wide variety of Artificial Grass Products for Different Types of Play and Sport

Reduced time on maintenance