Transform Your Play Spaces with Artificial Grass in Essex
Here at Designs and Lines, our team is fully prepared to supply and install durable, high quality artificial grass in Essex. Wherever you're based in the county, we'll be ready and waiting to travel to your location to provide the safe, green space that your school kids will just love to play and learn on.
If you already know what you'd like to complete the look of your outside space, contact us to place your order today. Our team will be happy to chat with you about everything you need for your new artificial lawn, and can be ready with a quote as soon as you provide the dimensions you have available.
Our Artificial Grass Installations in Essex, UK
You'll find that our artificial grass products in Essex are just right when you need a green space to last throughout the year, without getting trodden into mud by foot traffic or becoming burned and discoloured in the sun. With its long-lasting materials, UV protection, and "spring back" design, artificial grass from us could be the only turf you'll ever need again.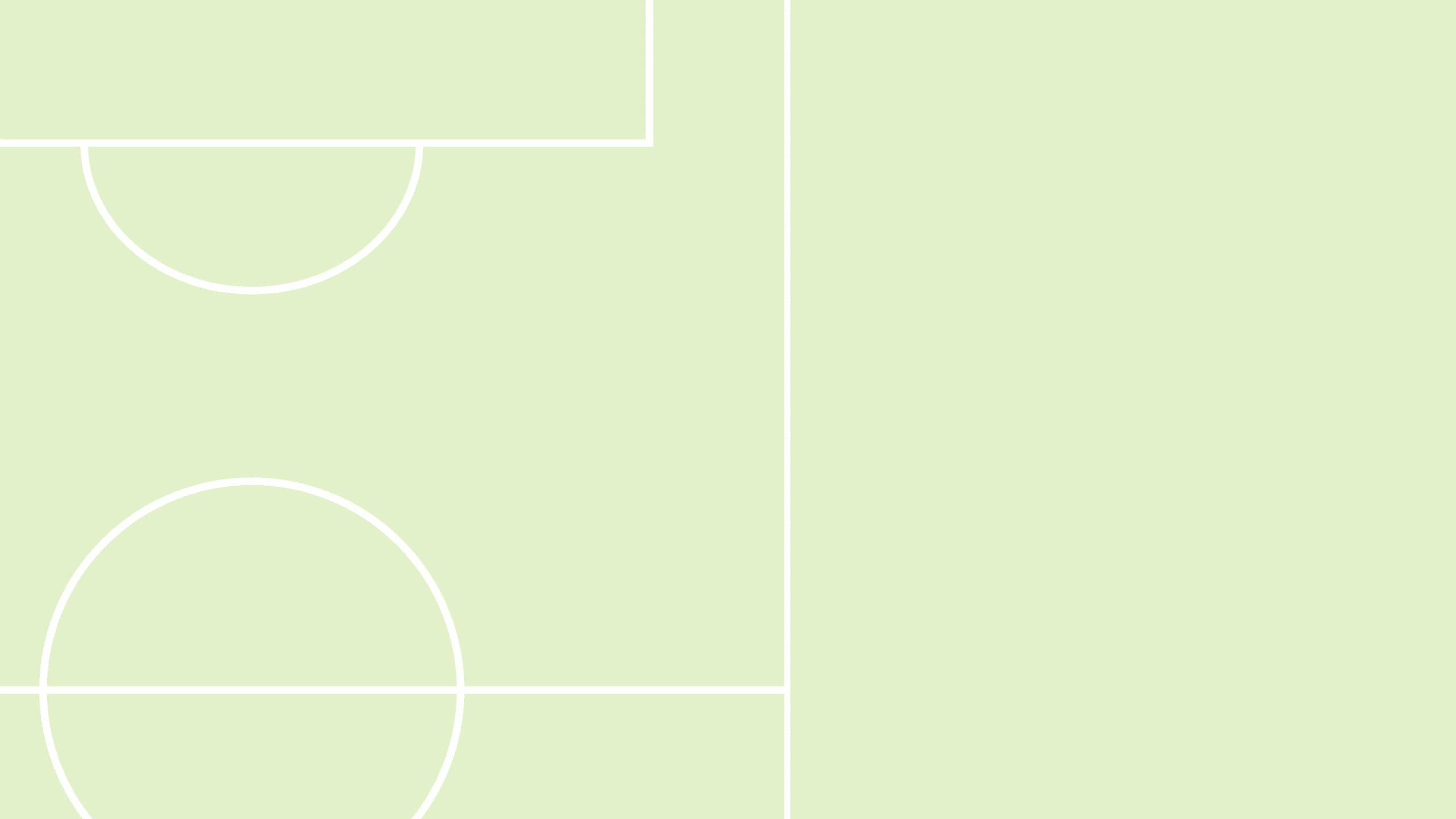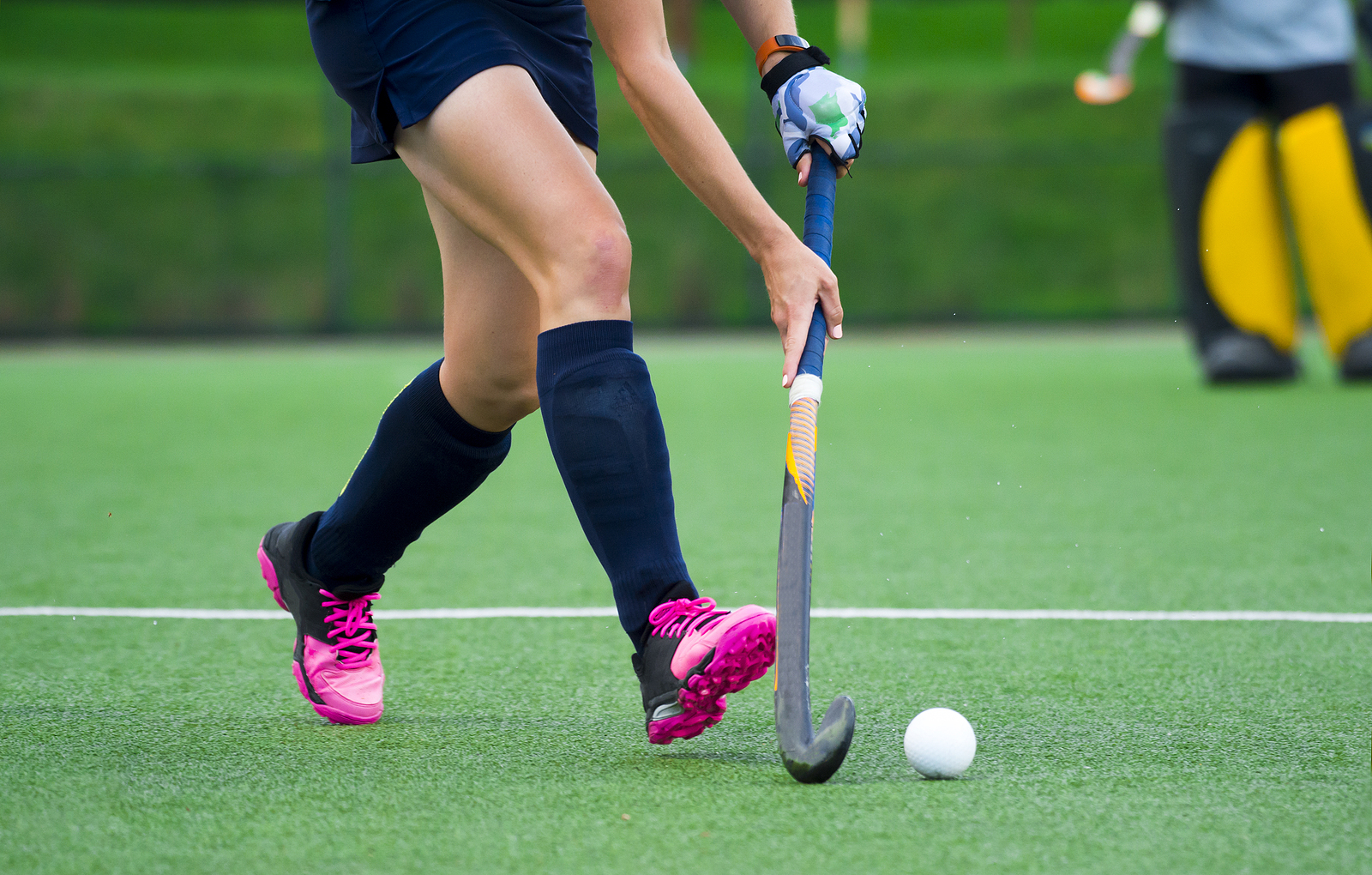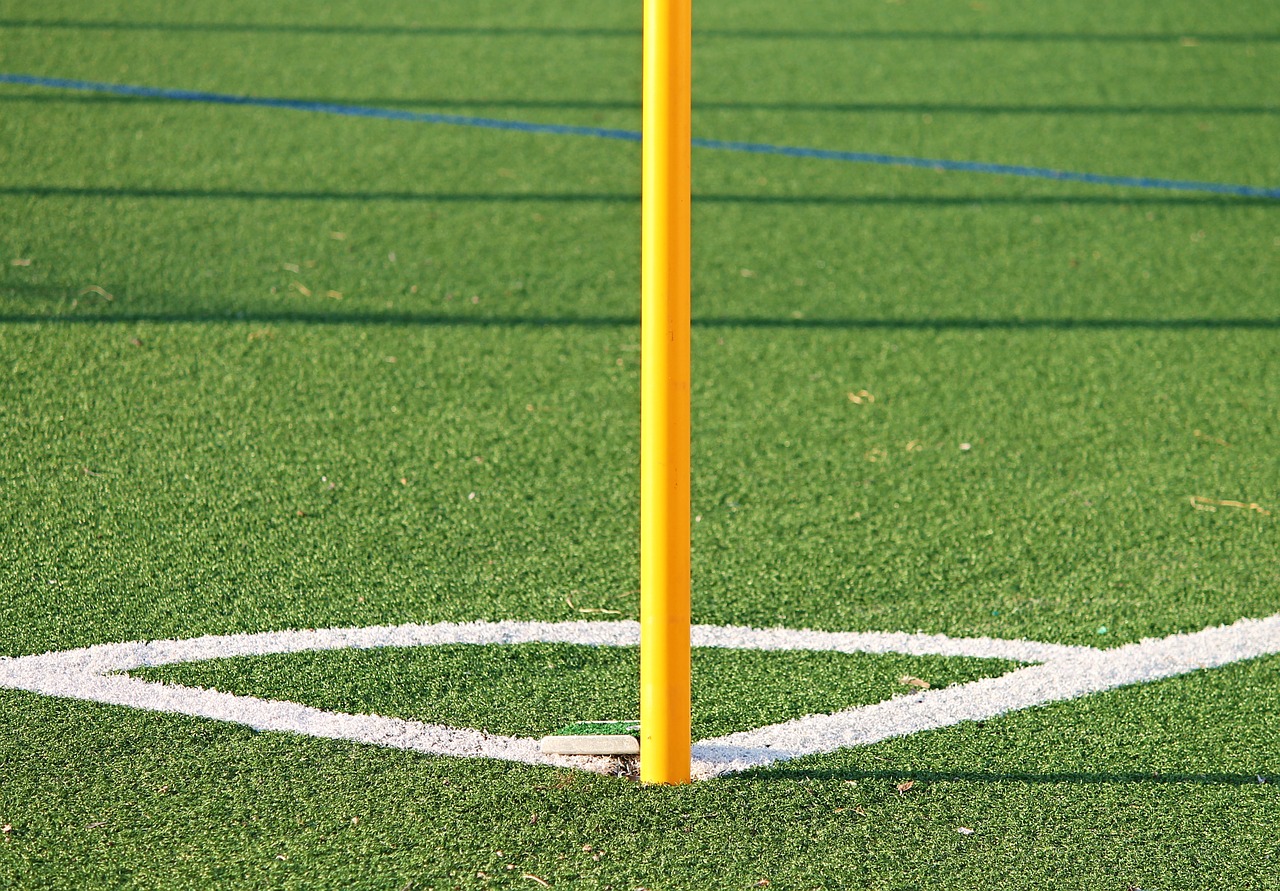 All weather artificial grass and sports equipment for schools and nurseries
Our high quality artificial grass has been designed to create an effective outdoor environment and we offer a wide range of wholesale outdoor and indoor sports and gym equipment.
How We Supply and Fit Artificial Grass in Essex
As suppliers and installers of artificial grass in Essex, whether that's in Harlow, Braintree or Brentwood, we'll take great care and pay close attention to ensure you are getting exactly what you have asked for. The steps we'll take include:
Our team of expert grass fitters coming to your location and helping you to work out the dimensions of your space
Our team supplying and fitting your synthetic turf layers exactly where you have asked for them to be placed
Handling every part of the supply, delivery, and installation process. This lets you focus on the more important job of teaching your students
Working around your schedule as you need. We'll even work weekends, if you need your new field or garden lawns as soon as possible!
The Benefits of Installing an Artificial Lawn in the UK
You may be surprised to find out just how many benefits there are to be found with a quick installation of artificial grass in Essex. To help you consider your options, we've listed a few of them for you:
Our artificial grass is durable enough to withstand even the rowdiest kids, so it cannot be kicked apart. It can't be dug up by animals, either
The silica layer on the turf means that mud won't stick, keeping the grass clean and making sure your pupils head back inside dirt-free
The green aesthetic will last all year long, as it isn't affected by the changing weather or seasons
Fake grass is hypoallergenic
Fake grass with silica also prevents burns, if someone slips or slides on it
Artificial turf hardly needs any maintenance, meaning you'll be saved time and money on keeping it looking its best
Artificial grass blades look and feel as good as the real thing, so you won't be missing out!
Why Choose Us as Your Fake Grass Fitters in Essex?
We are proud of our work as suppliers and installers of synthetic turf and fake grass in Essex, and we're thrilled to say that we've worked with over 10,000 schools across the UK to bring their dream outside spaces to life. We think we might just be the team to supply and fit artificial lawns for your school as well, whether you need fake grass in Harlow, Basildon, or Clacton-on-Sea.
Here, we've listed just some of the reasons our customers come to us whenever they need installed artificial grass supplied by professionals:
We've worked as independent suppliers and fitters of playground products and equipment for over 20 years
In the time we've been in business, we've worked with a host of schools, local councils and children's organisations
We can supply and fit artificial lawns just as you've requested it, so we'll adapt the layers to suit your needs
Our synthetic grass can be cut as you need it, if you have specific landscaping ideas in mind
Our team are more than capable of travelling to your location and installing artificial grass that's unbeatable in quality
We are a price-competitive service, so if you find another firm working as grass fitters and they offer you a similar quality synthetic lawn at a cheaper price, we'll be more than happy to match or beat it
For the Artificial Lawn That's Always Neat and Tidy
If you're based in Essex and you've been searching for artificial lawns and fake grass that offers high quality durability, but with all the look and feel of the real thing, Designs and Lines have the solution for you. As a specialist artificial grass installation firm, we can supply and fit a wide range of artificial grass products to keep your outside space looking neat and green for years to come.
We know you want your kids to burn off their energy and have fun in their playtimes and lunchtimes, without any worries about their safety or your turf being turned over or kicked to pieces. That's why we're happy to offer artificial turf that can withstand the foot traffic, while remaining clean and tidy all year round. Your kids will even be able to use it in winter, as long as the weather is dry!
If you have any further questions about our artificial lawns, the turf we offer, or our installation service, you can also get in touch with us. One of our team will be happy to speak with you about your specifications, and supply you with a free quote if you're just about ready to make a purchase.
Contact Us
Call us or send us a message today and we'll be delighted to help you put together your perfect outdoor space. As your expert team of installers, Designs and Lines stands fully prepared to supply and fit a synthetic lawn or turf for your play areas and sports courts. We'll even make the process as free from hassle and stress as possible by handling every part of the installation ourselves as soon as you have placed your order.
All you'll have to do is let us know where the new fake grass needs to be installed, and make a note of any dimensions you feel might need that little bit of extra care and attention during the work. Our fully committed and qualified team will travel to carry out your installation in Harlow, Chelmsford, or Colchester (or anywhere in between) shortly after this.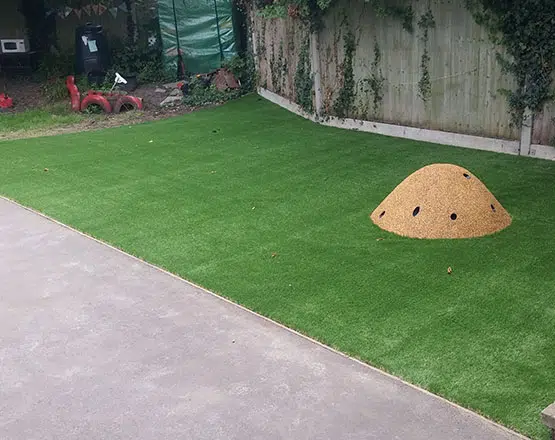 Enquire today.
Please complete the contact form and one of our friendly team will be in touch to help with your project.
Or call us today.
01702 597 077
info@designsandlines.co.uk