Artificial Grass For School Playgrounds
Create Soft, Safe Play with Artificial Grass for a School Playground
At Designs & Lines, we know that you want your school pupils to be safe at any given moment, especially when they are out on the playground. This is time which should be spent having fun, without all those nagging worries about safety. To help you give them the safe, enjoyable place they need to relax, we can provide you with artificial grass for a school playground or outdoor area, cut to your specifications and perfectly suited to your space.
Get in touch with our team today if a soft, durable, astro turf-like surface that won't need a lot of maintenance sounds ideal for your outdoor play spaces. We'll be happy to speak with you about any specifications you have, and our team can start work as soon as you need us. We'll even be able to work weekends, if it's important to have your synthetic turf and some new grass areas right away.
Make an Artificial Lawn Part of an Adventure Playground
We know never to underestimate the importance of letting kids unwind, and making their school playground as exciting as possible is the best way to do this. We'll be happy to incorporate artificial grass into any current design you have for your playground, turning your outdoor area into an even bigger adventure and giving them something new to include in their imaginary games.
For instance, if your playground has a jungle theme, complete with animals like lions and zebras, perhaps a patch or two of artificial grass can become a savannah? Or, if your playground is set out with roads and shops like a little town, maybe an artificial lawn can become the town's "park"?
Alternatively, the surrounding play equipment you already have installed, such as a climbing frame, will help to act as a form of safety surfacing. Having artificial grass already installed can also help you to determine the critical fall height of any equipment you're planning on installing later.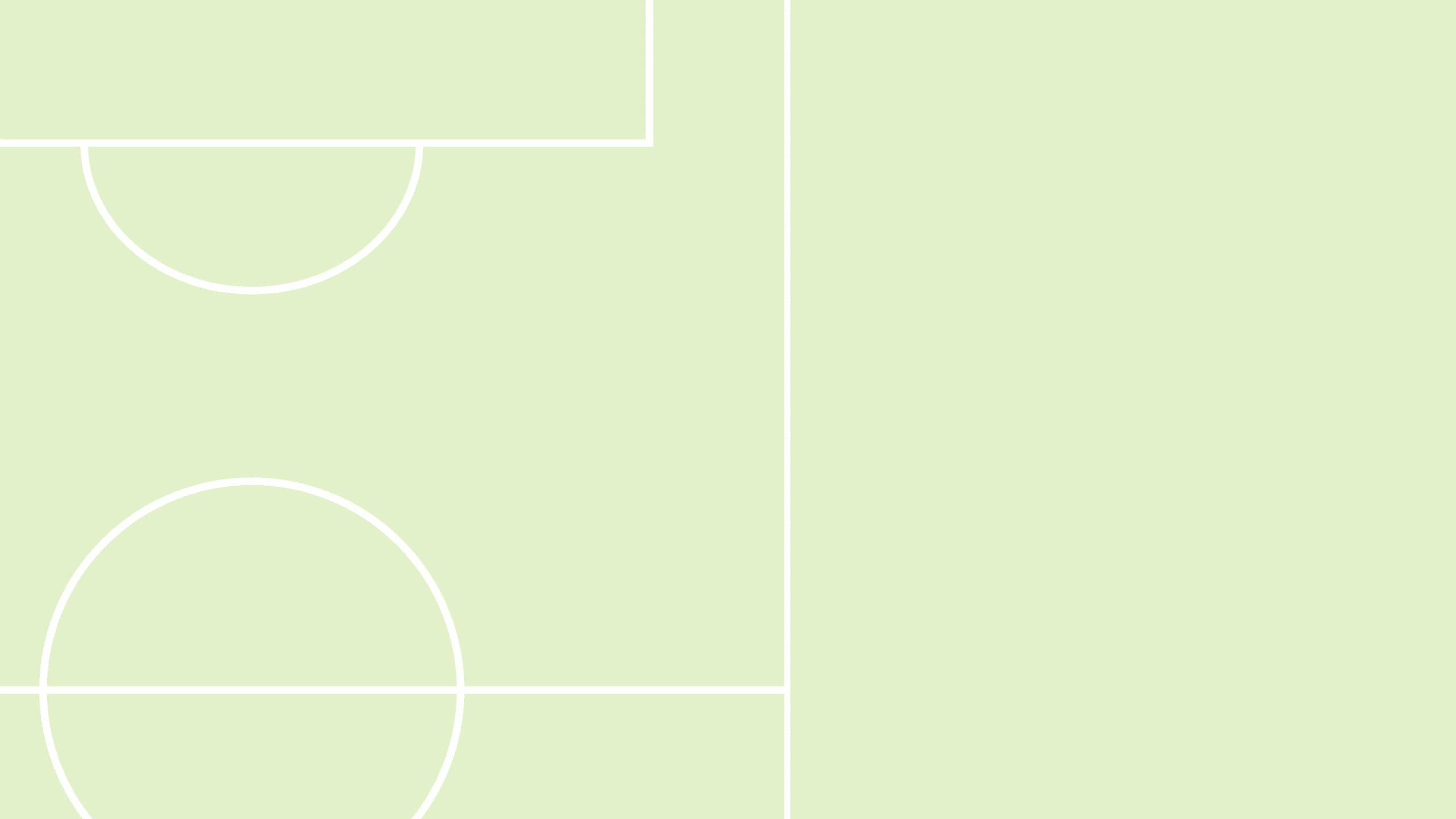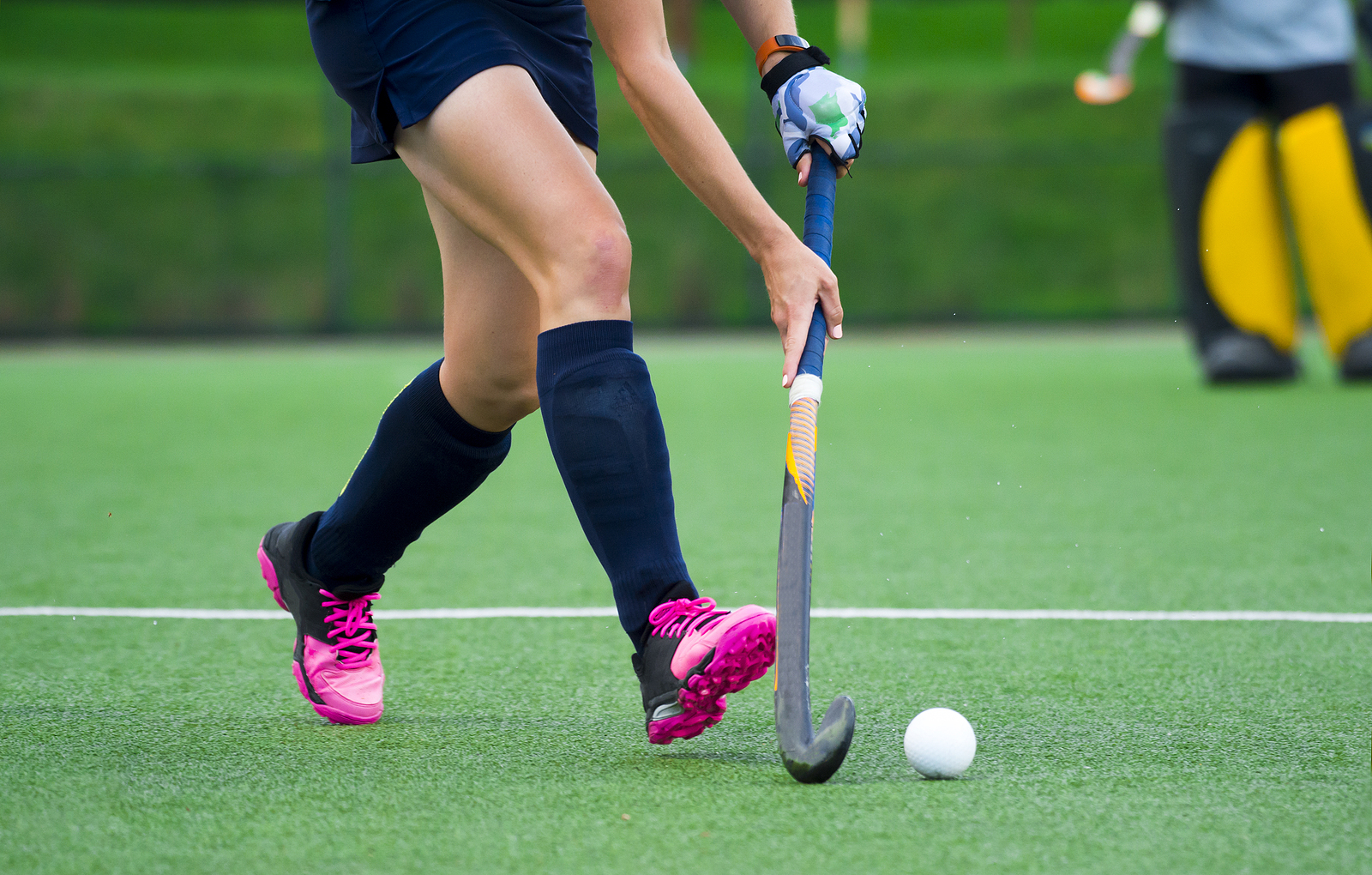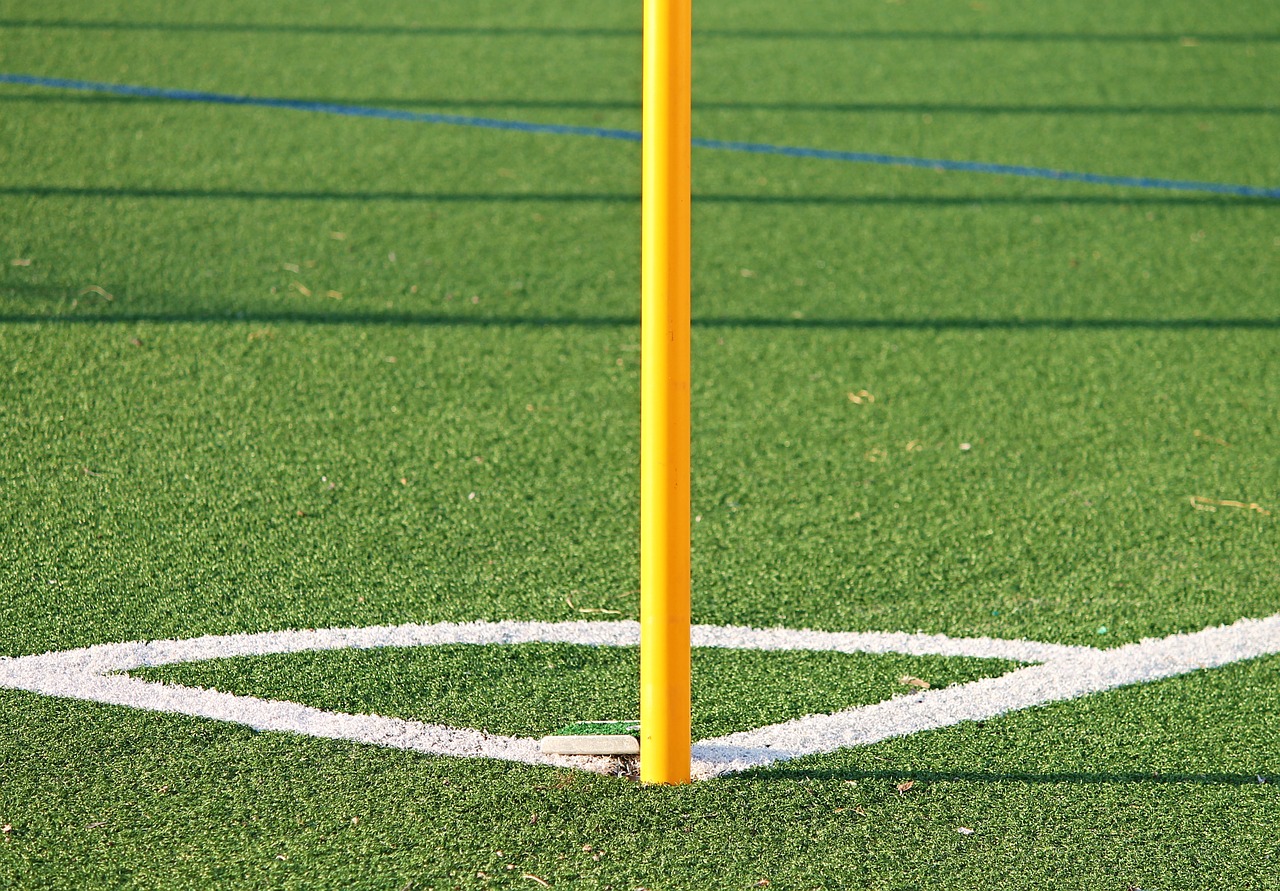 All weather artificial grass and sports equipment for schools and nurseries
Our high quality artificial grass has been designed to create an effective outdoor environment and we offer a wide range of wholesale outdoor and indoor sports and gym equipment.
Let Them be Active on Artificial Turf
If your school field and games areas are constantly being ripped up and made muddy by a combination of boisterous sports and our typical UK weather, then why not replace them?
Famed for its durability and lack of dirt, artificial grass could see your pupils playing any sport planned for PE, from football to rounders, rugby and cricket, without any worries about the turf being dug into or kicked over. This keeps your pitch neat and tidy for multiple games and means that your pupils won't make a mess of themselves or any interior spots when they come inside.
As our artificial grass is so durable, you'll also find the cost of maintaining your field and sports areas quickly dropping, too. This is because it won't need to be mowed or watered and will rarely need replacing. Your groundsmen can instead be left to take care of more important jobs around your site.
How Much Does Artificial Grass for a School Playground Cost?
We understand that you may have a worry in your mind about how much fake grass will cost for your school playground. After all, you do have a budget to keep to over the course of the year. This is why we will work closely with you to calculate the cost of your very own astro turf-like lawn, factoring in individual circumstances and specifications such as dimensions available. In return, the price you pay will be tailored exactly to what you need.
We are also a price-competitive firm, so if you find a price online or are given a quote that seems to suit you better, we will be more than happy to match it.
Why Choose Designs & Lines to Install Artificial Grass?
We are proud of the work we do, having helped over 10,000 schools across the UK so far to realise their playground dreams. We are more than certain that we can help you do this too, by supplying the synthetic grass that'll turn your outdoor space into a fun but safe adventure.
Below, we've added a list of the reasons we think we might just be the supply and installation team you need:
We are an independent firm with a wonderful track record for supplying playground designs and artificial grass for schools
We have over 20 years of experience in our industry
We're delighted to have worked with a host of organisations, including primary schools, secondary schools, nurseries, children's centres and local council facilities
We'll supply and fit your artificial grass as you have requested, adapting any layers to suit the area you have available
Our specialist team of installers will be happy to travel to your location, carrying out an inspection of your site and fitting your artificial grass to your exact specifications
Every layer will be cut exactly as you need it, whether you're looking to bring particular landscaping ideas to life or simply need grass borders to keep your outdoor area looking neat and tidy
Contact Us to Transform Your Play Area
If you have been searching for soft playground surfaces so that your children are kept safe while they play, or if you need a sports field that isn't torn up with every rowdy football game and costs almost nothing to maintain, then we can help.
Here at Designs & Lines, we want your pupils to make the most of their time outdoors, and to have as much time in the fresh air as possible. The best way for us to do this is to provide them with a playground surface that is durable, cushions falls and is easily kept so that it can be used all year long. Our artificial grass offers all of this and more.
Contact us today about having your very own artificial lawn or playing field installed and you'll find our dedicated team ready and waiting to assist. We can answer any questions you might have about our process or our imitation grass products. We'll even be able to start noting down your specifications right away, if you're ready for us to come in and start the work as soon as possible.
Do You Know About AstroTurf?
Everyone knows the name, but not many people realise that AstroTurf is actually an American brand who specialise in artificial grass for sports fields. As an unintended result, AstroTurf has become the "go-to" word for all fake and imitation grass products! However, at Designs & Lines, we instead offer our own premium grade artificial grass, produced to the same high levels of quality.
Enquire today.
Please complete the contact form and one of our friendly team will be in touch to help with your project.
Or call us today.
01702 597 077
info@designsandlines.co.uk