Durable, All-Weather Artificial Grass Football Pitches from Designs & Lines
It's easy to become frustrated by the state of your outdoor spaces whenever you need a good quality surface to lead your pupils through a PE lesson. However, an artificial grass football pitch supplied by Designs & Lines could be just what you need to turn your school's current exterior into a first-rate sports area.
Our high quality, durable grass pitches could see your pupils having fun and getting their exercise all year round, at a price that will always be good for your budget. The grass will even stay value-for-money after it's been installed, too, as it will need less maintenance than the real thing.
Contact us today and one of our team will be ready and waiting to discuss your specifications, so you can soon have the pitch that will suit all your students' needs. We can start work as soon as you need us.
Our Artificial Grass is Pitch Perfect
The artificial grass we supply is just right for transforming into your ideal football pitch. We can say this with confidence, as the synthetic surface offers a durable, UV protected grass with a "spring back" design that perfectly replicates real turf. Our artificial turf is also covered in silica, so dirt and mud can't stick (to pathways, floors, or even to your pupils!).
As our product doesn't require any kind of gravel or sand infill, you're also less likely to find weeds growing, and the hard-wearing fibres help to prevent the turf from easily being kicked to pieces. You'll soon find this doing wonders for your budget, as it will quickly reduce the cost of maintenance!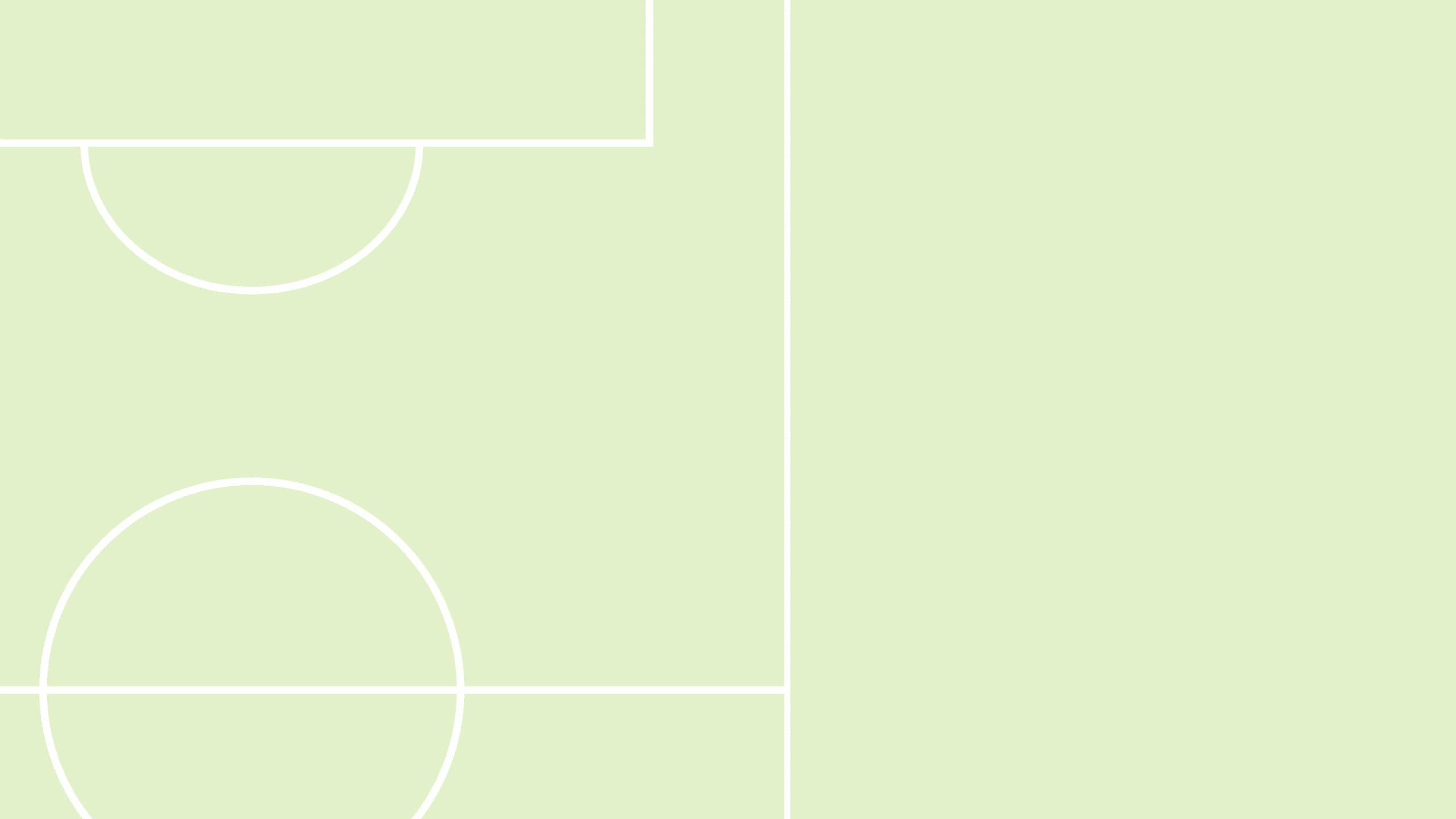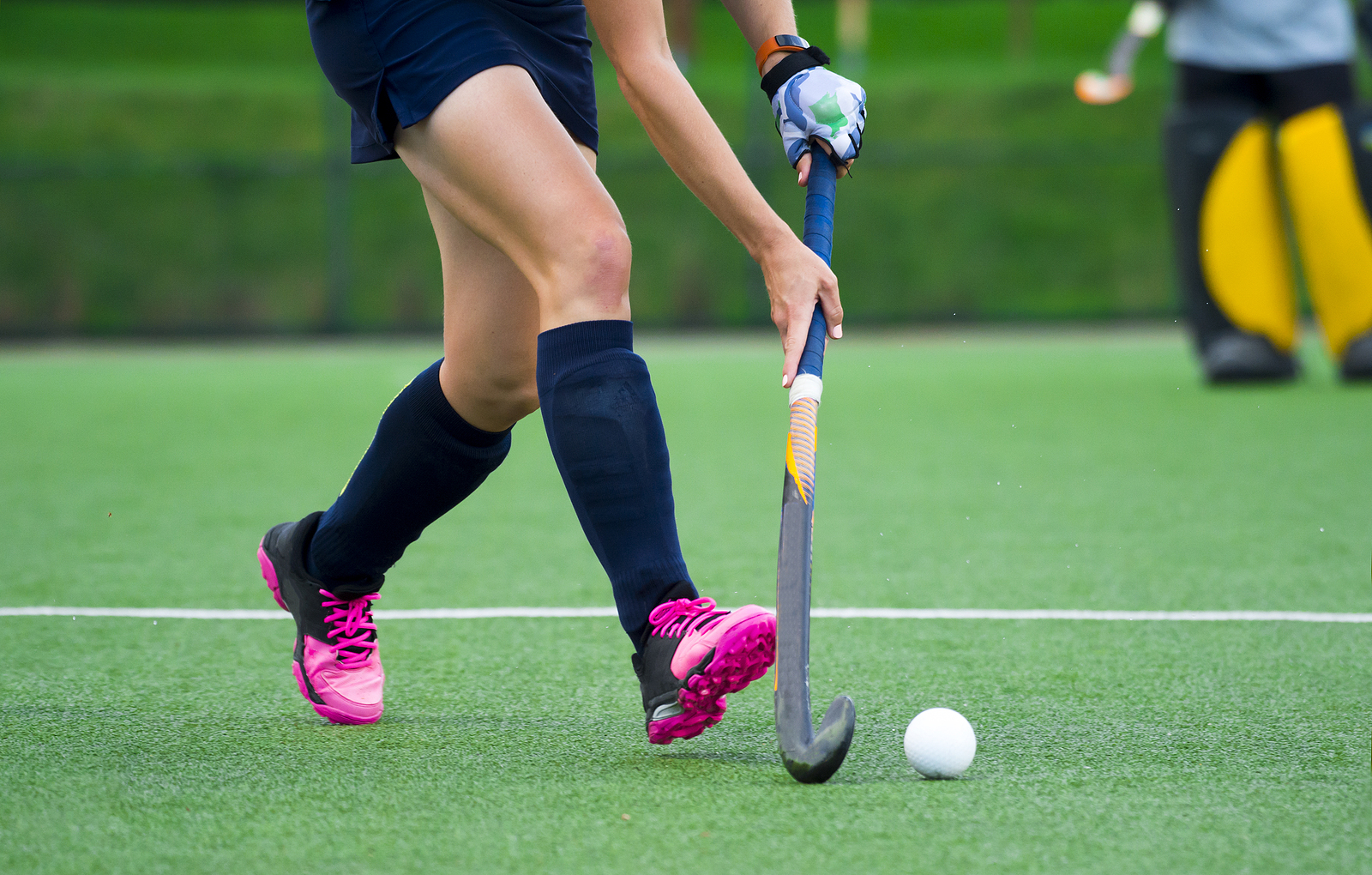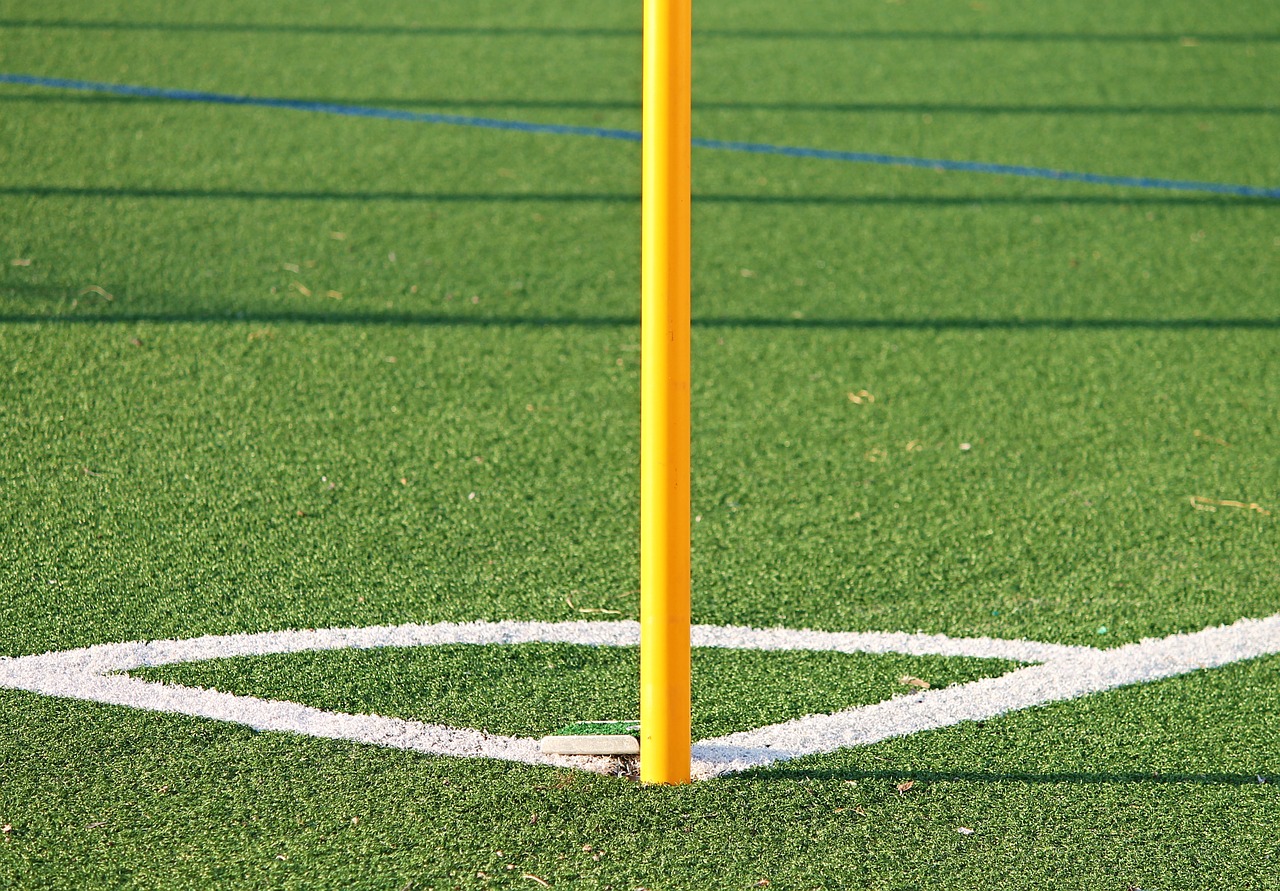 All weather artificial grass and sports equipment for schools and nurseries
Our high quality artificial grass has been designed to create an effective outdoor environment and we offer a wide range of wholesale outdoor and indoor sports and gym equipment.
How We'll Install Your Artificial Grass Football Pitch
When we act as suppliers and installers of artificial turf, we'll do everything we can to ensure you receive the best quality synthetic grass for all your sporting needs. We can also guarantee the highest levels of professional service.
When we install your very own artificial grass football pitch, we will:
Travel to your location to help you work out the ground dimensions of your planned sports pitch
Fit the turf layers as and where you need them
Work around your busy schedule (we know the most important job of all is teaching your students!)
Cut our provided turf to suit your ground dimensions, so your pitch is supplied exactly as you have asked for it
Natural Grass vs. an Artificial Lawn or Astro Turf Football Pitch
You may be wondering if an artificial turf really is best for the needs of your pupils. After all, football games have been played on ordinary ground without fail for centuries, so Astro Turf and artificial grass pitches probably don't offer the same benefits, right?
You may be surprised to find that this isn't quite the case. Artificial grass can actually offer a range of benefits that are not available with ordinary grass turf pitches. We've added a few of these below, for your consideration:
Artificial grass is more durable than real, meaning even the rowdiest of pupils can play without damaging the pitch. This means multiple games can be played in quick succession, if you're ever holding a school sports tournament
As the silica layer prevents mud and dirt from sticking, your grounds, school building and your pupils will all be kept as neat and tidy as possible
Artificial grass isn't affected by the weather, so you'll have a beautifully green pitch all year round, ready and waiting for a match at any time
Artificial grass is hypoallergenic, so everyone can play on it comfortably
The silica layer prevents burns to the skin if someone falls or slips
Artificial grass doesn't require football boots (these are actually discouraged), so even pupils without them can play
Artificial grass requires less maintenance than real grass, so your groundskeepers can focus on more important tasks
As it needs less maintenance, the cost to your budget will also be reduced
It looks and feels as good as real grass, so you will never miss the difference!
Why Choose Us to Supply Your Artificial Football Field?
We love what we do, and we are proud to have worked as suppliers and installers of playground and sports surfaces for over 10,000 schools across the UK. There's nothing quite like helping students to find fun in their outdoor spaces and expanding the resources available for teachers' lessons, especially PE. Astro turf-like surfaces are becoming more and more popular for this reason, and have helped to transform countless games in schools for the better.
We think we might just be able to do the same for you by helping you set up an artificial grass football pitch, so your pupils can safely make the most of their time outdoors. There are many reasons customers across the country have chosen to work with us, a few of which we've listed here:
We have worked as an independent firm for over 20 years, supplying products in any spaces required of us
We've worked with a whole host of organisations, from schools and nurseries to children's centres and local councils, providing them with what they need to create their ideal outdoor play area or sports field
We can supply your football pitch exactly as you need it, to specifications you've set out with us
Our dedicated installation team will be ready and waiting to travel to your location. They will lay your premium artificial pitch exactly where you need it
As a price-competitive firm, we are more than certain that we can offer you the best price on the market. If you find a similar synthetic grass to our own product, we'll be happy to match or beat any quote you've been given
Get in Touch to Order Premium Quality Football Turf Today
If you've been searching for a safe, durable surface option so your kids can play football throughout the year, then we have just the solution here at Designs & Lines. Our synthetic turf products offer children the chance to take part in their favourite sport, no matter the time of year, and the durable material means that your sports area will stay mud-free and remain suitable for multiple games. It'll even reduce the cost to your budget, as it requires less maintenance than real turf.
Contact our team and we'll be happy to start discussing everything you need for your very own Astro turf-like football pitch and prepare your school's very own "Premier League" football field in time for the kids to come in on Monday!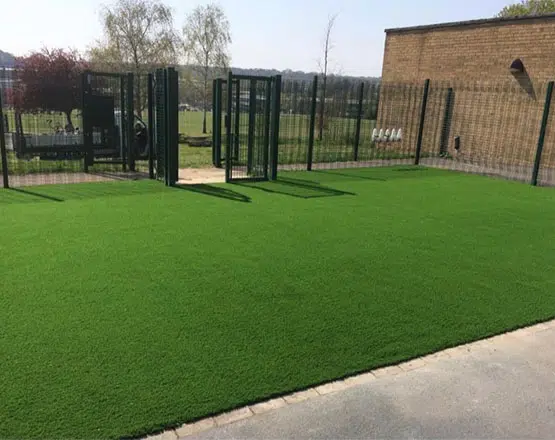 Enquire today.
Please complete the contact form and one of our friendly team will be in touch to help with your project.
Or call us today.
01702 597 077
info@designsandlines.co.uk