Play Field Hockey on Astro Turf-Style Artificial Grass
A challenge many teachers face is keeping their students engaged and interested during lessons, especially for subjects such as PE, where many of the same sports will be played over and over again. This is often because of limited resources, but we at Designs & Lines are here to introduce something new by helping you to set up a pitch for field hockey using Astro Turf-style artificial grass.
Our durable, high-quality synthetic grass turf is ideal for transforming your outdoor space and setting up an area for a whole new sport your students are bound to enjoy. It'll even be supplied and installed by us at a price that suits your budget.
Get in touch with us today and one of our friendly team members will be on hand to discuss your hockey astro turf requirements.
Our Artificial Grass is Made for Field Hockey
Artificial grass and field hockey go hand in hand. Historically, the game has been played on synthetic turf products since the 1970s, with it being made the mandatory surface for any major competition in 1976. By installing an Astro Turf-like synthetic grass for your new hockey field, you'll simply be carrying on a fine tradition and ensuring that your students are playing the game just as it should be.
Your first concern will naturally be for the safety of your pupils, which is something our field hockey pitches can provide as well. The synthetic grass turf is coated in silica, which prevents burns to the skin if a person were to slip and fall, and the hard-wearing design of the product means that it cannot easily be kicked apart or hacked away by hockey sticks. This also means less dirt and mud, both on the surface of your field and on your students!
You should also find your maintenance budget reducing, because artificial grass won't need to be looked after quite as much as the real thing. As our products are all UV protected, they should also never fade, which means your field hockey pitch will stay looking green and healthy all year round.
Our products all come without infill, which makes them the ideal surface for sports facilities and higher levels of competition as well. This is because the field can then be irrigated, allowing for a better assessment of the ball's rolling behaviour. It also means that players can slide without the risk of injury.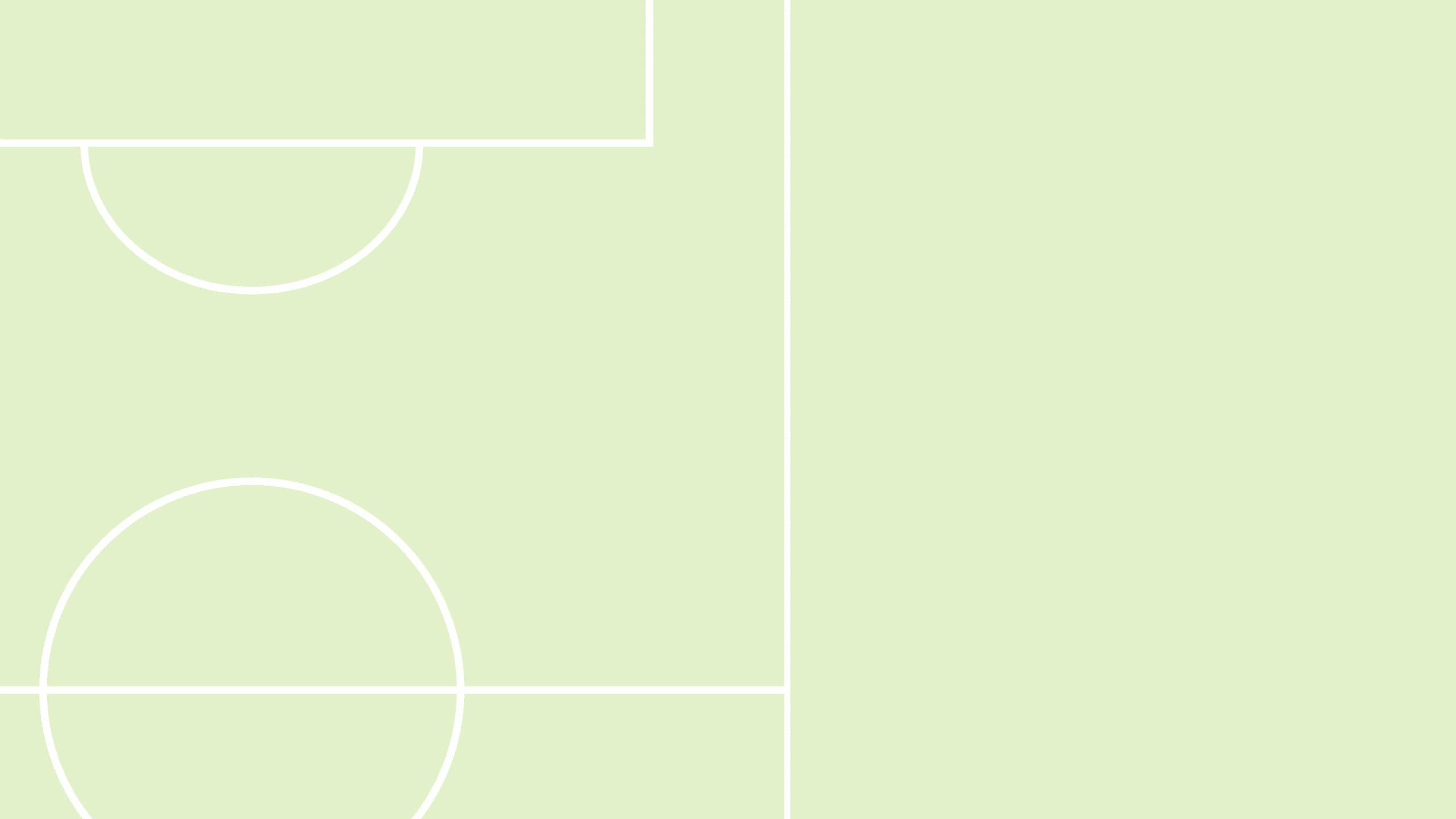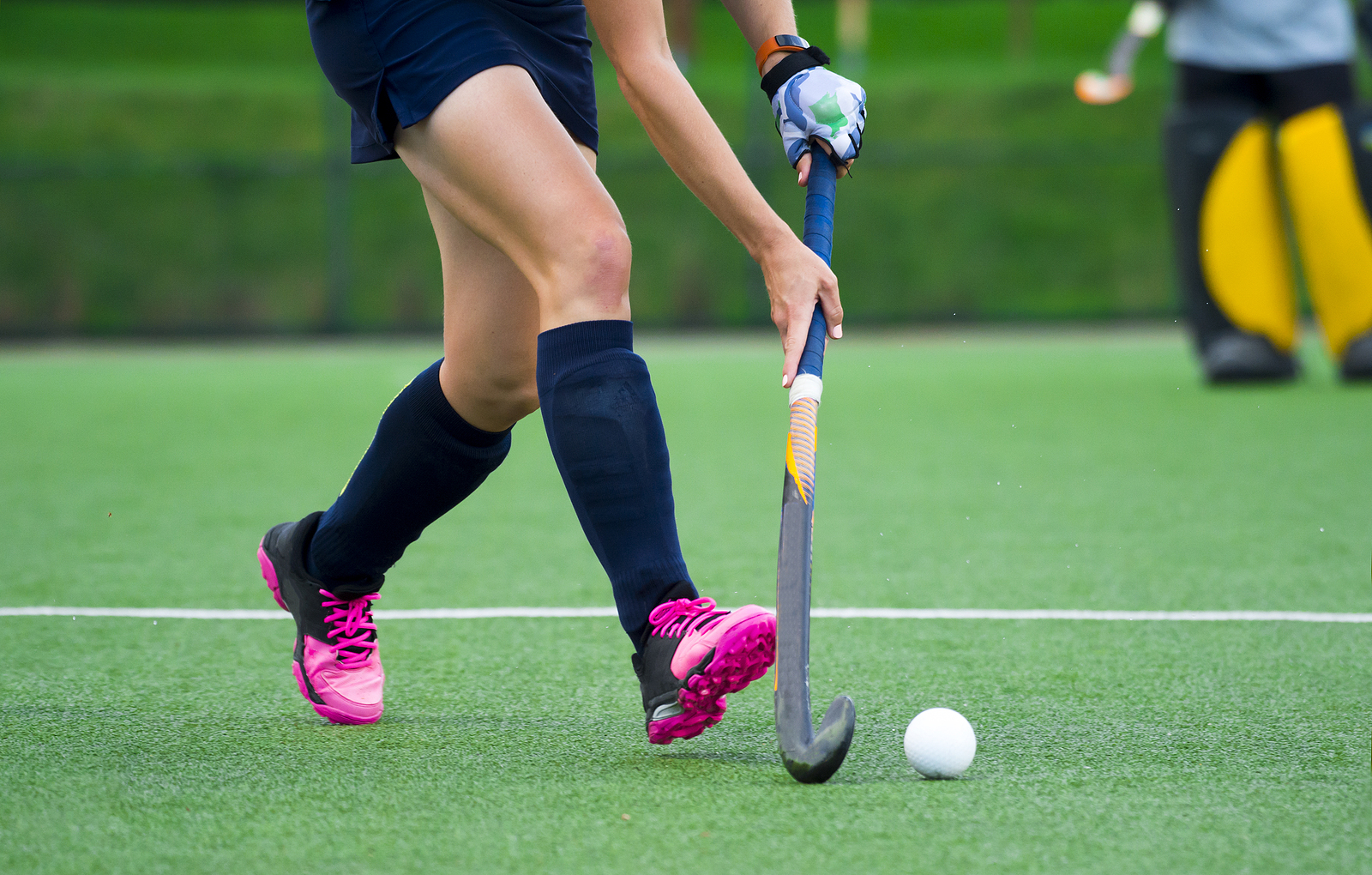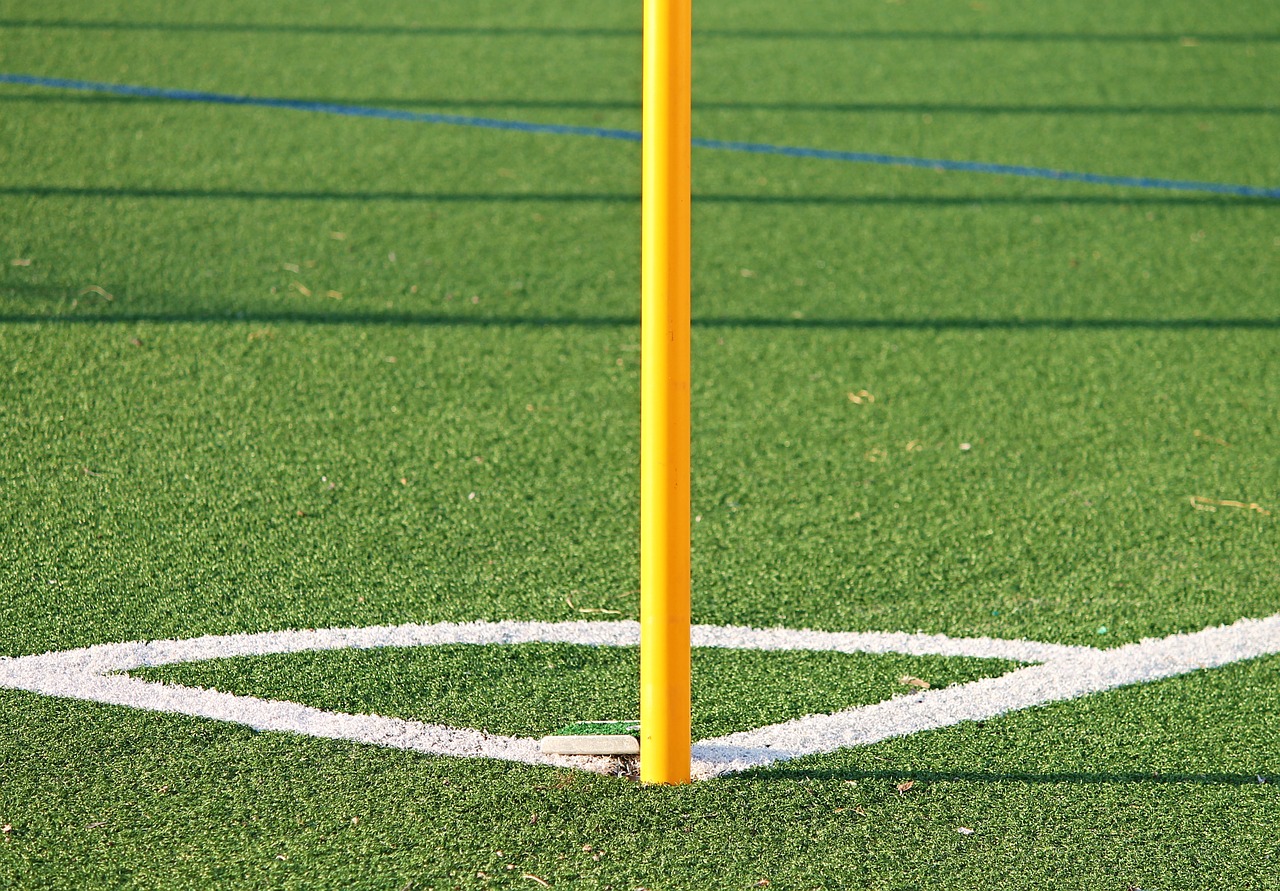 All weather artificial grass and sports equipment for schools and nurseries
Our high quality artificial grass has been designed to create an effective outdoor environment and we offer a wide range of wholesale outdoor and indoor sports and gym equipment.
How We Install Your New Hockey Astro Turf
When you buy artificial grass from us, we'll do everything we can to ensure you receive a top quality product for your outdoor sports pitch. You can also rest assured that you'll receive the best in customer care from our team, and our professional installers will work to the highest of standards.
When we help you to set up for field hockey on Astro Turf-like grass, we will:
Travel to your site, where we will help you to work out the pitch dimensions before work begins
Install the layers of turf exactly where you need them, and as you have asked
Work around any schedule you have planned (we understand that your work will come first, so we are happy to accommodate)
Cut our turf to suit the dimensions you have available, creating a field hockey pitch that's just right for the space that you have
Why Choose Us to Provide You with a Grass Hockey Pitch?
We take pride in our work, and we are delighted to say we've been able to connect with over 10,000 schools across the UK, providing them with their dream playgrounds and sports surfaces, as well as premium quality artificial grass. We think we may just be the team to help you set up the perfect pitch for a game of field hockey, too, and we've listed just a few of the reasons we think this below:
We've worked as an independent company for over 20 years, supplying and installing all products required by our customers
We've had the pleasure of working with a wonderful variety of organisations, from schools and children's centres to local councils and more
We'll be happy to install your new hockey field just as you need it, following the specifications you've set out with us
We have a fully trained and dedicated installation team ready and waiting to travel to your location. They'll lay your pitch exactly as you've asked
We're also proud to be a price-competitive firm, so if you are looking to buy artificial turf and you find a similar product at a cheaper price than ours, we'll be happy to either match or beat it
Buy Your Very Own Synthetic Hockey Astro Turf-Like Field Today
If you've been thinking of teaching your pupils a fun new sport to keep them active and to get them interested in different types of games, then Designs & Lines is here to help. When you buy artificial grass from us, it can easily be transformed into a year-round field hockey pitch that's safe for your students to play on. It will also help to keep the costs of grounds maintenance down for your budget.
Get in touch with us today and one of our team members will be happy to discuss what you need, so your pupils can soon start learning to play hockey on Astro Turf-like grass. We'll make the experience as hassle-free as we can, too, so you'll always be able to focus on the most important parts of your work.
This even means we'll work weekends, if you need your newest PE surface ready for the first lesson of Monday morning.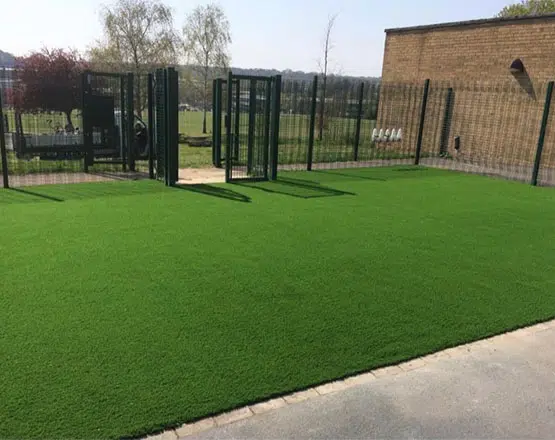 Enquire today.
Please complete the contact form and one of our friendly team will be in touch to help with your project.
Or call us today.
01702 597 077
info@designsandlines.co.uk