Artificial Grass Installation
How We'll Carry Out Your Artificial Grass Installation
Here at Designs and Lines, our reliable, professional team are ready and waiting to create your perfect outdoor space by completing an artificial grass installation. Whenever your pupils need a fun, safe space to learn and play, we'll be there to provide it in a series of simple steps that we're always happy to explain. Below, we've set out a quick guide on what we'll do, and listed a few of the benefits that you'll find when ordering artificial turf from us.
If you already know what you'd like for your school's little patch of the great outdoors, contact us today. When you already have your specifications and dimensions to hand, we'll be fully set to provide you with a free quote.
Fitting Artificial Grass on Existing Lawn
To fit synthetic turf on an existing lawn, we will:
Measure out the dimensions of your available space
Use a turf cutter to remove the grass and a layer of soil
Compact the ground to provide a flat base for the turf to sit on
Put down a weed membrane to prevent weeds from growing up through the lawn
Install edging, though this may depend on the borders you have for your outdoor space. We will take a look before completing this step
Lay the fake grass and cut round the edge, joining pieces as we need and pinning the turf to secure it in place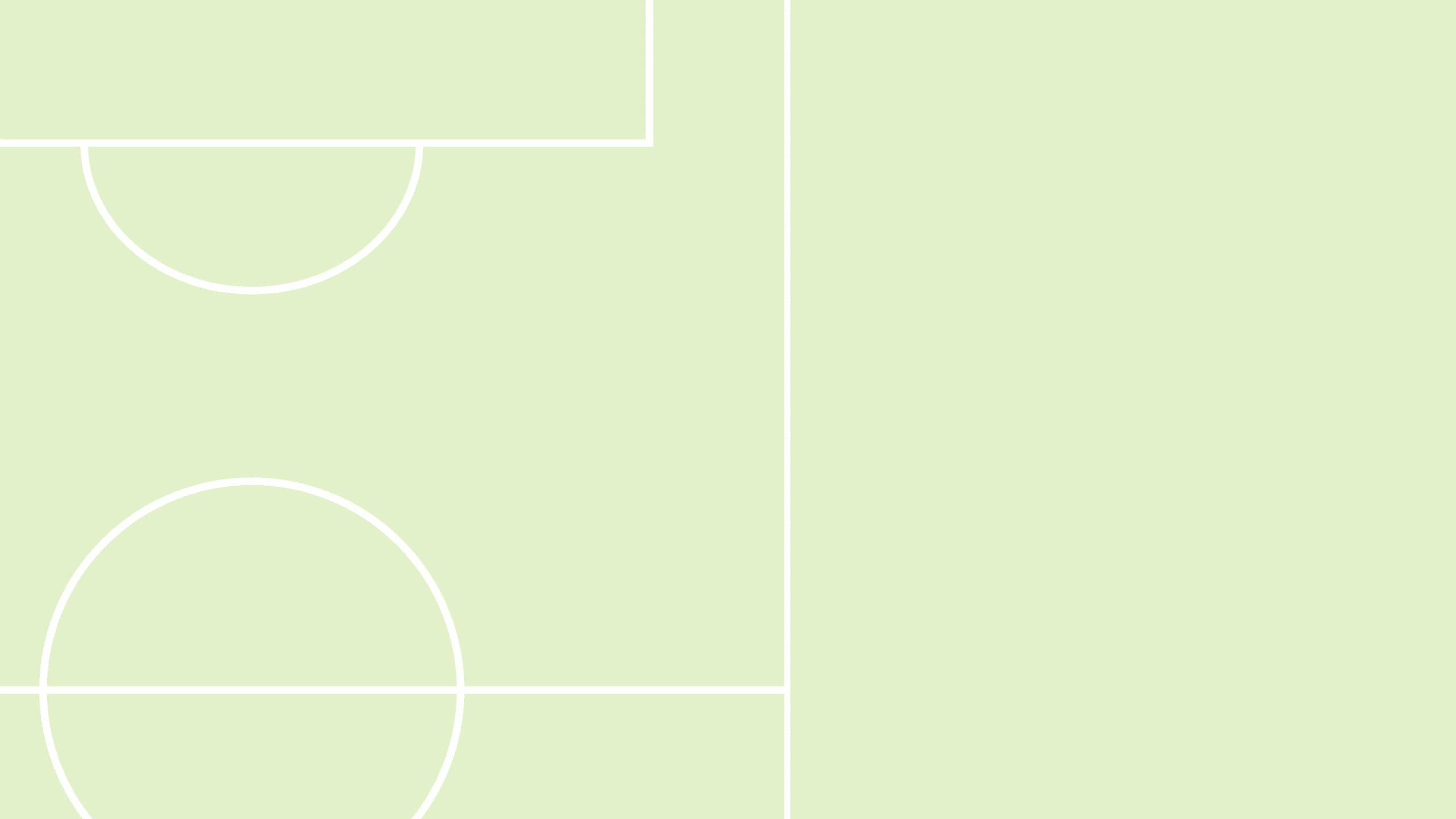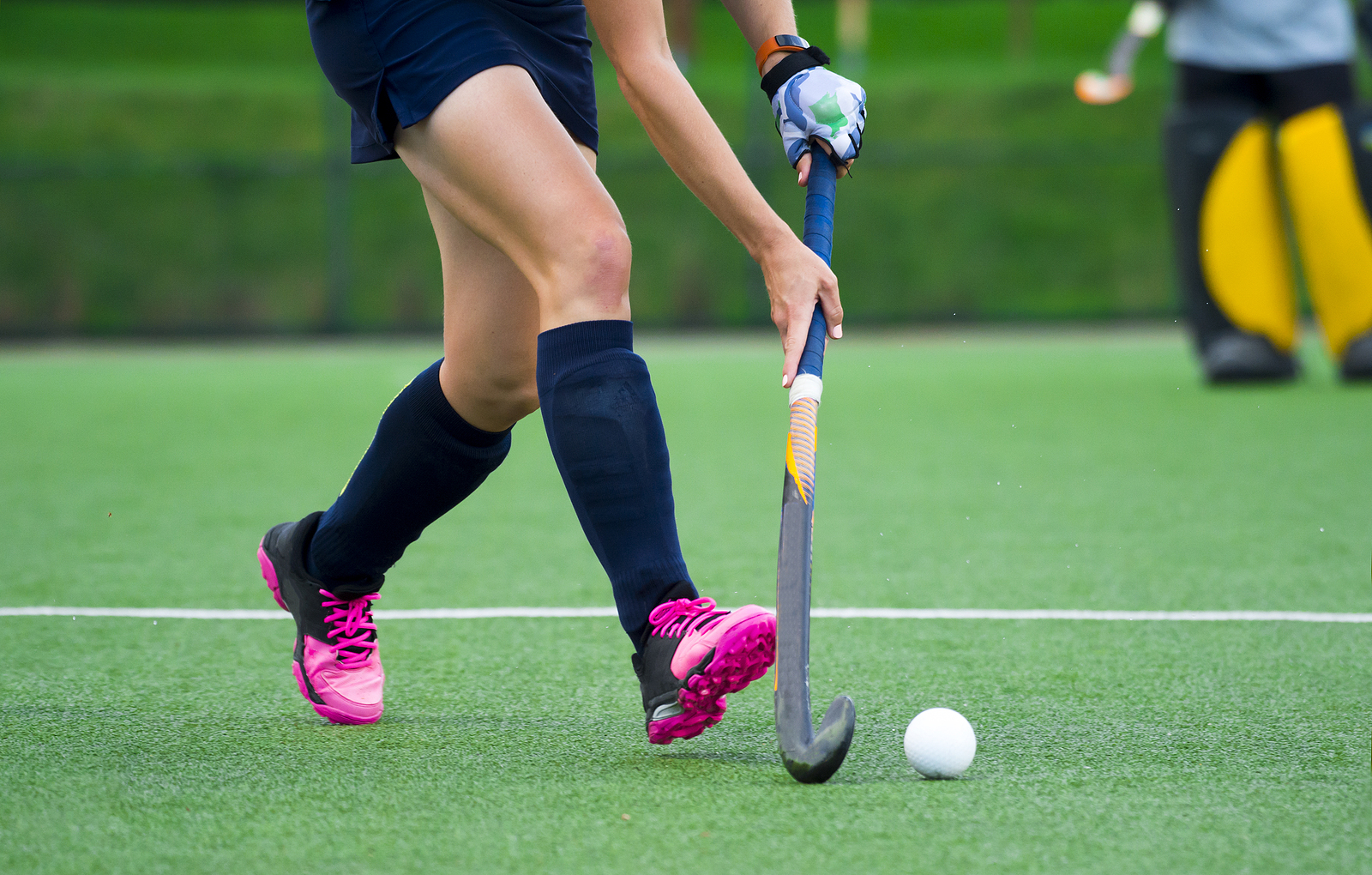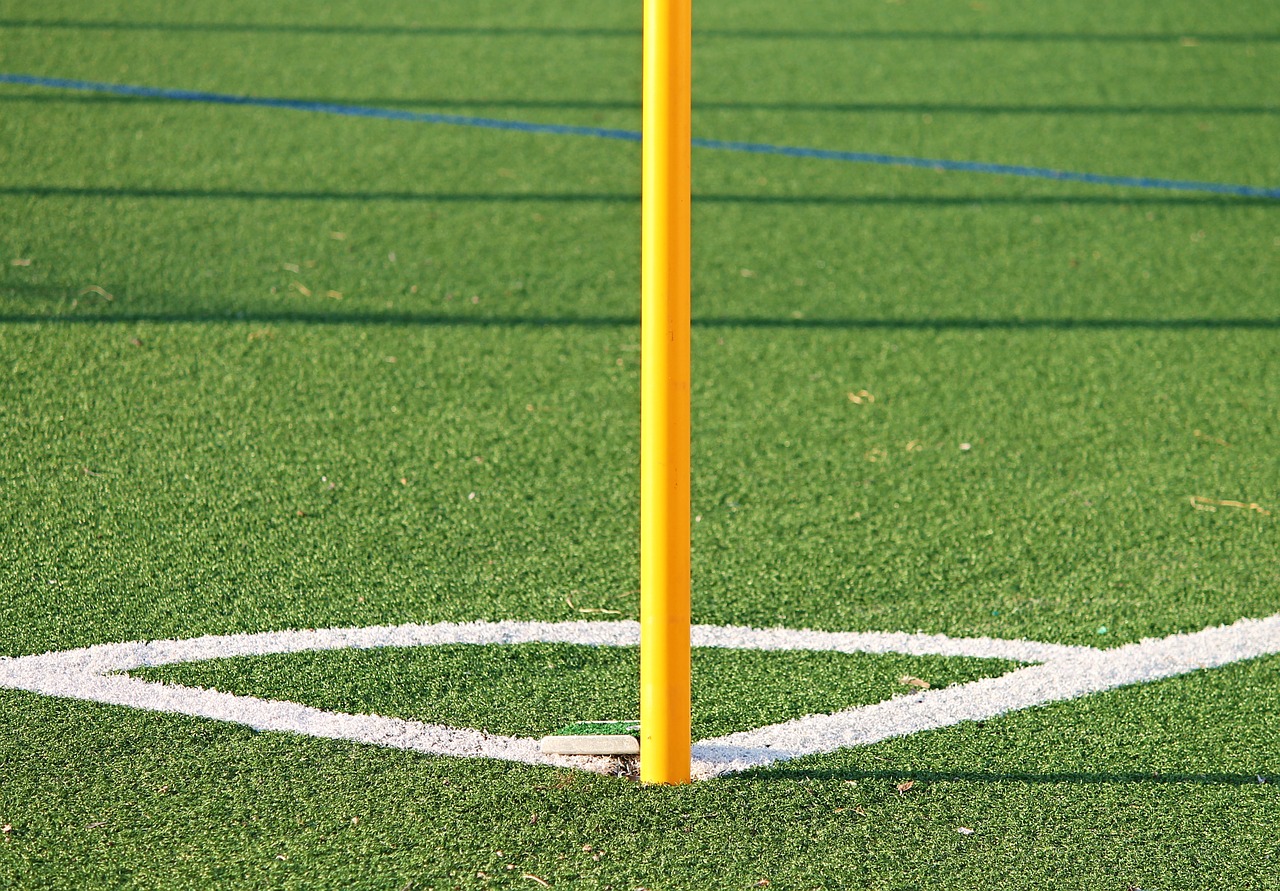 All weather artificial grass and sports equipment for schools and nurseries
Our high quality artificial grass has been designed to create an effective outdoor environment and we offer a wide range of wholesale outdoor and indoor sports and gym equipment.
Fitting Artificial Grass on Concrete
When installing artificial grass on concrete (yes, it is possible!), we will:
Lay out the synthetic lawn as requested
Cut and fix around the edges with bonding or screws
How Much Will My Artificial Grass Installation Cost?
We understand that you may have been planning on working out the cost of laying artificial grass for your outside spaces in advance. After all, this allows you to know exactly what you need in your budget, and you can work out what you'll have left over for other things such as equipment. However, as we offer custom prices for installing artificial grass, we cannot offer any average costs.
Instead, we'll work closely with you to work out the dimensions of the space you have available. From this, we'll be able to calculate the cost of your new lawn or playing field.
The Benefits of an Artificial Turf Installation in the UK
In these modern times, you'll find artificial grass in more places than ever. This is because having a synthetic grass covering for your outside spaces has been proven to have a wide range of benefits for schools, nurseries, and other organisations.
With one professional installation, you may be opening up possibilities for:
Hard-wearing lawns that can be rushed around on without fear of wear and tear
Mud-free pupils and neat, tidy lawns, as the layer of silica prevents dirt from sticking
A green space all year-round, as the turf will never be affected by the changing seasons or our unpredictable weather here in the UK
Hypoallergenic lawns that everyone can enjoy
Less money spent on landscaping and general outdoor maintenance
An outdoor space that will stay looking good all year, while offering the same look and feel as the real thing
Why Choose Us to Fit Your New Synthetic Lawn?
We are proud of the work we do as artificial grass installers across the UK, and we have had the pleasure of working with over 10,000 schools across the country so far, bringing them the fun, safe spaces that they need for outdoor fun, games, and learning. We think we might just be the professional team you need to transform your turf as well, and we've listed just a few of the reasons why below:
We've worked as an independent firm for over 20 years, assisting customers with the supply and installation of many wonderful products
We've helped a whole host of organisations in our time, from schools and children's centres to local councils and more
Installing your chosen lawn as requested will be no trouble for us, and we can adapt any layers you need to suit specifications
We can help you bring any landscaping ideas you have to life, and you'll even save money on the maintenance needed to keep it looking its best
Our dedicated team of installers is ready and waiting to travel to your site, where they will help you work out the ground dimensions before completing the fit
We'll work around your schedule, installing synthetic turf on a date and at a time which fits your needs best. We'll even work weekends!
We are also a price-competitive company, with a price match promise. This means if you find another firm that offers similar quality fake grass and artificial turf at a cheaper price, we will be happy to match it
For the Fast Fitting of a Safe Synthetic Surface
If you know that your outdoor areas could be transformed in exactly the way you need by installing a long-lasting, evergreen lawn for your play area or sports ground, contact Designs and Lines today. Our swift, hassle-free installation service ensures that you can take care of the most important parts of your job, while we supply and fit the fake grass that will complete the look of your outside space.
Even if you're worried because your space's dimensions are slightly more unusual, there's no need to hesitate. We are confident that we can supply the fake grass you've been looking for, cut to the size of the space you have available.
Contact Us Today
As your professional installers, we'll be glad to take care of everything from the moment you've placed an order with us. Simply tell us where you would like your new lawn laid out, arrange a date with us to have it delivered, and we'll carry out the fast, efficient installation you've been looking for.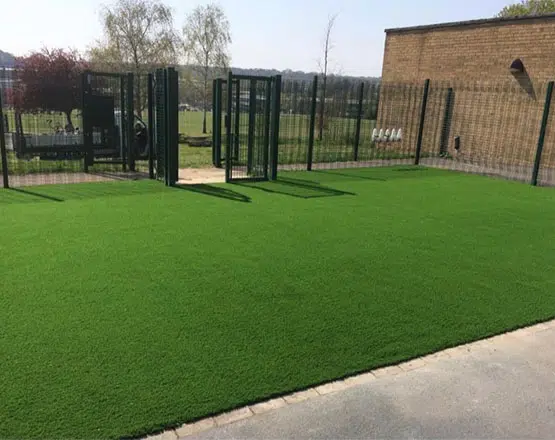 Enquire today.
Please complete the contact form and one of our friendly team will be in touch to help with your project.
Or call us today.
01702 597 077
info@designsandlines.co.uk