Everything You Need to Know About Artificial Grass Sub-Bases
Installing top quality artificial grass for your school's play and outdoor learning spaces is a more involved process than many first imagine. It takes several different layers and a lot of preparation to make sure the area is ready for your students to head outside for break time, lunch, or a fun PE lesson – and all of this includes ensuring the area has an artificial grass sub-base installed. But what exactly is an artificial grass sub-base?
We understand that you might want to know more about each feature of an artificial grass installation before deciding on one for your school. That's why we've put together this quick guide on everything you need to know about possible base layers, so you can see exactly what will go into the work before it's carried out for all your outdoor areas.
What is an Artificial Grass Sub-Base?
A sub-base is a layer of aggregates and other materials that usually need to be installed underneath your artificial grass. This is done to create a level, structured, and supportive surface that lets your grass sit neatly on top. It also makes walking, running, or sitting on the turf more comfortable for everyone using it.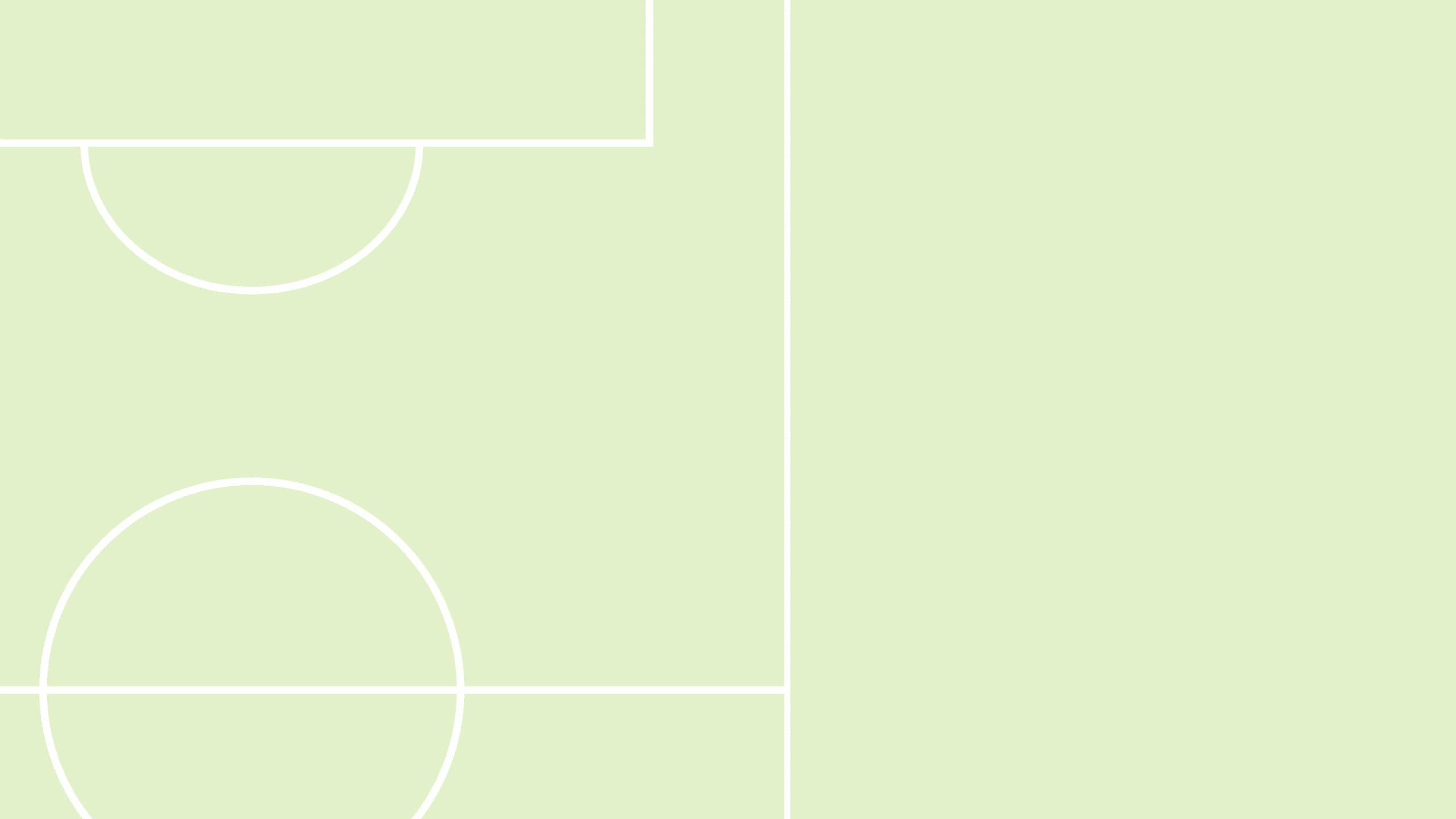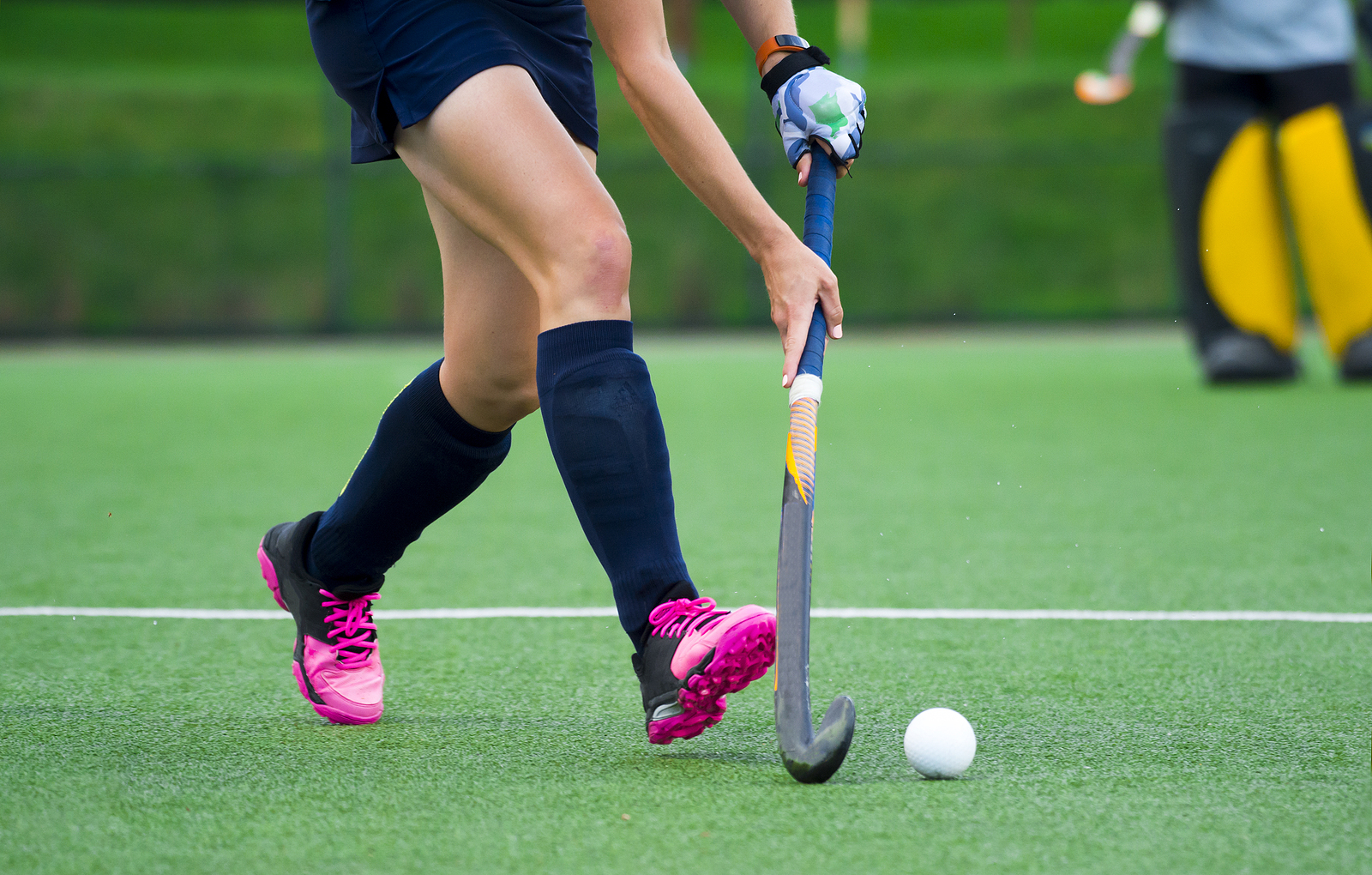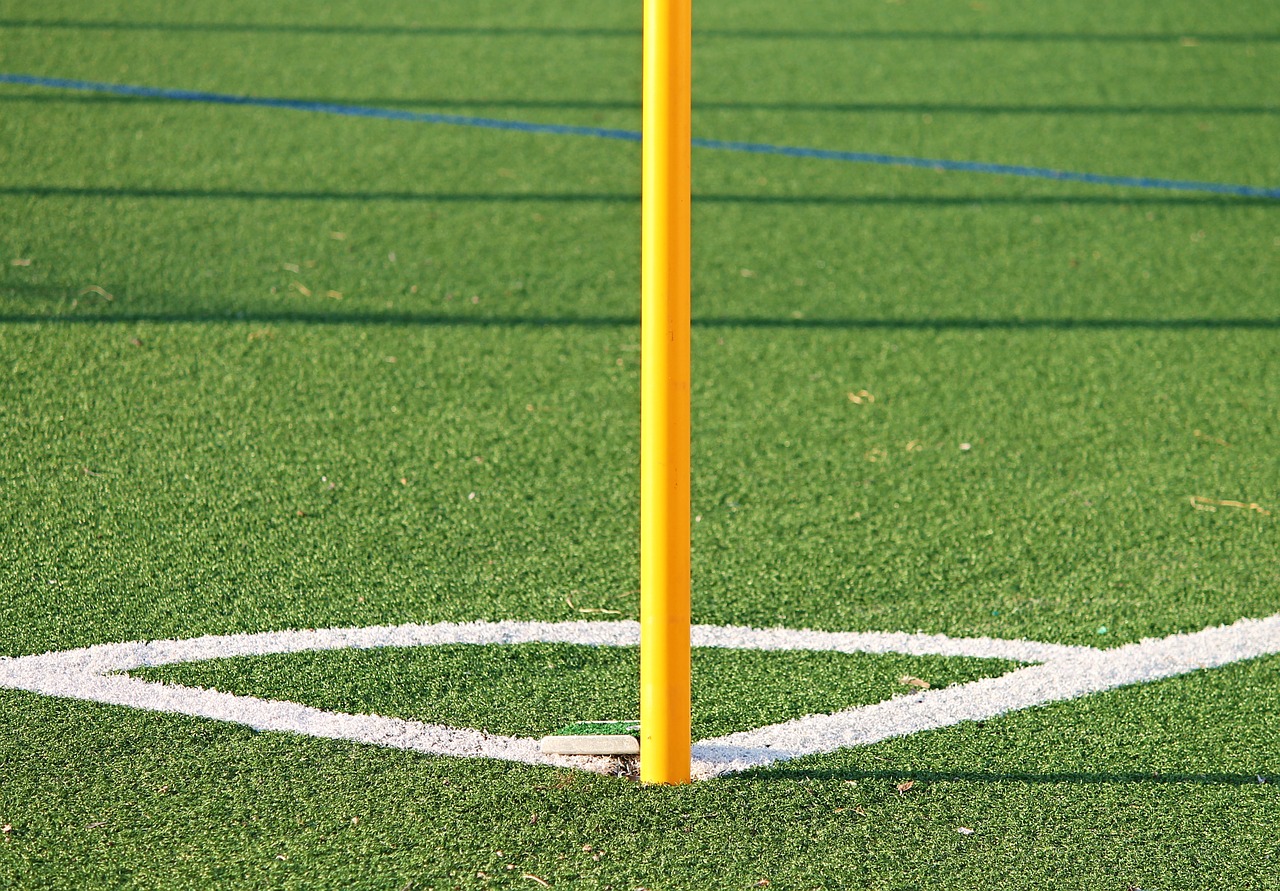 All weather artificial grass and sports equipment for schools and nurseries
Our high quality artificial grass has been designed to create an effective outdoor environment and we offer a wide range of wholesale outdoor and indoor sports and gym equipment.
Is an Artificial Grass Base Layer Really Needed?
A sub-base is needed for artificial grass if you want the turf layer to remain as strong and stable as it can be for your students. Without one, it's likely that the turf will sink under the weight of all the foot traffic, or under the weight of furniture or PE or games equipment used on the surface during lessons.
Artificial grass sub-bases are also used to aid in the drainage of fake lawns. As such, having the layer installed could prevent rainwater from pooling on your turf – and help to keep it in its best condition for longer.
When Will an Artificial Grass Sub-Base Not be Needed?
Artificial grass will only need a sub-base if it needs structural support. This means you won't need to install a sub-base layer if you are intending to fit the grass to a hard existing surface, such as concrete or decking.
You will always need to install a sub-base if you are fitting your artificial grass to a spot where there was once a real grass lawn. You cannot fit fake grass into real soil.
What Types of Artificial Grass Base are Available?
There are several different options for base materials, with the most common being crushed granite stone. You might also find this labelled as "Grano dust" or "4-6mm dust". Other common base material options include MOT Type 1, crushed miscellaneous base (CMB), or Class II Road Base.
What's the Best Sub-Base for Artificial Grass?
When it comes to fitting a sub-base for an artificial lawn, there is no such thing as "best". The one you should be using for your own grass turf will all depend on individual factors, such as the surface the grass will sit on and how much levelling is needed.
You may wish to take a look at your outside space and consider it carefully before you make a decision about what type of sub-base available will be best. For example, if you know that your outdoor area will need a lot of help with drainage to keep it in its best condition and ready for use, you may decide on crushed granite – because it allows liquid to drain through to the subsoil very quickly.
Crushed granite is also the recommended sub-base for areas that:
Had natural turf, shingle, or paving as a covering beforehand
Don't need too much levelling (there are only small lumps and bumps present)
Need a build-up or have a depth of 25mm to 50mm
Meanwhile, a material like MOT Type 1 would be more suited to areas that:
Have a depth of more than 50mm to fill or raise
Have only been recently built and have not had time for the soil to compact
Used to be a pond and need filling in (this reduces the risk of sinkage)
Have flowerbeds or areas where a large tree or bush has been removed (this also reduces the risk of sinkage)
To find out what is most suitable for your school play areas' needs, we would always suggest doing some research around the different types of sub-base available. This ensures you will purchase the material that suits your outdoor space the most.
How to Install an Artificial Grass Sub-Base
To install a sub-base for artificial grass, you will first need to make sure you have removed the plant life or material covering the original area. This might mean digging up real grass, paving stones, or shingle.
Once this layer has been removed, sprayed with weed killer, and framed or edged around the perimeter, you will need to compact the dirt to ensure the area is level. This becomes the platform for every other layer to sit on – so you'll want it to be as even as possible, and as soon as it is, you will be able to put down your chosen layer of aggregates.
Just like the soil, your aggregates will need to be compacted. This should be done using a vibrating plate compactor, and these can be bought or hired at local tool shops.
Adding Sharp Sands
An optional layer that many people choose to install underneath their artificial grass lawn is a layer of sharp sands. These are poured in over the top of the compacted aggregates.
If you are going to add these into your artificial grass area's complete design, you will need to make sure the material is firm but still porous once poured. This ensures the area will still drain properly when all the layers are installed, so your kids will never miss out on getting the most out of their outdoor spaces because of wet weather.
How Deep Should an Artificial Grass Base Layer Be?
Experts normally recommend a sub-base layer of between 70mm and 100mm for artificial turf that will see a lot of footfall every day. This includes public places such as schools, nurseries, and parks and playgrounds run by local councils.
Does an Artificial Grass Base Need Underlay or a Weed Membrane?
We always recommend fitting both an underlay and a weed membrane over the top of your artificial grass sub-base. The former helps to keep the fake grass layer soft and comfortable to walk on, and the latter prevents weeds from growing up through the grass and spoiling your new lawn. As a result, maintenance is kept to a minimum!
Having an Expert Fit Your Base
Getting your maintenance team to fit and install every part of your new artificial lawn might be good for your school's budget, but this doesn't always make it the best decision. You want to ensure that the work is carried out correctly, with the right tools and skills necessary to get the job done, and this may not be possible if your team doesn't have the time, knowledge, or equipment needed.
As a result, you may end up with an unfinished project that stays on hiatus for weeks or months, or you might not receive the high-quality finish you've been expecting for your kids' outdoor play and learning spaces.
To make sure this doesn't happen, it is always best to get in touch with an experienced artificial grass installation service. Experts in fake turf will be able to assist with the fitting of new grass layers (as well as sub-bases) on a range of surface types, so you'll be ensuring that the work is carried out to the standards you need and have been hoping for. This gives your maintenance team more time to do all the other important tasks they have scheduled while keeping the work cost-effective for your school's budget.
For the Grass Base to Suit Your Space
If you're planning on turning your school's outside area into a neat, clean, permanently green space that's just perfect for your pupils to play and learn, contact us today. By asking about our specialist artificial grass installation service, you could soon be setting yourself up for a quick, professional supply, anywhere you need in the UK and at any time that suits your schedule best.
We'll be ready whenever we're needed most, and you may rest assured that our combination of high quality turf, competitive prices, and an expert delivery and fitting will see your outdoor areas transformed as you have always imagined, as soon as possible.
Enquire today.
Please complete the contact form and one of our friendly team will be in touch to help with your project.
Or call us today.
01702 597 077
info@designsandlines.co.uk