Car Park Line Marking Cost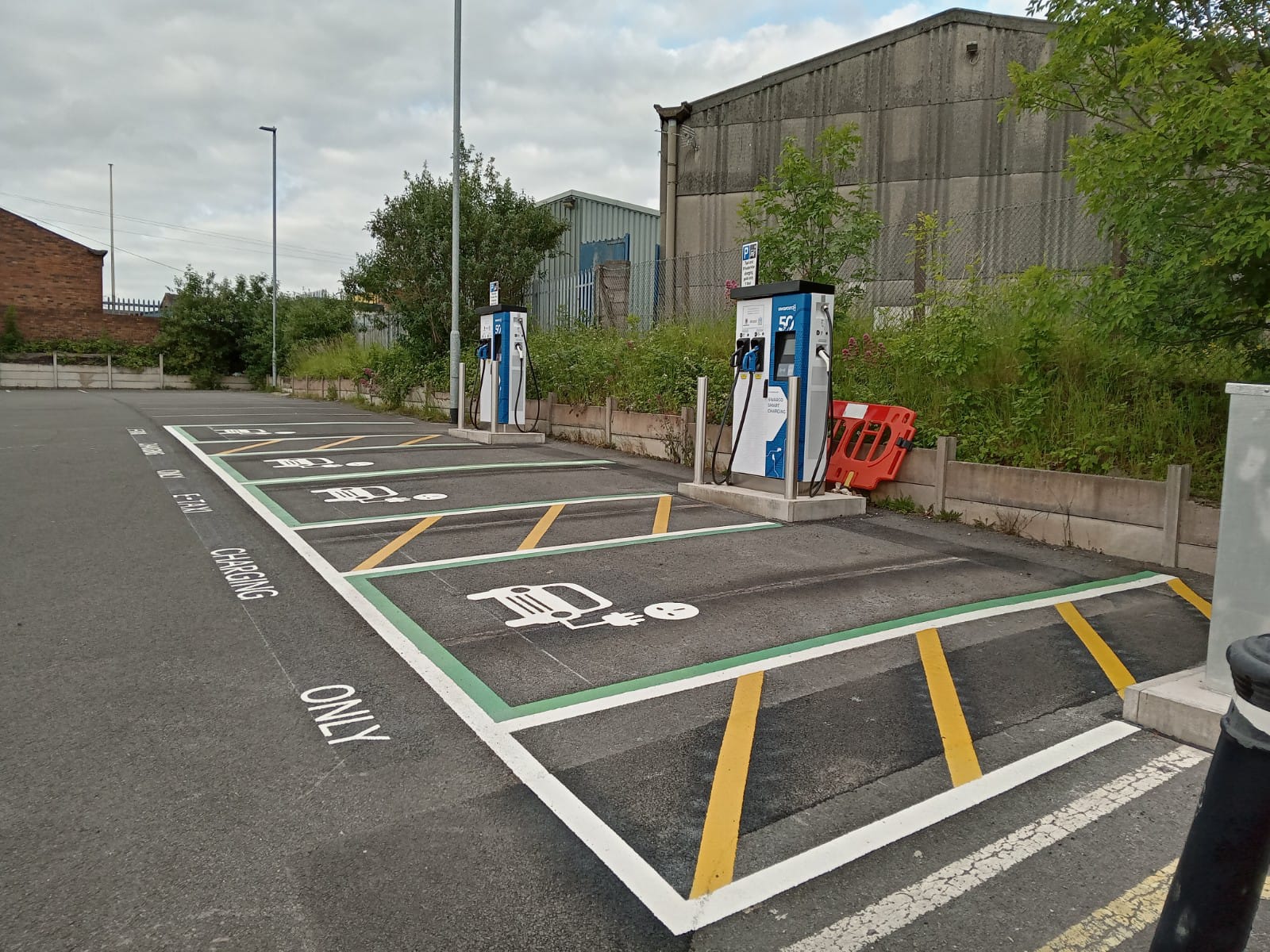 Quotes from the Experts
When it comes to car park line marking in the UK, Designs & Lines have got you covered. With over 15 years' experience line marking the UK's car parks and roads, we have the industry know-how and technology to ensure long-lasting and non-toxic car park markings for your car park. We can also provide named car parking spaces for extra personalisation (if required).
We work across the UK, providing exceptional car park line marking services at an affordable price. In fact, our price-match guarantee means that you will not find a better deal for your car park line marking cost.
Make the smart decision and save yourself a small fortune by trusting the experts at Designs & Lines. We know we can bring down your car park line marking costs, so get in touch today to receive your free quote.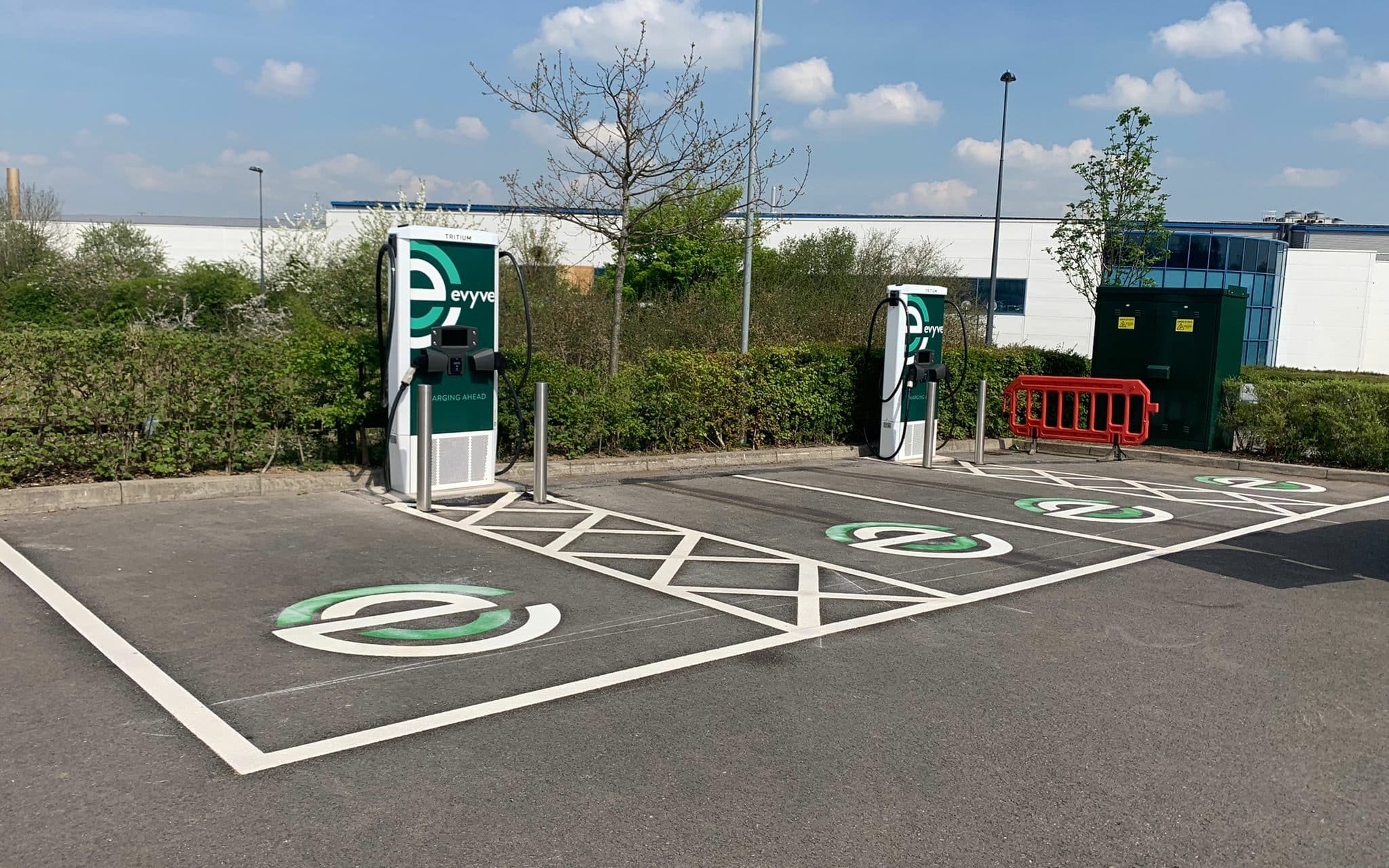 More about car park line costs and our unique benefits
Alongside our competitively-priced car park line marking service, we offer customers in the UK a variety of additional benefits.
When you choose us as your car park line marking specialist, here's what you'll receive:
Matching and beating any price
Exceptional quality and long-lasting markings
Over 20 years experience
5-star customer service and satisfaction
Everything from receiving your bespoke car park lining cost to our installation is made easy for your benefit.
We install car park line markings in the following areas
Many people are unaware that car parking spaces actually have various customisation levels. For example, if you're looking to install car park lines in a school car park, you can choose to install names or positions alongside the car park spaces (such as Headmaster, Staff, Groundskeeper etc).
Take a look at the other areas we line:
Supermarkets
Parent and child parking bays
Car parks, including multi-storey and underground parking
Warehouse bays
Pedestrian and cycleways
Hatched areas
Factory floor markings
Disabled parking spaces
Safe pedestrian walkways
Each car park line cost is bespoke to the customer, so you can guarantee that your quote will be specific to your needs. No hidden costs or charges, once you receive your quote, you give us the go-ahead and we'll install car park lines at a time and date that suits your needs.
*We don't just undertake work in car parks, we also install bespoke line marking services in schools and lines can be installed on almost any tarmac, concrete, tarmac concrete, block pavement, ceramic and metal surfaces.
Car Park Marking Cost
At Designs & Lines, we're all about affordability, which is why for every thermoplastic design we create and sintal, we offer a price-match guarantee. We pride ourselves on being the most affordable car park line markerr in the UK at no compromise of quality. Our team will be on-hand to provide advice and support should you need it at any time during installation.
All markings are made bespoke to your individual requirements.
Why Install Car Park Lines?
Without stating the obvious, the installation of car park lines is essential in any area where cars park. Lining car parks provides structure and organisation to large outdoor areas and our lines can be installed on almost any surface.
Our team design and create indoor and outdoor basketball court markings for schools across the UK. Designs & Lines's basketball court markings are suitable for children of all ages and encourage active playtimes and spark the potential for new friendships. In a world where technology can easily take over children's playtime activities, something as simple as basketball court markings can encourage children to be active and promote socialising with other children.
Each of our car park designs are made to fit your outdoor areas as all designs are created bespoke.
What is the Installation Process?
As long as the surface we are installing our markings on conforms to theo BS EN 1436 (The European standard for road safety markings), we can install it! Our process is designed to be fast and minimally invasive, allowing you to continue with your day-to-day activities.
Simply choose a date and time in which you'd like us to install your markings and we'll do the rest. Our markings also have a very fast drying time (roughly 20 minutes), so you won't have to close your car park for an extended period of time.
The Legal Bit
Customers looking to install car park lines and markings will need to adhere to the UK standard car park marking regulations. Fortunately, we take care of this for you, as all designs, codes and conventions are in-line with our installation techniques. With Designs & Lines, you can rest assured that everything is done by the book and backed by our professionals.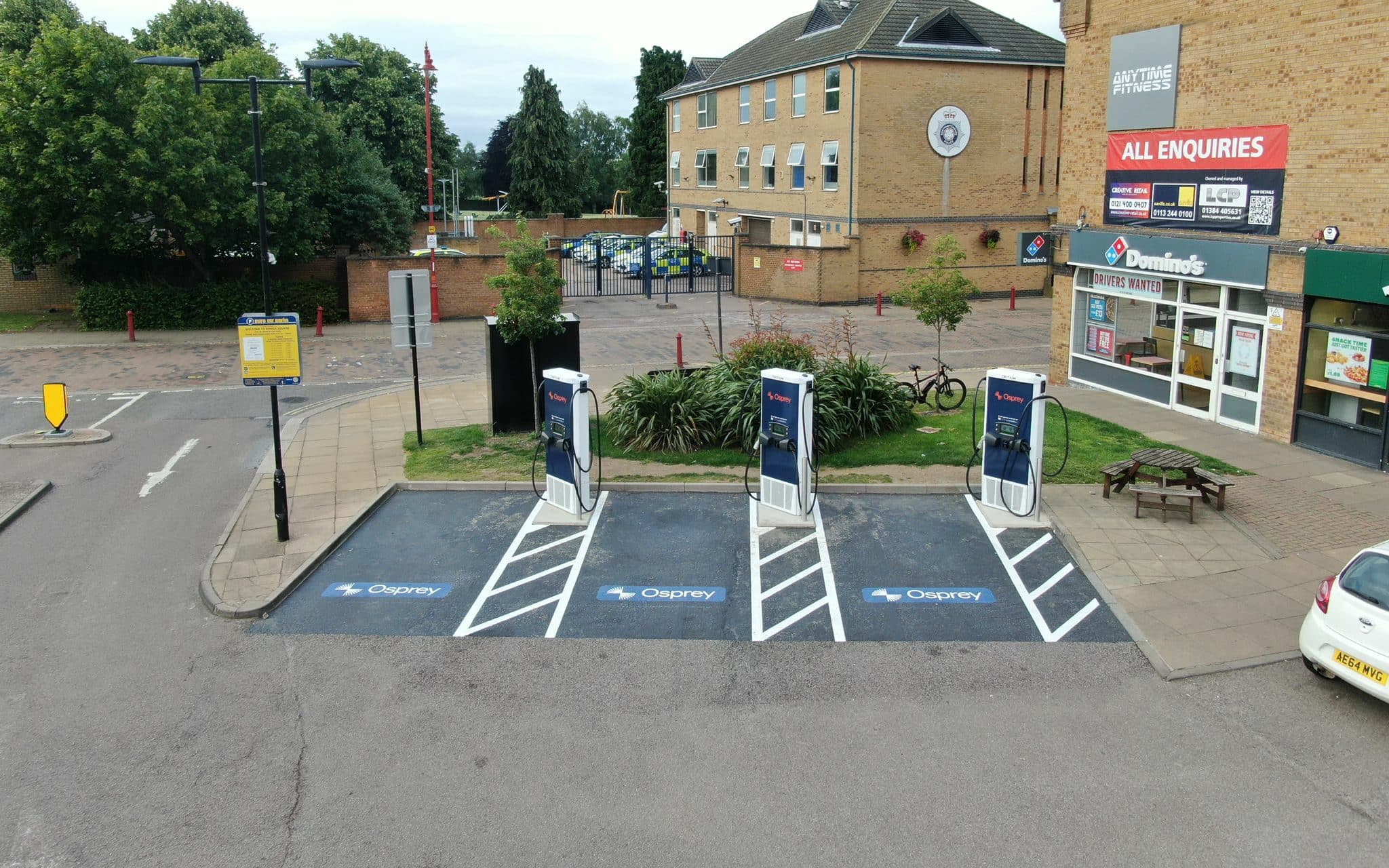 Call Us Today for a Professional Car Park Quote
We have line marked and completed car parks all across the UK and we're looking forward to transforming yours. Whether you're looking for a renovation of your current car park space or you require brand new car park lines, we're here to help.
Your car park doesn't have to stick to the traditional yellow and white colours, we provide a range of fantastic colours to customise and make your car park unique. This is especially popular in schools but we can apply these colours anywhere.
Receive your free car park quote today and transform your car park with Designs & Lines.