Playground Markings
Basketball
£695.00
---
Size

30 x 15m

Suggested Age

Primary
Secondary

Skills

Fitness
Sports

Education

Physical Education
SKU: BASKETBALL
Price includes Supply & Installation
Enquire Today
Description
Basketball is one of the most popular sports in the world. This team sport is a fun way to introduce school students to physical activity and a sport many of them will love. To help make basketball as enjoyable as possible, our team at Designs & Lines install vibrant thermoplastic basketball court markings. Play competitive games and enjoy the challenge of playing basketball just like the professionals.
Basketball Gallery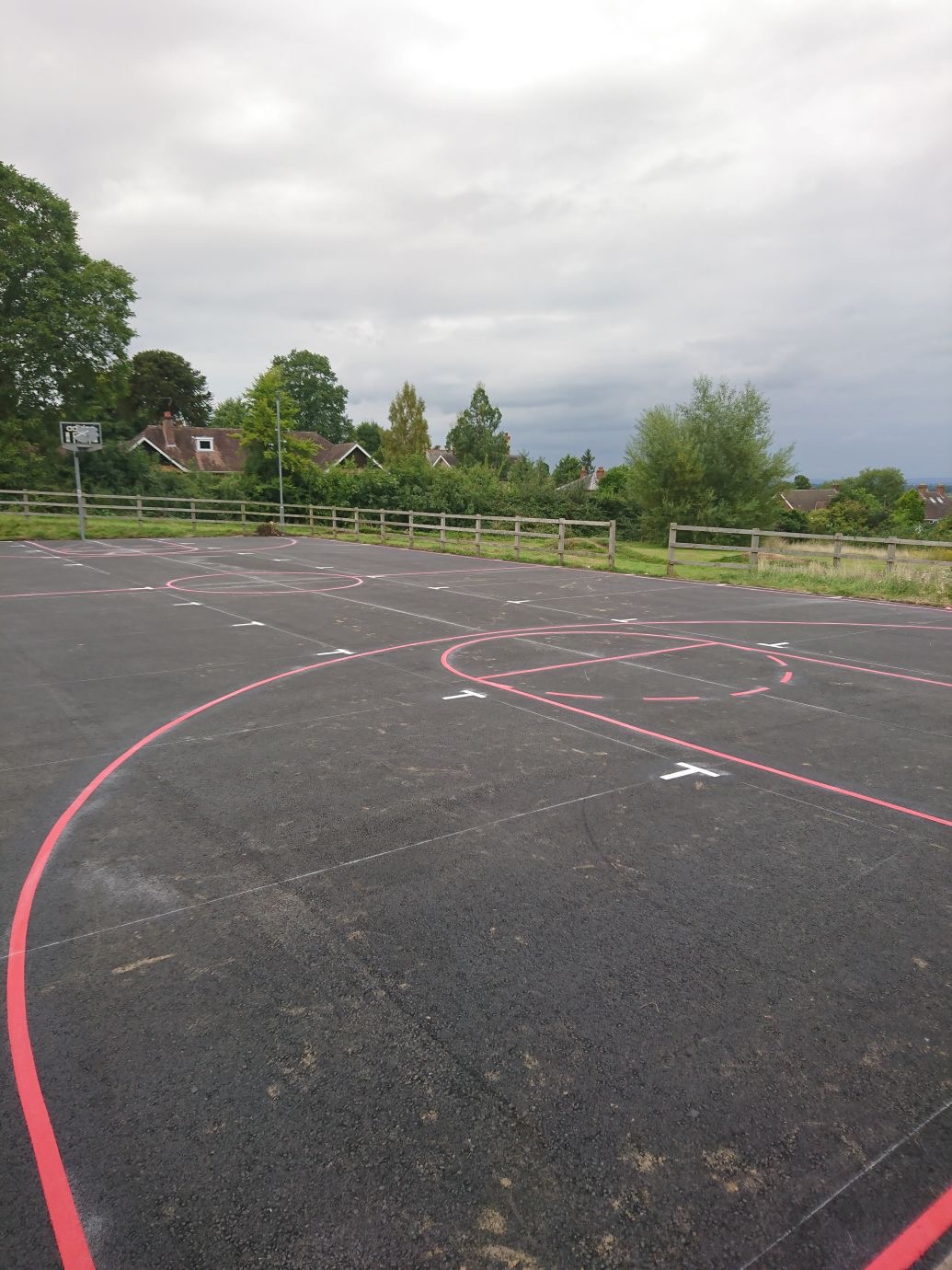 Environmentally Friendly
Using only the highest quality sustainable materials our markings are non-toxic and contain no lead or chromates.
4 Year Warranty
Proudly using the best quality material we are able to offer a full 4 year warranty on all playground markings.
Durable and Safe
Our thermoplastic markings will last 8-10 times longer than paint and are also slip resistant.
Reward & Referral Scheme
We help your money go further by offering free products and referral rewards.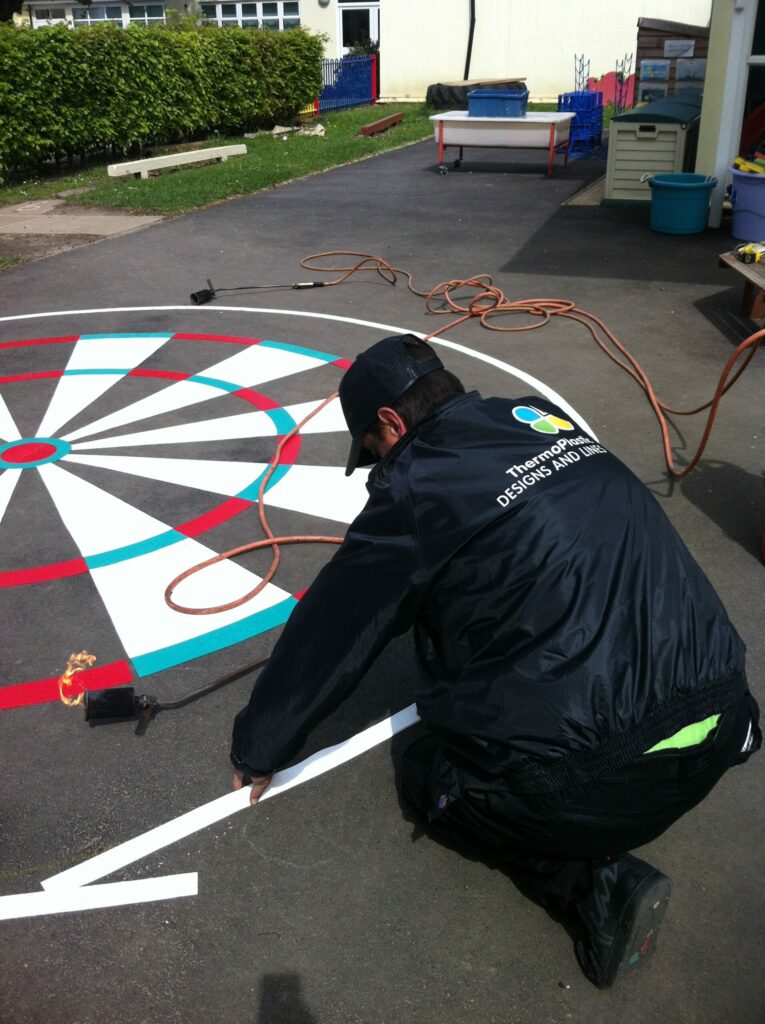 At Designs & Lines we are bringing playground markings into the 21st century.
Using Special materials that last up-to 10 times longer than normal paint we can create bright, fun and exciting games and designs for your school playground. We cover the whole of the UK with our playground markings.
Want to speak to us? Get in touch
Enquire today.
Please complete the contact form and one of our friendly team will be in touch to help with your project.
Or call us today.
01702 597 077
info@designsandlines.co.uk