Our Most Popular Playground Markings
Choose from our huge selection of amazing designs.
Our Range of School Sports Equipment
As sports equipment suppliers for schools and other children's organisations across the UK, we're happy to be able to offer a wide range of wholesale outdoor and indoor sports and gym equipment. Whether you're looking to teach your youngest pupils the basics of a new sport so they'll grow to love it as they get older, or even if your high school students need new gear for competitions, we can make sure you get what you need.
Our PE Equipment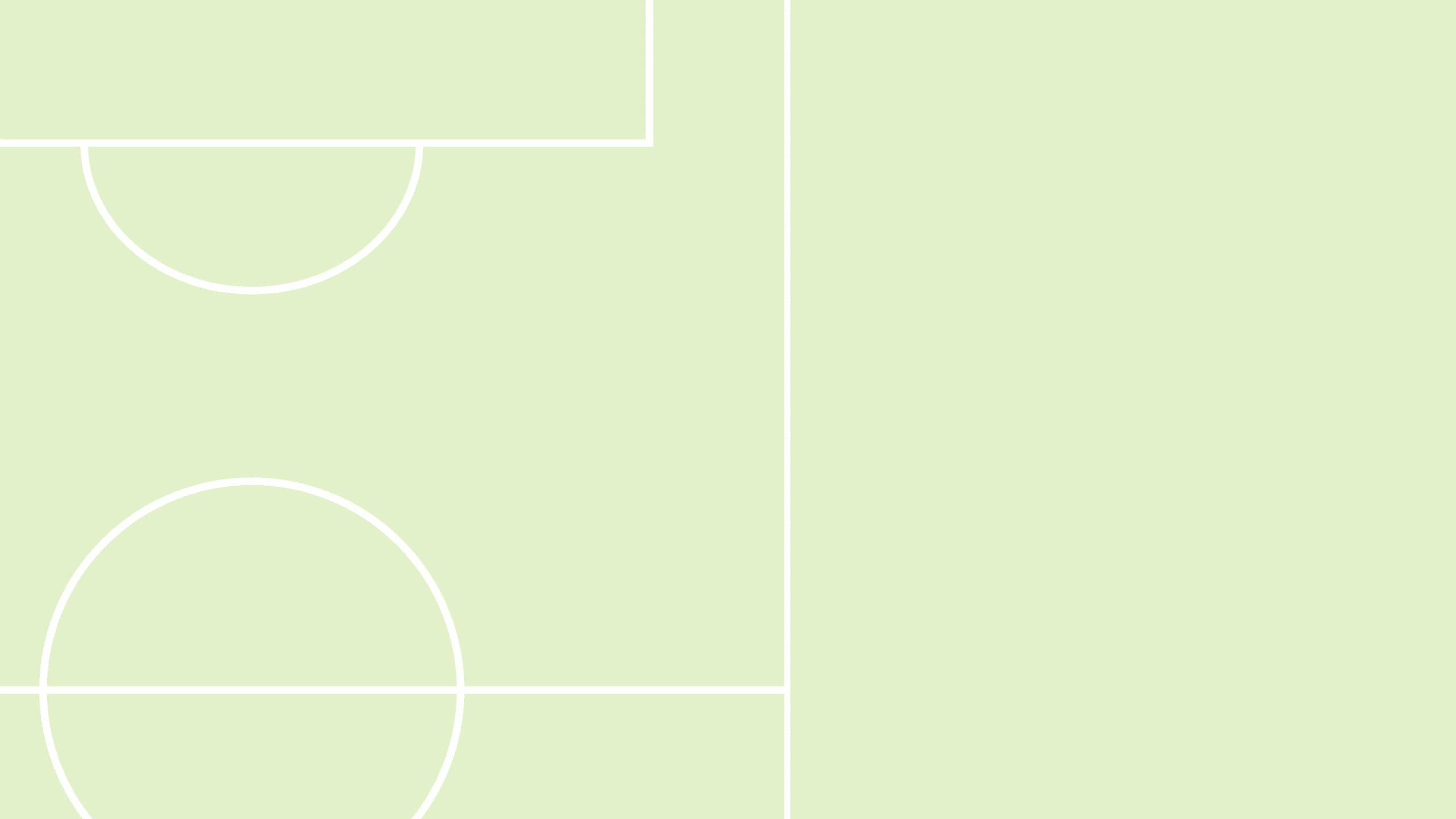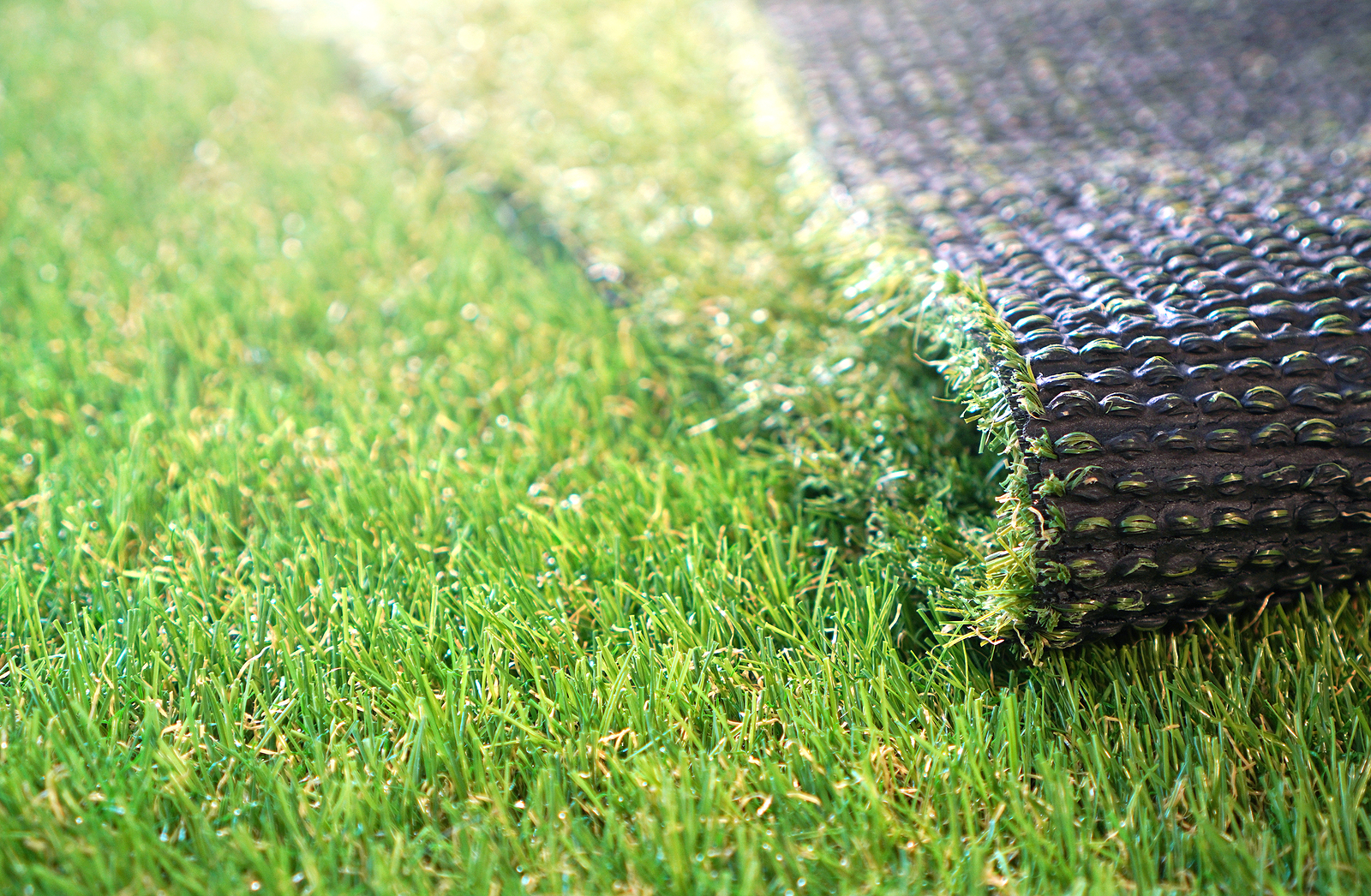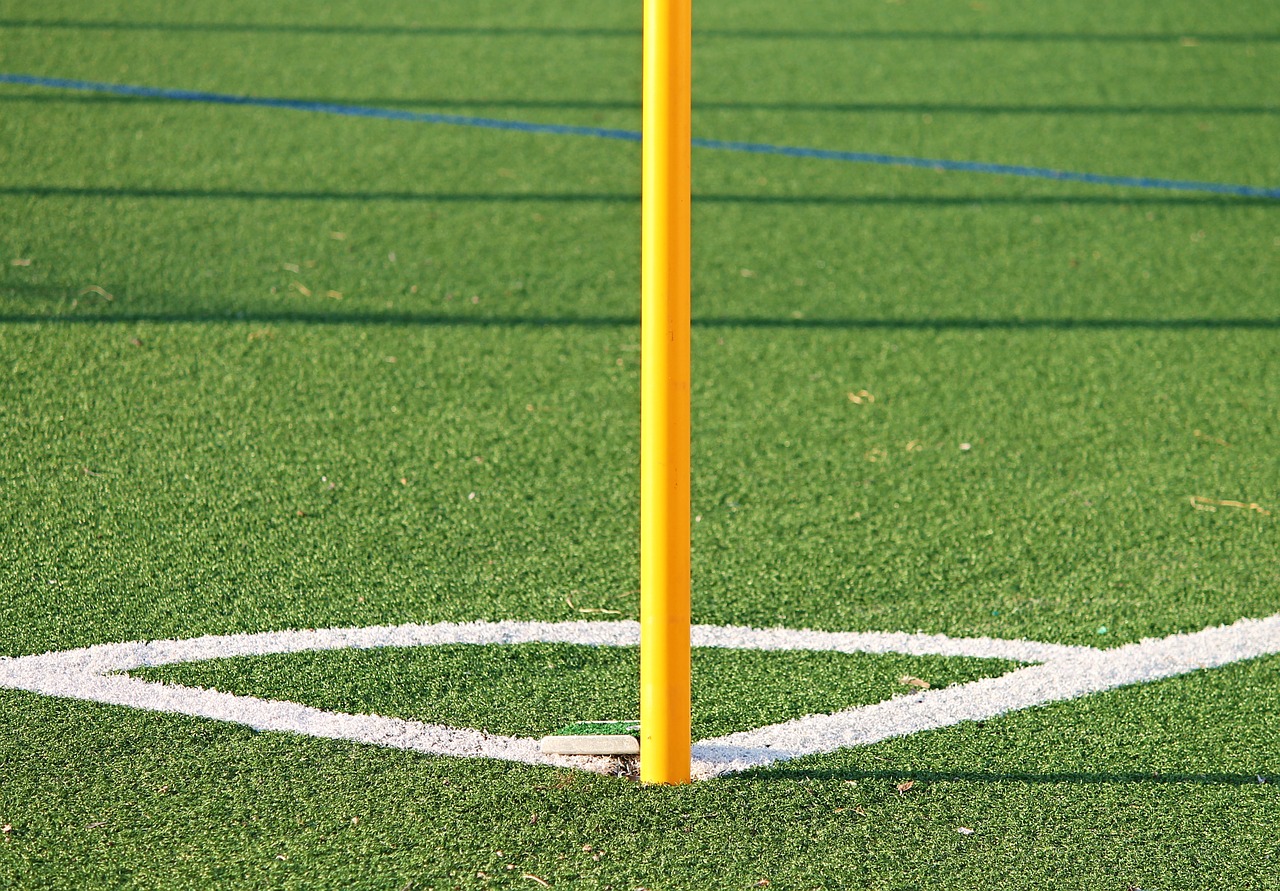 All weather artificial grass for schools and nurseries
Our high quality artificial grass has been designed to create an effective outdoor environment.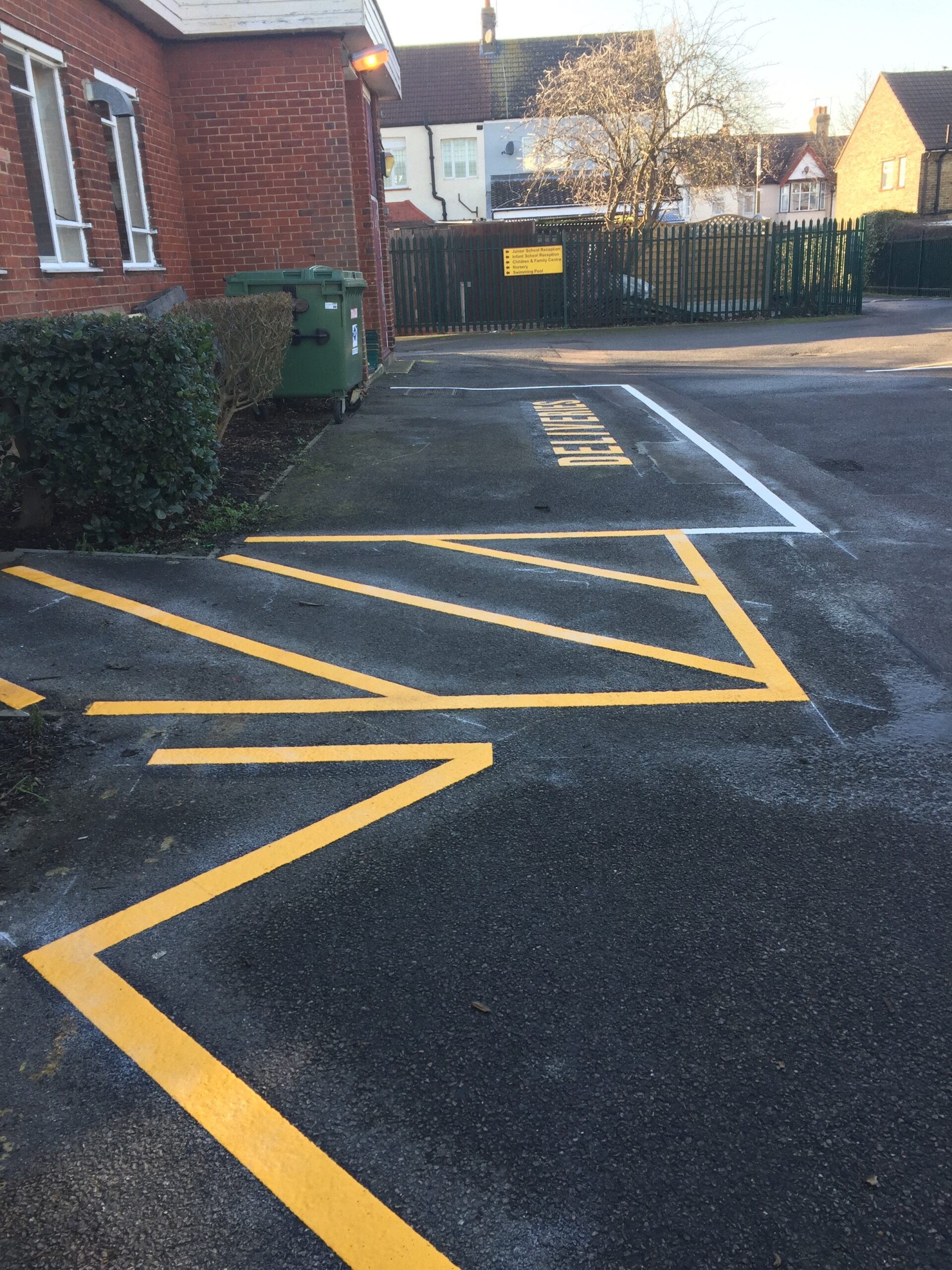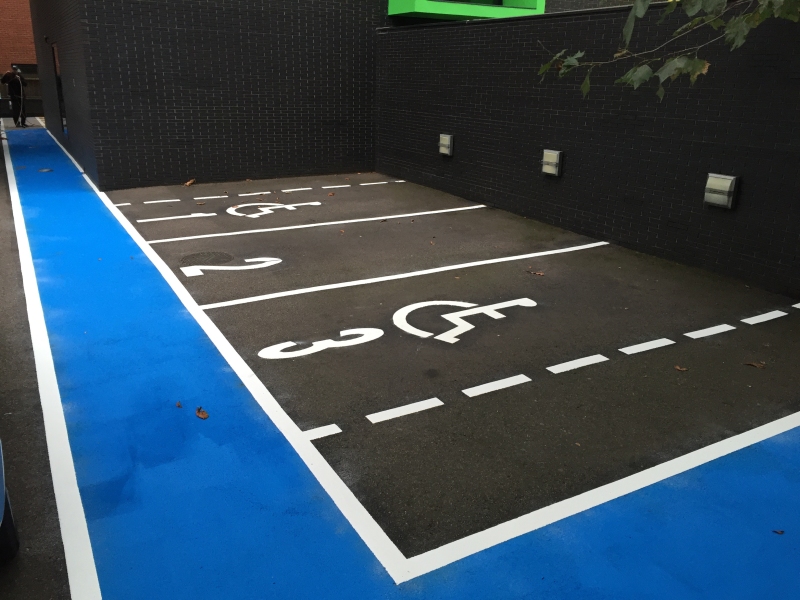 Car Park Markings
We work with organisations across the country, helping them make use of their parking spaces with clear and effective markings.
Enquire today.
Please complete the contact form and one of our friendly team will be in touch to help with your project.
Or call us today.
01702 597 077
info@designsandlines.co.uk