How to Play the Cat and Mouse Playground Game: Fun PE Warm-Up Games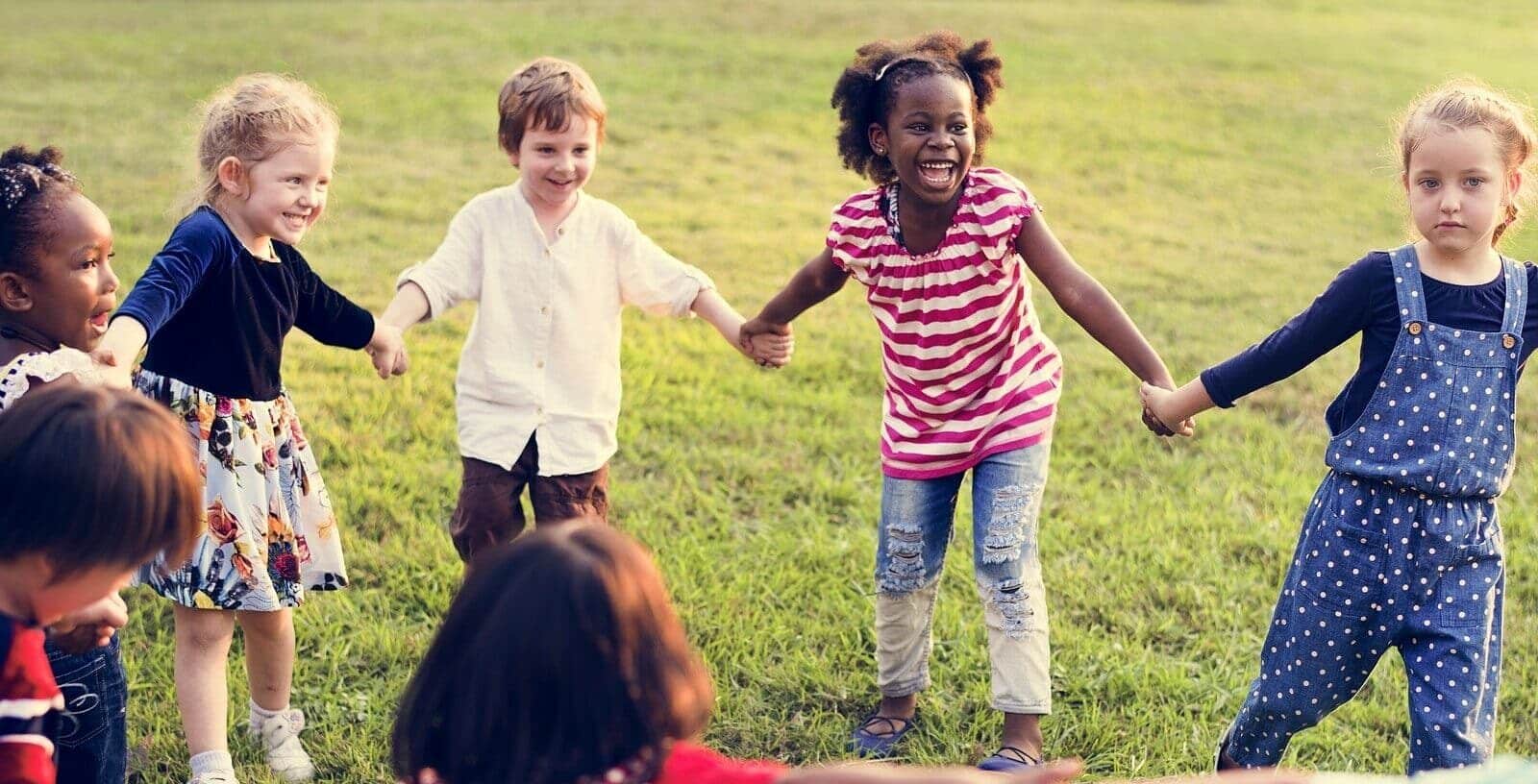 If you're looking for a fun PE warm-up game involving running in the playground for your PE lessons, the cat and mouse warm-up playground game may be a great idea! The cat and mouse playground game is a fast, fun, and exciting game that not only gets your students laughing and running but also acts as a great warm-up which protects their muscles from damage.
How to Play the Cat and Mouse Game in 11 Easy Steps!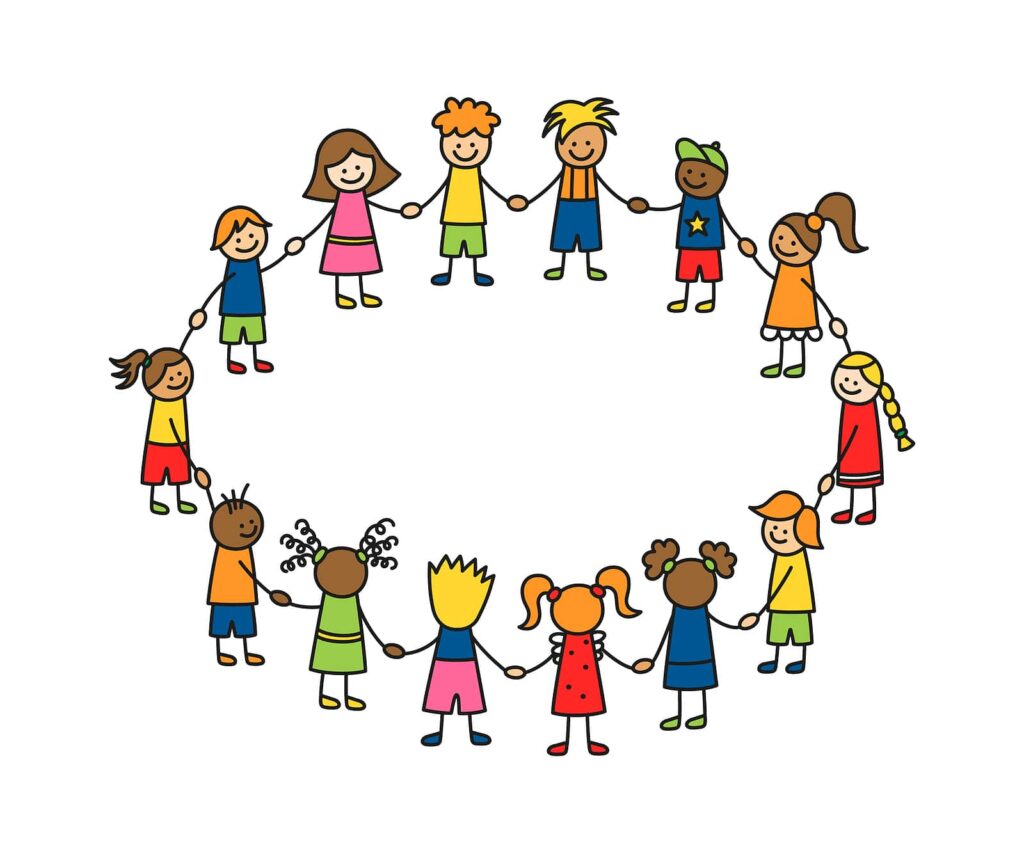 Are your students tired of the same old warm-ups consisting of boring stretches? The cat and mouse tag game is a great playground activity for your students that doubles as a fun, fast, and exciting warm-up – so how do you play it?
Ask for two students to volunteer to play the cat and the mouse.
The other players should form a circle and hold hands together.
The player who volunteered to be the mouse should stand inside the circle, with the player who volunteered as the cat standing outside the circle.
The main aim of the game is for the mouse to get outside the circle without being caught by the cat.
The mouse must stay moving while inside the circle, however, they aren't allowed to stay inside the circle for more than 10 seconds.
Keep everyone aware of the passing time so that the game remains fair. The teacher could call out the seconds that pass, or the students could do this instead.
The cat cannot come inside the circle, but they can reach inside the circle to tag the mouse.
The players forming the circle need to try and keep the cat away from the mouse by holding their hands up to let the mouse in and out of the protection of the circle.
The players forming the circle can also attempt to block the cat player's attempts to grab the mouse player by standing in their way.
If the mouse is caught, the mouse becomes the new cat.
The old cat then takes the place of a player forming the circle, with that player becoming the new mouse.
Why is a Warm Up Important?
The purpose of getting your class to warm up prior to physical activity is to get your pupils to prepare mentally and physically for their PE lesson. Getting your class to join in on a warm-up will help to increase their heart rate and their blood flow. This enables more oxygen to reach their muscles.
A warm-up also helps to activate and prime the connections between your students' nerves and muscles – helping to improve the efficiency of movement. Their range of motion, or flexibility, will also be increased by dynamic stretching.
Other Fun PE Playground Games
The cat and mouse PE game is a lot of fun, but is it right for your lesson? Whether you're teaching Key Stage 1 or Key Stage 2 pupils, we have a great selection of game ideas other than the cat and mouse circle game that are sure to keep your students entertained and engaged with your PE lesson.
Discover a range of our favourite warm-up, playground, and PE games that can encourage your students to learn about unity, team play, and healthy competition.
Non-Toxic & Hard-Wearing Thermoplastic Playground Markings
We only use the highest quality, most hard-hearing, and environmentally friendly thermoplastic playground marking materials available here at Designs & Lines. We want to create the most exciting and safe playground that is perfect for your school and its pupils – which is why we make sure all of our thermoplastic markings are suited to be painted on most tarmac, concrete, block paving, ceramic and metal surfaces and conform to BS EN 1436 (The European standard for road safety markings).
Our non-toxic thermoplastic playground markings help to bring a more defined finish and clarity to your playground design whilst also being extremely environmentally friendly, non-toxic, and has high durability which lasts up to ten times longer than regular painted playground lines!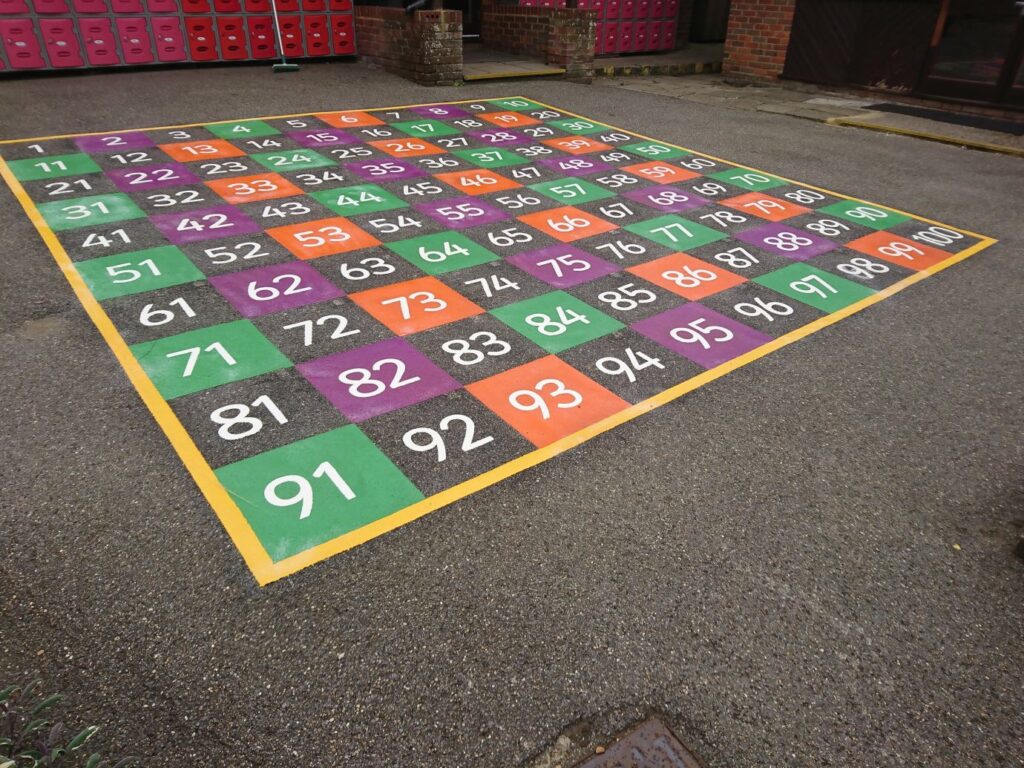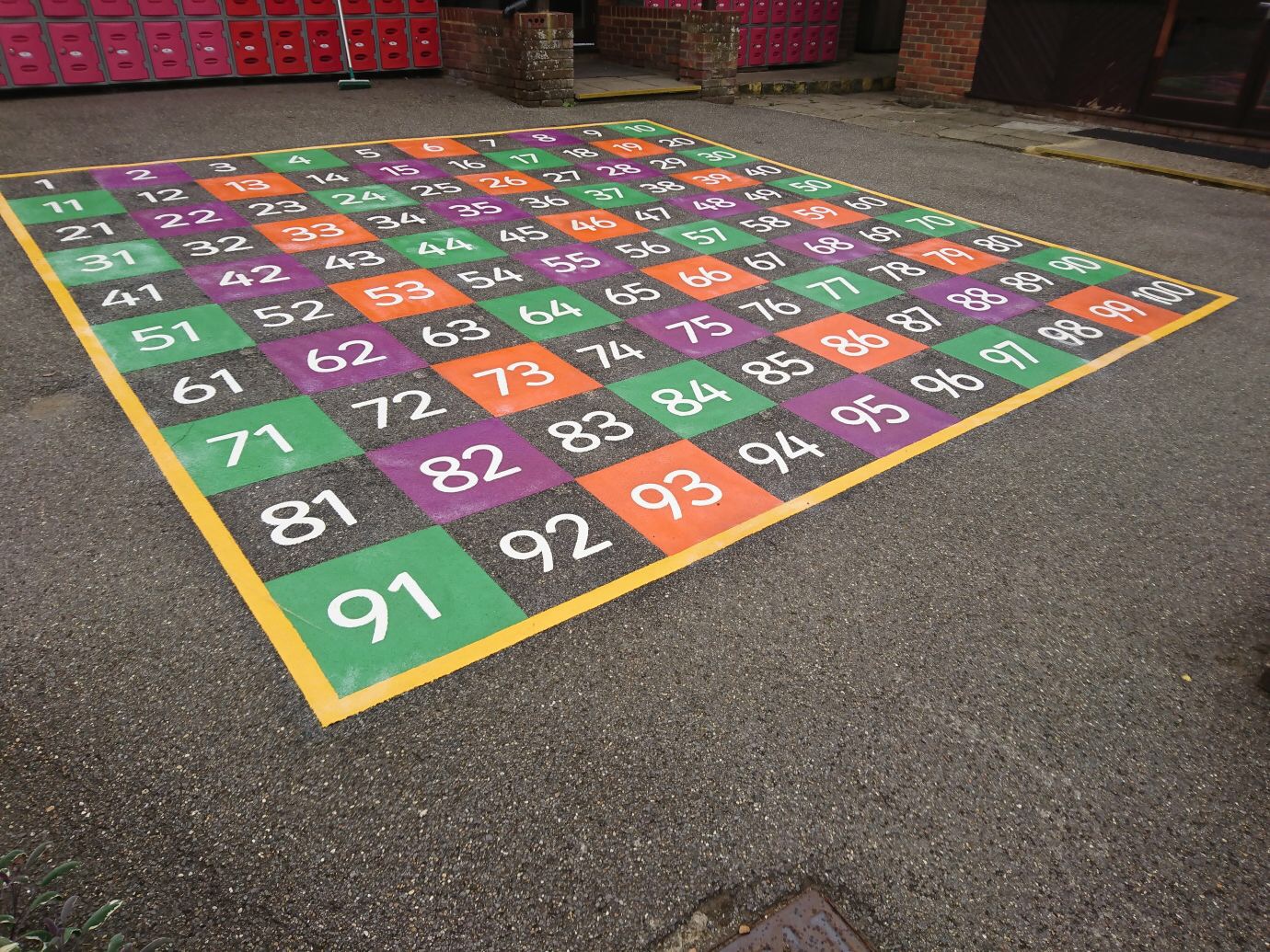 ---
Need the Perfect Permanent Place for PE Games?
If you're looking for a permanent place for your students to play the cat and mouse running game, and other fun playground games, Designs & Lines have got your playground covered.
Whether your vision includes something simple and straightforward, like a set of sports or court markings for football or basketball, or you'd prefer something a bit more creative and adventurous, like our fitness markings, we can get a full range of non-toxic designs installed for you.
Our team will be fully prepared to work around breaks and lunchtimes or on weekends to ensure your chosen designs are installed during a time that suits you and your school's schedule.
For more information, contact us today.