Training & Match Netball Balls to Get Your Matches Started
When you come to us for the best quality netball equipment you'll find for your budget, you'll also find a fantastic range of netball balls that you're naturally going to need if you want to play the game with your pupils!
Browse through our size and colour options for netballs here and place an order for all the sports equipment and accessories you need to get a match going today. We'll be ready to get it all delivered on a schedule to suit you, no matter where you are in the UK, so you can start using it to teach your students as soon as possible.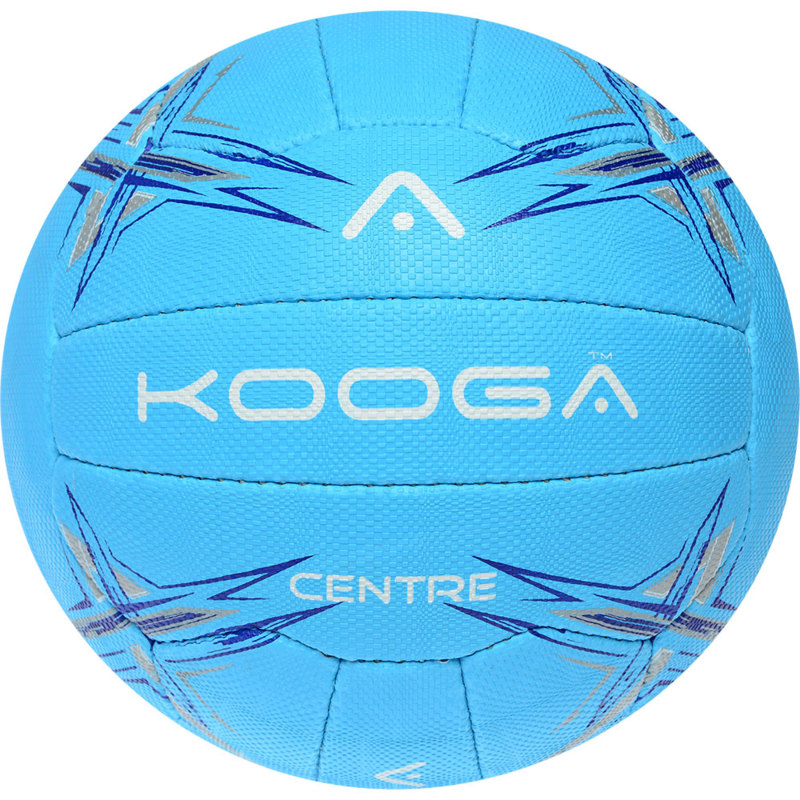 Our Netballs in Size 5 and Size 4 Diameters
The official size for a match ball in netball is Size 5, but we also offer Size 4 balls for younger players (under the age of 10) who may be starting to get the hang of the rules with a game or two of mini netball in their lessons.
No matter what ball size you need, you'll find that our products come with embossed surfaces for better grip in the hand, enhanced flight in the air, and improved overall in-play performance. They're also perfect for any kind of weather or play type, so whether you're taking secondary school students through a training session before a big match or just having a quick mini netball session with a Year 6 class for fun, you'll know they're just what you need to make the most of your time.
Need Other Netball Match and Training Accessories?
If you've already got all the training and match netballs you need to practise passing, or even to host a game or two, you might start thinking about everything else that goes into the sport. Netball teams need to be distinguishable from each other, after all, so in our range of netball accessories you'll find packs of vibrantly coloured training bibs for your classes to wear when you need to know which side is which.
You'll also find the other practical features you'll need to set up a game and to help it be played as smoothly as possible, including goal posts and sockets, and mesh ball sacks for the easy collection and storage of your new netballs.
Pick Out a Permanent Netball Court
Have you ever considered putting down a permanent court for all your netball games so that students can exercise, play, and have fun outdoors for years to come? We've got just the collection of Courts & Sports markings to help, if you have! Here, you'll find a variety of netball court designs, some combined with other sports if you'd like to save some room and double the use, that we'll be happy to fit to practically any playground or outdoor surface you have!
All of our lines and markings are made from high quality thermoplastic that's designed for durability against all the scrapes and scuffs that come with fast-moving games, so you'll be guaranteed a court that stays looking its best for a long time to come. The bright colour selection we have available even makes them ideal for marking out the different sections of the court, so you can easily teach younger or less experienced pupils everything they need to know about the game.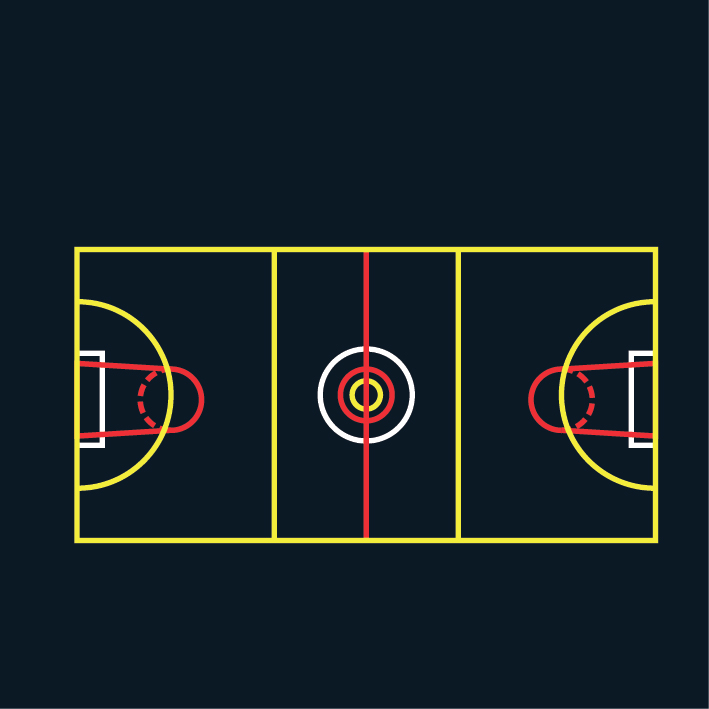 Why Choose Us for High Quality Netball Balls in the UK?
We love what we do, and we're delighted to have been able to help over 10,000 schools across the UK (so far) get set up for the fun sports and breaktime activities they've always wanted to see on their playgrounds and fields. Whether it was brand-new PE equipment to take lessons to the next level, or bright, exciting new playground games and markings to keep kids playing, we had the solution.
We think we'll be just the team to do the same for all your PE and playtime needs, too! Below, we've set out a list of reasons we're confident that we can bring you all the netball balls, bibs, and other bits and pieces you need to play a match, get your students training, or even just for having fun in between lessons:
We're proud to have worked as an independent supplier of playground markings, sports equipment, and artificial grass for over 20 years
We're privileged to have worked with a range of clients, from schools and nurseries to children's centres and organisations, and even local councils
We'll be glad to travel to your location, no matter where you are in the UK, in order to deliver your new match and training equipment
Our dedicated team of installers will be happy to fit any markings you need set out at this time, and can have your outside space transformed by the end of just one day
We're also a fully price-competitive firm, so if you should happen to find a cheaper supplier of netball equipment at a similar quality, we'll do everything we can to match or beat it
Bee Netball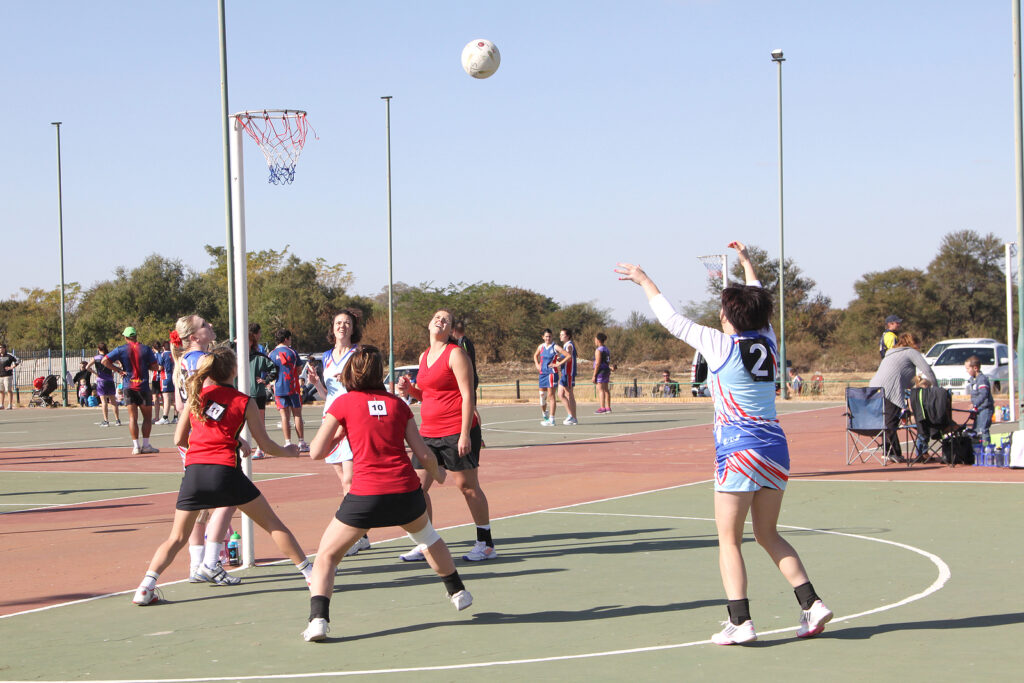 If you want to take up England Netball's programme for Under 11s, Bee Netball, then we'll be glad to supply you with everything you need for this as well! Take a look at their page to find out more, and to see if this initiative for building up friendship and encouraging inclusion and fair play is right for you.
Get in Touch and Get Ready to Play Today
Whether you want to set up a game of mini netball or two for your younger pupils with some Size 4 netballs, or need Size 5 balls for training before your secondary school team plays its latest match, Designs & Lines can help. We've got everything you need for playing netball right here on our website, and it all comes in a range of colours to keep the kids interested!
We'll be ready and waiting to help you get your games set up as soon as you get in touch, and our friendly team will be glad to answer any questions you may have before you place your order.