Rounders Equipment for Outside Sports at All Ages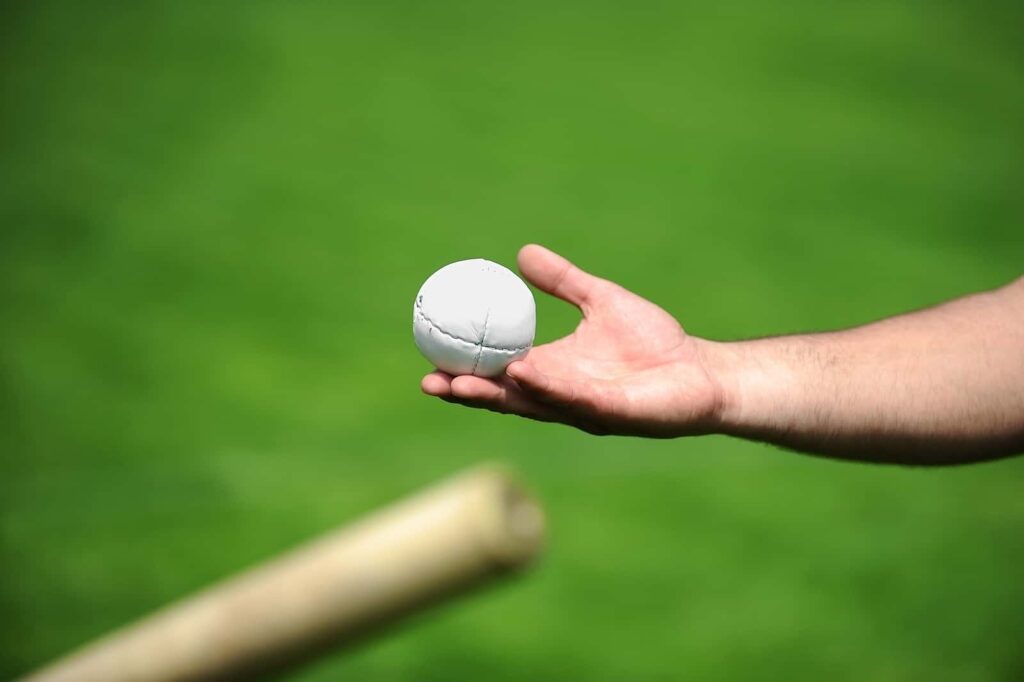 Rounders is a game we all know and love, and when you're introducing new pupils to it or looking to get your older kids engaged with PE lessons and happily exercising, it's one of the easiest to start students off with and to get them to enjoy. Our rounders equipment is perfect for playing games throughout the long summer months, with students of all ages, and it can be supplied to you as soon as you need it when you call us.
Explore the equipment we've got for rounders games here, or get in touch with us if you already know what you'd like to make your outside space ready for fun bat-and-ball games when the weather is just right. Our friendly team will be able to help you place your order as soon as possible.
What We Can Supply in a Rounders Kit for Your Classes
We've got a wide range of rounders equipment available for sale, and we'll be happy to supply and deliver it anywhere you need in the UK. When you need new, top-quality gear to teach your newer pupils rounders' rules, or want to have a fun PE lesson with your older students in the warmer weather, we'll have everything you could want to make it happen.
Here, we've listed a few of the things we'll happily supply for your rounders games:
Rounders balls
Rounders bases
Rounders bats
Rounders posts
Permanent Pitches for Easy Setting Up
If you've got all the rounders equipment you need but would like a permanent space for your kids to play it, and where you can teach those that are newest to it all the rules they'll need to know, we'll be ready to help. In our work as professional suppliers and installers of playground markings, we can set you up with permanent rounders lines and bases from our sports and court markings range. With these in place, you'll always have a  dedicated space in your outside area for the game!
Our rounders markings come with or without lines between the bases, so you can choose which will be best to play games with your year groups. However, we would recommend the Rounders with Lines & Bases over the more simplistic Rounders with Bases Only if you're teaching younger pupils. This will help to give them something to follow, and keep them on a straight path around the bases.
Artificial Grass for Great Safety Surfacing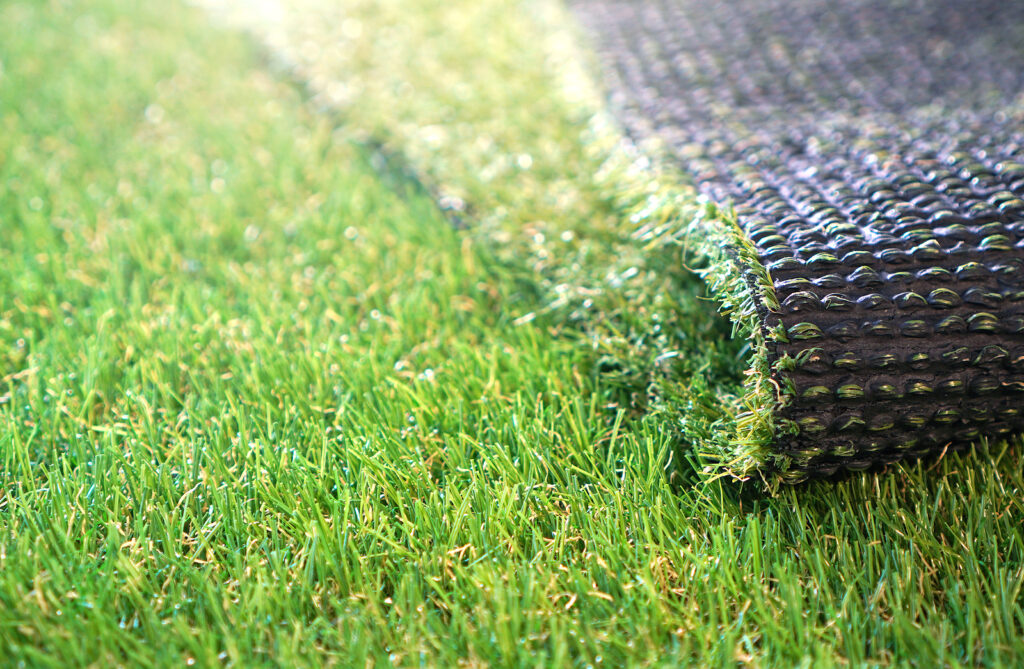 We understand that the safety of your pupils will always be top priority, so if you're concerned about playing rounders on a hard surface but need something permanent for your planned PE lessons, why not consider artificial grass? This soft, durable surface has a silicon layer that's designed to prevent burns, so if any of your students slip over while running from base to base, it will be less likely to cause injuries.
You're also likely to find your maintenance bills decreasing for your outdoor areas, as artificial grass turf is hard-wearing and designed for durability, so your kids can run around on it without kicking it up, or churning it into mud. This saves your maintenance team time that they could be spending on other work, while saving your school's budget at the same time. As a result, you'll also have a clean-looking, green outside space that's ready for use whenever the weather allows it.
Why Choose Us for Rounders Sets in the UK?
We're proud of the work we do, and we love being able to provide an exceptional range of rounders equipment and sports markings for schools across the country. We've had the pleasure of working with over 10,000 so far, helping them to transform their outside spaces and setting them up with everything they need to deliver fun and fantastic PE lessons and games.
We think we might just be the expert team of suppliers and installers you need to make your outside spaces ready for rounders, too. We've listed a few of the reasons why below:
We've worked as an independent firm for over 20 years, and we have a great deal of experience in the supply and installation of high quality sports equipment, playground lines and markings, and artificial grass
We regularly work with primary and secondary schools, as well as children's centres, organisations, and even local councils
All of our sports markings come in a range of vibrant colours and are made of durable thermoplastic, so they're both easily fitted to your playground and designed to last
All lines, markings, and turf can be designed and cut to suit the dimensions of the outdoor space you have available
We've got a fully trained team who'll be happy to come to your location (anywhere in the UK), supplying and fitting all purchases as needed on your schedule
We're also a price-competitive company, so if you should find any rounders equipment of a similar quality to ours at a cheaper price, we'll be happy to match or beat it to help your budget
Get in Touch to Get Your Kids Outside Playing Rounders!
If you're in need of new bats and balls, posts and bases, or anything else you could need to get your students outside and playing a summer favourite, get in touch with Designs & Lines today. We've got everything you need to help teach the youngest and newest pupils to play rounders, or to get your older kids interested in their PE lessons with an easy, fun sport that most of us know how to play. We can even help you designate an outdoor space for it with markings or artificial grass, if you'd like to keep the pitch permanent!
All you'll need to do is contact us on the phone or send us an email and one of our team will be ready and waiting to take down your requirements and specifications. We'll use this to guide our work, so you can have the fully equipped rounders area you need as soon as it's time to take your sports outdoors.