Cheap Playground Markings
Cheap playground markings using thermoplastic materials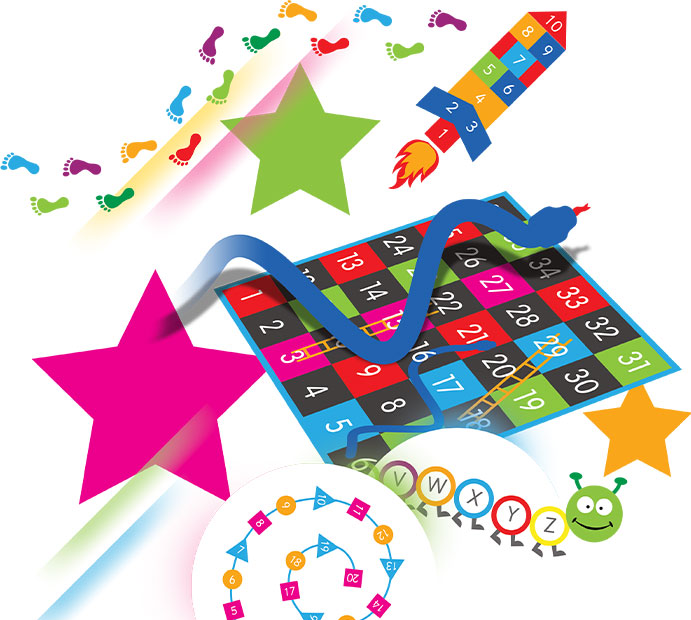 Our playground markings provide affordable, high-quality solutions for schools, nurseries and parks. When you design a playground cheap markings are understandably desirable but can be hard to find.
The playground markings we use are a low-cost option. The range of thermoplastic playground markings we offer come in a wide selection of high-quality designs and our design team are experts in quick, efficient installation.
The markings may be cheap but will last no matter how much they cost and have a 4-year warranty. This makes them an economical choice for your playground design. Be sure to contact us today to get started on your affordable playground markings installation.
How are your cheap playground markings possible?
Budget does not necessarily dictate quality. Many people wonder just how our affordable playground designs are achievable. Well, the secret lies in our use of thermoplastic playground markings, which are of a high-quality but do not have such a high price tag.
The brilliant thing about using thermoplastic as a material is that it has the following properties, aside from its affordability and simplicity to manufacture, which make it a great choice for playground markings:
Hard-wearing: School children's feet can cause havoc for an average playground, but thermoplastics' hard-wearing nature makes it ideal for constant use. Children can enjoy high-energy activities over a long period. This adds to the affordability by reducing the frequency of maintenance or replacement.
Non-toxic and recyclable materials: Our thermoplastics are highly-recyclable. They are also chemically resistant to withstand the weather. Our markings also use environmentally-friendly, non-toxic materials. They are cheap, last long and provide a visual impression that is tough to beat.
Bright and colourful: The thermoplastic playground markings we use bulge with vibrant colour for years after installation and carry a 4 year warranty. Children can enjoy a level of aesthetics that will give them a long-lasting, stimulating and bright design – available in a wide range of colours.
A cheap playground marking does not necessarily have to skimp on any aspect of quality. By using intelligent, modern materials and manufacturing methods we can offer an affordable and lasting range of design options for any playground.
As playground marking specialists, we are always looking to refine the way we do things, and this greatly satisfies our clients. This methodology and forward-thinking viewpoint is at the core of our values, which enables schools to create inspiring playground environments for children.
Playground markings that are high-quality are obtainable on a range of budgets, and when you work with us we consider every aspect of the costs. The main goal is an effective design that is also affordable.
Why use us for your playground designs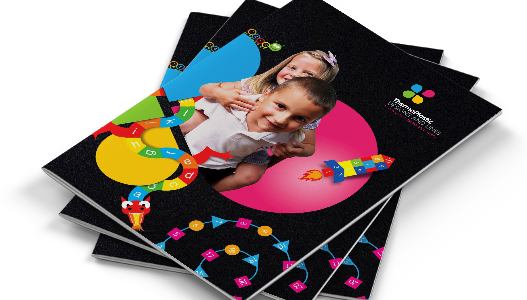 It is possible to create cheap yet inspiring and high-quality playground markings. It is a low-cost approach, but one that uses inventiveness and know-how to create a smart, high-tech design for your playground.
People we work with find our approach refreshing, and it is one of the main reasons that they choose us. It can be a frustrating and time-consuming process to find someone to work with on your playground, but we provide an honest, reliable partnership to deliver affordable designs without reducing quality.
The results of our work speak for themselves. It is not just great designs and affordable prices, our cheap playground markings also come with a professional and speedy installation service.
Cheap and practical playground marking design and installation
We believe it is possible to achieve an effective design at any level. We provide an affordable and low-cost solution for playgrounds. We never sacrifice on results, and we do this by adopting our unique approach and using high-quality thermoplastic designs.
You are sure to get a compelling and efficient result when using our services, but you must first contact us to get your design underway and start the installation process.
To get an idea on what specific playground markings may be right for your design, and more detail on costs for types of markings, you can also browse our brochure for more information.