Supporting a Child's Mental Health as a Teacher in the UK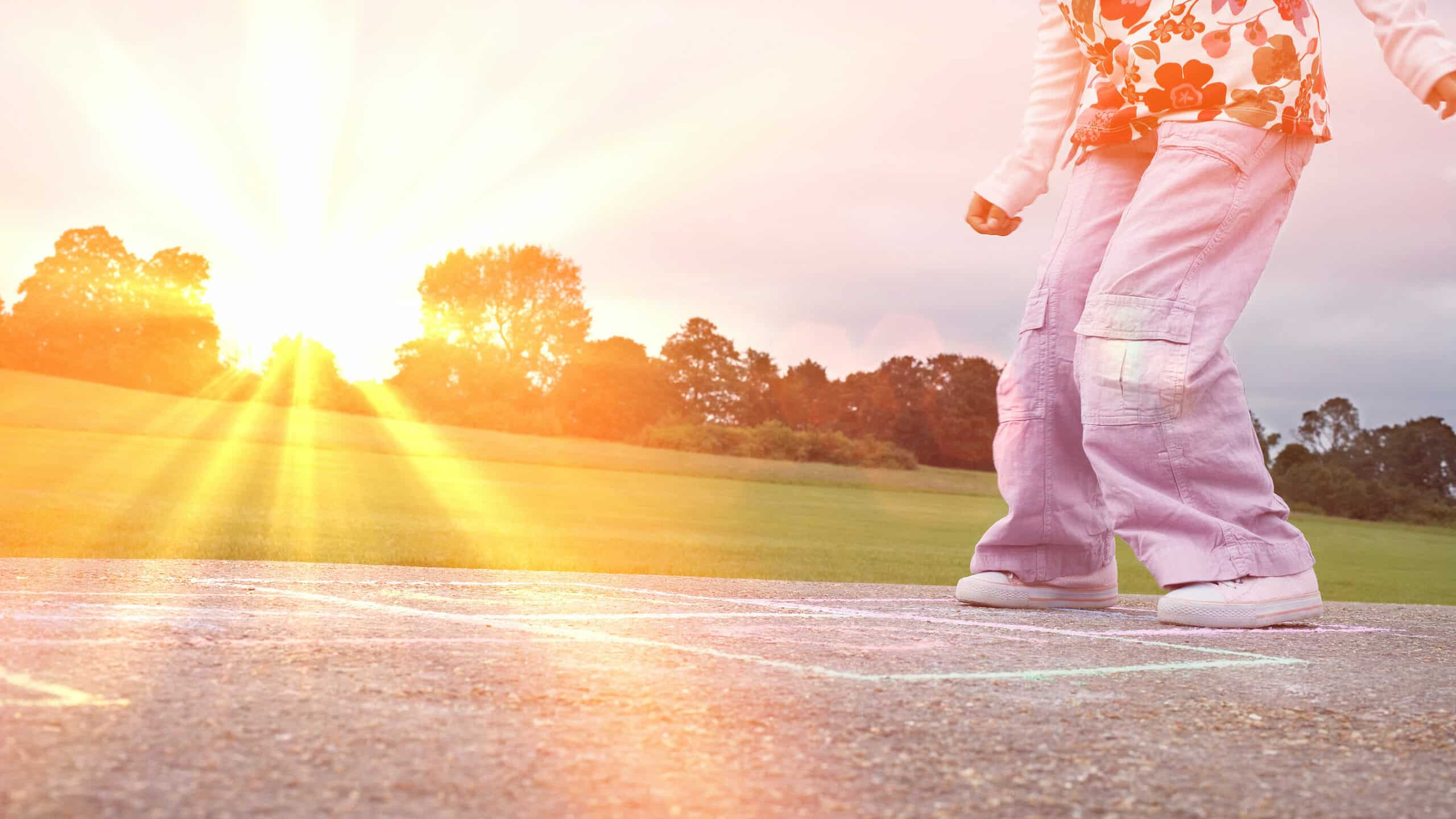 As an educator in the UK, safeguarding is considered part of your responsibility. In 2020, the Department for Education amended Keeping children safe in education (KCSIE) to refer to the mental health of children and young people. This means that the mental health of students in your care is now part of your everyday role. It is connected to the statutory guidance that expects you to make a report if you or other staff suspect students are facing abuse or neglect at home.
But how can you support a child's mental health – and give them a safe place to go – before you feel reporting becomes necessary? This guide advises on how to help young children, as well as older kids and teens, feel like they can share what's going on in their lives with you as their teacher.
You may be the only adult they have; these tips can help you to become the one they need.
Supporting Children's Mental Health in UK Schools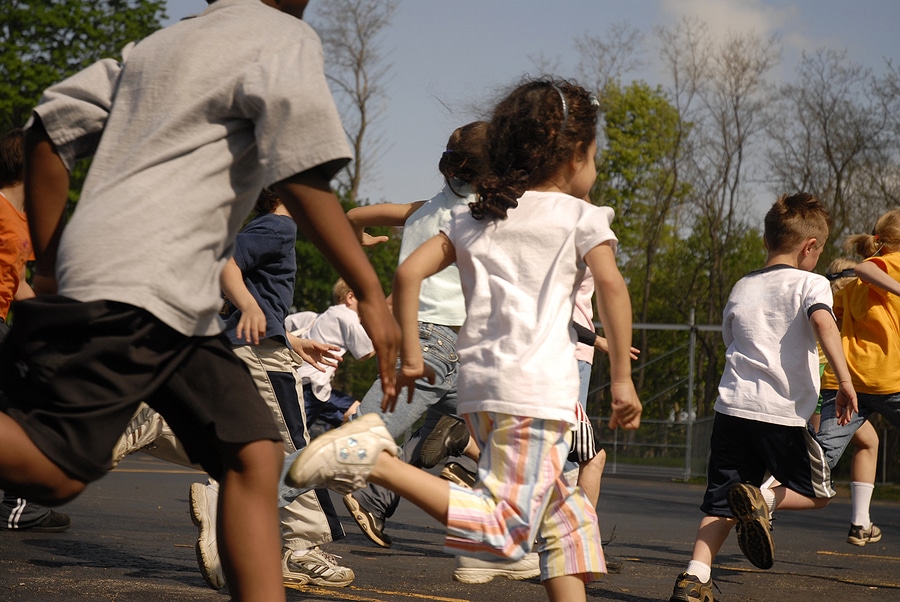 It might sometimes feel like you're limited in what you can do for your students. But a little can go a long way. There are some things you can do in your capacity as an educator that often mean a lot to children and young people who don't know where else to turn:
Listen to Them
This may seem obvious, but it is important to let children and adolescents know that someone is listening to them. Try, if an opportunity presents itself, to ask your students how they're doing. This helps them get used to the idea of talking about their feelings and lets them know that there is someone safe to speak to if anything is bothering them.
Take What They Say Seriously
The next step beyond listening to what a student has to say is valuing what they are saying. It makes people feel valued when other people appreciate and respect what they're saying, no matter what age they are. It may also give you the opportunity to consider how to help them work through certain problems or emotions.
Stay Involved
Where you are able, show an interest in your students' lives and what they feel is important to them. Again, it helps to make them feel valued. It also makes it easier for you to spot potential problems and to support them when they need it.
Encourage Their Interests
If you know that one or more of your students has a talent or interest that they love, encourage that. Similarly, if children or adolescents in your class would like to explore something new, such as a hobby or a sport, then do what you can to help them get started. Of course, this should always be within reason; their interests should not interfere with their education.
Be There Through Difficulties
All kids and adolescents need a reassuring figure in their lives, and sometimes that is a supportive teacher. Be there for them when they need you to be, and try as best you can to help them through the difficulties they are facing. This might mean exercising your safeguarding responsibilities – especially if you believe your student is in danger.
Signs a Child or Adolescent Is Struggling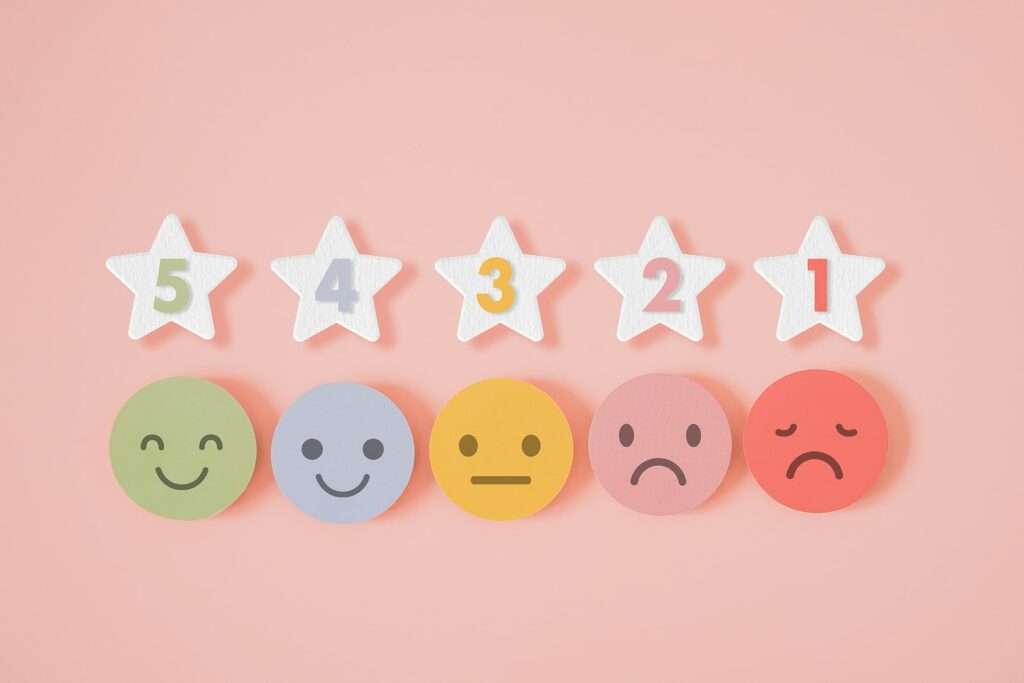 Classroom sizes and dividing attention between individuals can make it more challenging to spot students having trouble. Many children and young people will also experience behavioural or emotional problems simply as a part of growing. These issues may then resolve with time, or they may require assistance.
Considering these altogether, it can be difficult to know if something is going on, so it's important to look out for certain signs:
Significant changes in behaviour
Signs of difficulty sleeping (coming to class tired, or falling asleep in class)
Withdrawing from social situations
No longer being interested in things they usually enjoy
Self-harm or obvious self-neglecting
UK Mental Health Charities and Organisations
If you have concerns about a child or adolescent, but have not reached a stage where you feel reporting is necessary, you can easily access a range of children and young people's mental health services (CYPMHS) online. There are many UK-based charities and organisations that may be able to provide advice and support, as well as free resources to help you and your students.
The NHS
The NHS' child and adolescent mental health services can direct you towards a lot of useful information, including helping to find your local integrated care board (ICB). There are also advice pages on how to talk to children about their emotions and how to spot signs of depression in children and teenagers.
YoungMinds
YoungMinds is a leading mental health charity for young people in the UK. Here, you will find free, confidential online and telephone support for anybody worried about the emotional and mental well-being of a child or young person up to the age of 25.
MindEds
MindEd is an online portal offering free, simple and straightforward advice about children and adolescents' mental health. It's aimed at professionals, but if you feel it's beneficial you may also consider passing on information about MindEd for families. This is the branch of MindEd intended to support parents, carers, and guardians.
Royal College of Psychiatrists
The Royal College of Psychiatrists has leaflets available for parents and young people. Primarily these provide information tailored towards those groups, but also towards teachers.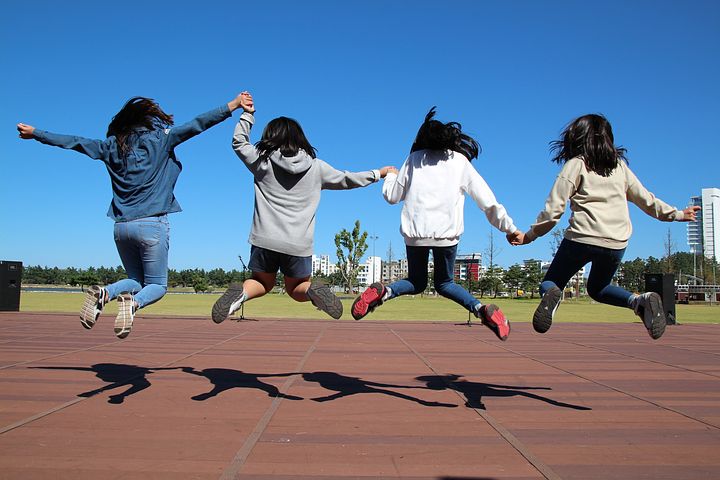 Don't Forget About Yourself
Many adults, both parents and teachers, forget that looking after their own mental health is also important. It's easy to distract yourself by thinking about the kids and not paying attention to what you are feeling. But this shouldn't have to be the case. Taking the time to acknowledge when you are feeling low or overwhelmed is vital for your well-being and your ability to help others.
Having your own support system in place is often key to better mental health and well-being. If you can, talking to colleagues, friends, and family can often help to ease your worries and fears. There are also many resources available for you to find someone to talk to, including those offered by the NHS.
Whichever route you decide to take, you should always remember that there are people out there who care about you as much as you care about your students. They wouldn't want you to be alone in this, and you don't have to be.