Tennis Court Markings | 4 Year Guarantee & Unbeatable Prices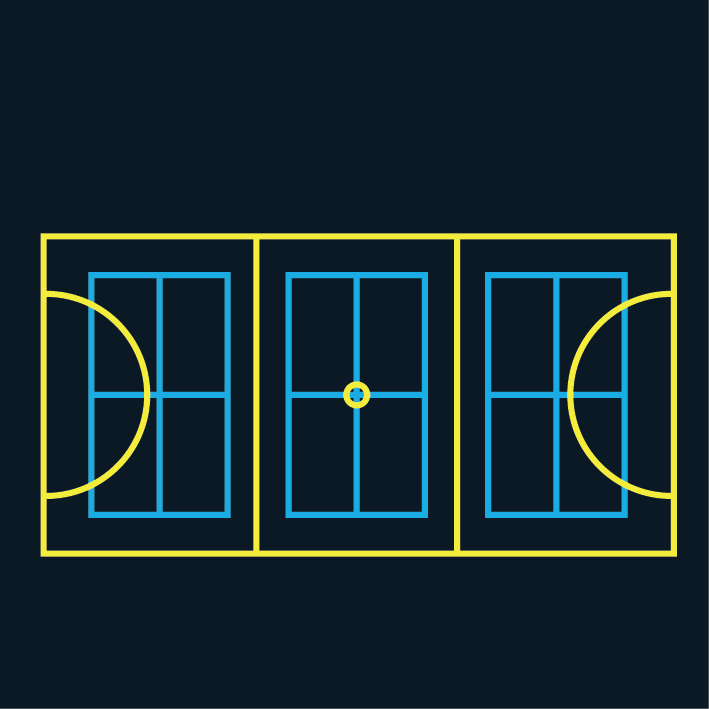 Designs & Lines are the experts when it comes to installing tennis court markings in school playgrounds and play areas around the UK. our tennis court markings come with a 4 year guarantee (the highest available) and are made with non-toxic inks, ensuring a durable, long-lasting and eco-friendly design for years to come.
Designs & Lines tennis court line markings can be applied to almost any surface, including tarmac, concrete, tarma block pavement, ceramic and metal surfaces.
With a drying time of just 20 minutes, we are able to restore your playground or sports area to life, and a chance for children to participate in physical activities, encourage socialising and make new friends.
More benefits include:
A price match guarantee (and we'll beat any price!)
Exceptional quality and long-lasting playground markings (4 year warranty which is the maximum)
Over 20 years' experience in thermoplastic installation
5-star customer service and satisfaction
Our process is designed to be fast, affordable and non-invasive. We work around your time schedule, you specify a time and a date you would like to install your tennis court line markings and we get to work! We are always available to answer questions or provide support throughout the installation process, should you require anything.
Take a look at our gallery for examples of our amazing tennis court markings.
*We don't just work with schools, our tennis court markings are available for anyone, any business, any time!
Get in touch with our friendly team today.
The Benefits of Installing Tennis Court Markings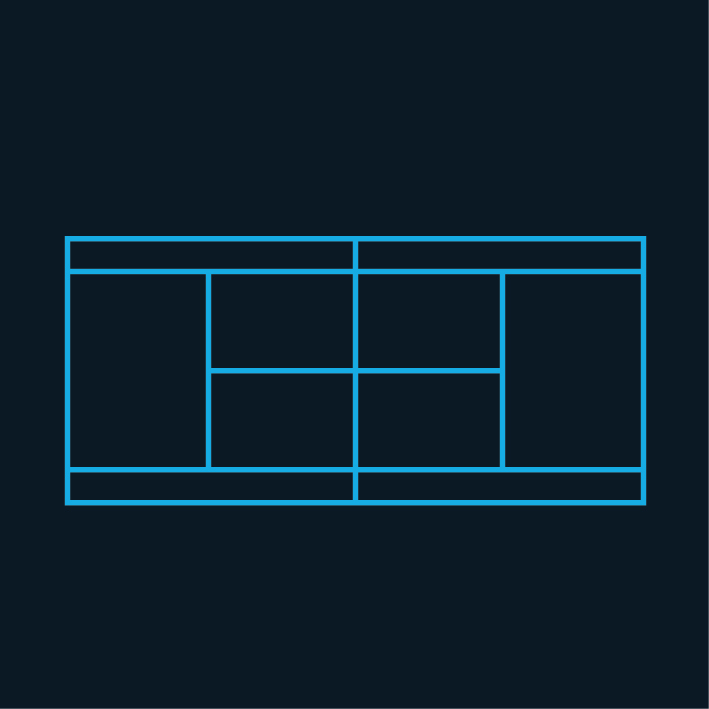 Tennis is one of the most popular sports in Britain and a fantastic spring/summer sport for children and adults of all ages. Our tennis court markings can be applied to almost any surface to provide professional court markings enjoyed all year round.
Our court markings come in two styles: short tennis and tennis, ideal for both amateur and experienced players.
We can install tennis line court markings in any shape, size and colour( this includes tennis court markings for doubles play). Simply choose your design and get in touch with our team to discuss further details.
We feel it's important that children have the option to take part in outdoor activities in a world where our lives are coordinated by phones and technology. Something as simple as installing tennis court markings can inspire children to take part in physical activity or sports, increasing their fitness levels and general health. Sport also encourages cosiclaising between children and the potential to make new friends.
To further enrich children's playing experience, we'd advise installing a tennis net but this is by no means compulsory.
What is the Installation Process?
Our tennis court marking dimensions come in two sizes:
Short tennis – 12 x 6m
Tennis – 24 x 11m
*We also take bespoke tennis court marking dimension orders and colours can be used separate base lines, service lines, service boxes etc.
Our tennis court markings can be installed on almost any surface that conforms to the BS EN 1436 (The European standard for road safety markings).
Installation is designed to be fast and noninvasive, with super-quick drying times of just 20 minutes. If you're wondering whether your playground or outdoor area can accommodate our tennis court markings, please get in touch with our team today and we will advise further.
The Benefits of Our Tennis Court Markings for Children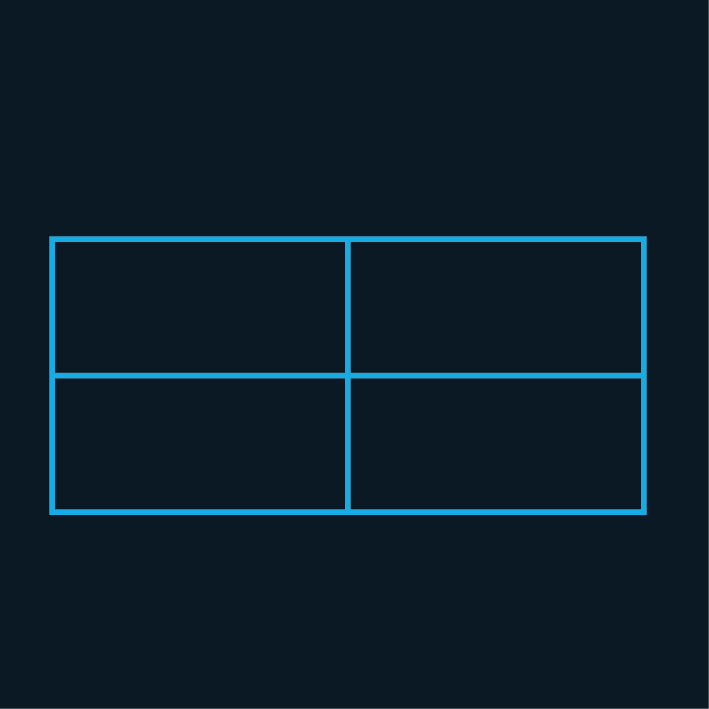 Installing tennis court markings from Designs & Lines comes with a variety of benefits. First, we are the most price-competitive thermoplastic design company in the UK, we will match or beat any price you are quoted. For more information on this, please speak to our team.
Our quality cannot be beaten, all tennis court lines are eco-friendly and non-toxic ink to ensure the health and safety of children and adults alike. Our lines are also designed to withstand the temperamental British weather and general wear and tear (they last 8 x 10 longer than tennis pain alternatives). Designs are dry after just 20 minutes, allowing children to jump straight on court as soon as possible.
Maybe you already have tennis court markings and the parallel markings on your tennis court need a boost of colour or definition, we can also provide this service.
Other benefits choosing Designs & Lines include:
We only use non-toxic and environmentally friendly inks
Self-cleaning properties
Warranted for 4 years
Markings that are able to withstand the changeable British weather conditions
Bespoke design options
Several other playground games and markings available
You can rest assured that our team at Designs & Lines will take care of the entire installation process. We work in a fast, safe and efficient manner to ensure your court markings stand the test of time and can be enjoyed all year round by children.
If you would like to know more about our installation process or have any questions about court markings, please do not hesitate to get in touch with our team today.
Call us Today
Whether you're looking for single matches, doubles matches or a bespoke tennis court size, we can design and install it. For more information on our tennis court markings or to purchase yours today, please choose your product and contact our team.