Primary School PE Equipment to Liven Up Your Lessons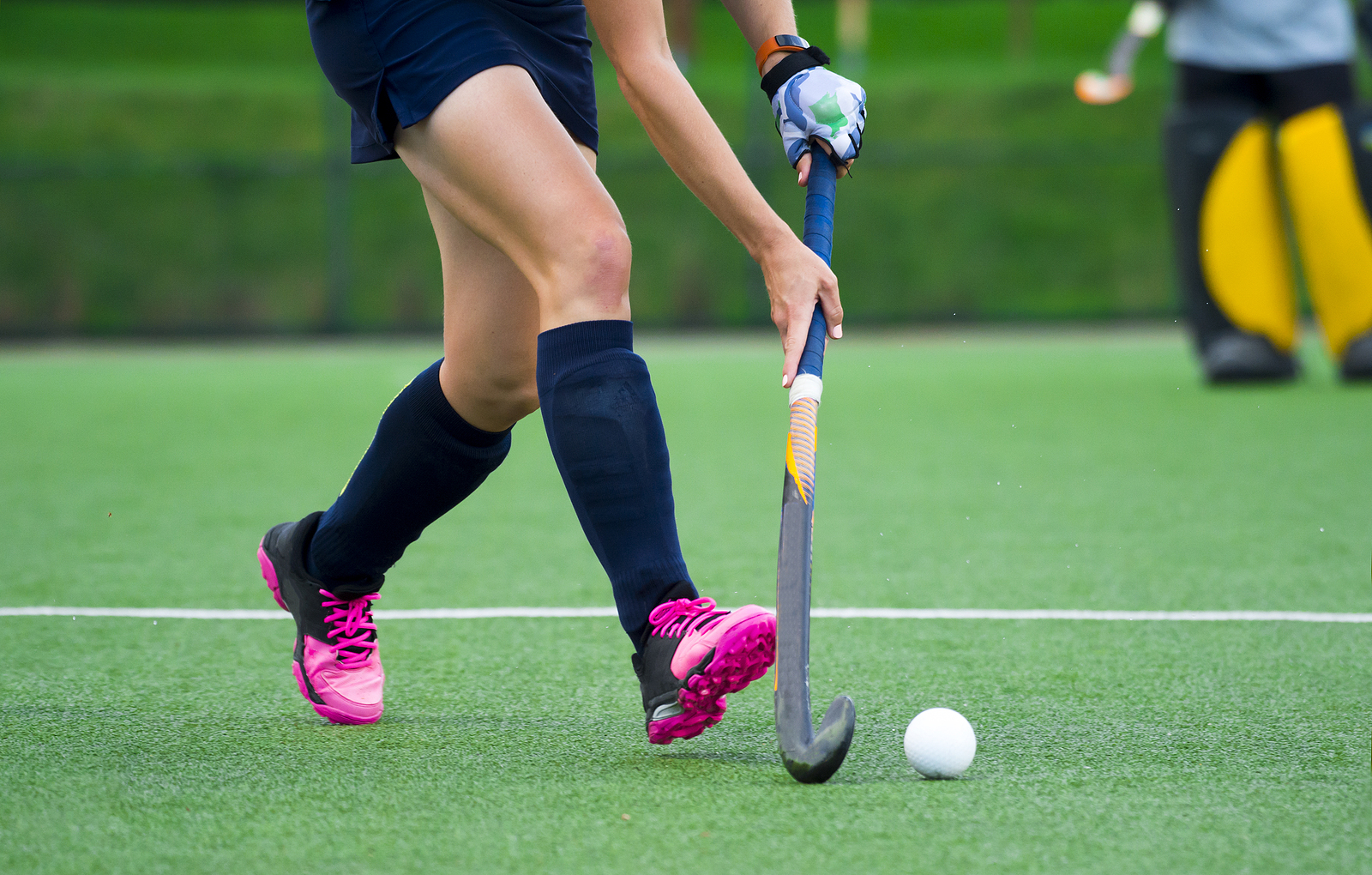 We know all about the importance of routine, and getting kids into an activity early on so they want to stay fit and healthy as they get older. With primary school PE equipment supplied by us, you'll soon see your students getting into activities and routines that they love, and your classes will be just as much fun as their break and lunchtimes.
Explore here to find out more about the playground sports equipment we can provide, or get in touch with us today if you already know what you need to turn your PE lessons into the kids' favourite activity of their school day.
Sports Equipment to Keep Kids Active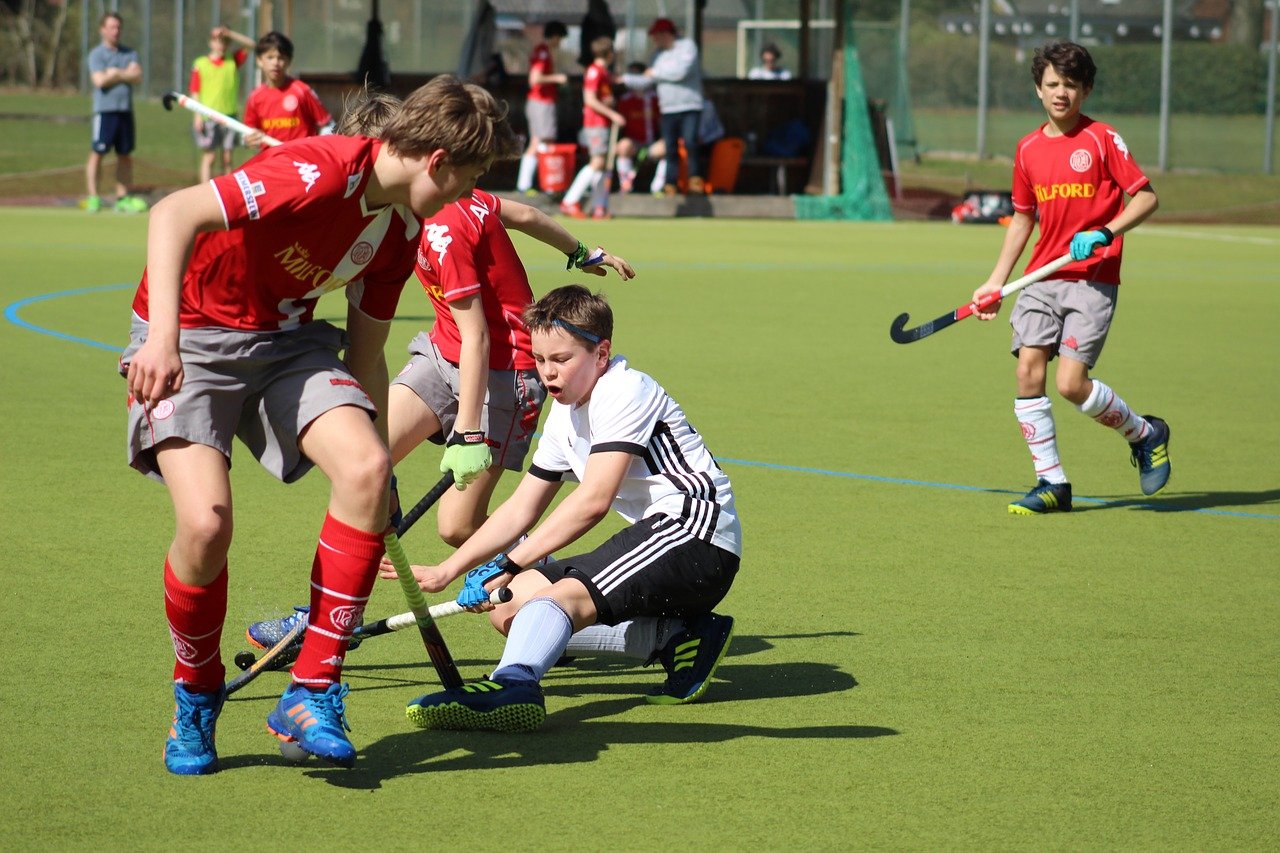 We're ready and waiting to supply your primary school with the sports and gym equipment you need to help teach your kids to keep physically active and maintain a healthy lifestyle. Whether you're going to start your Infant class off with kicking footballs into goals that are just the right size for your class, or need something a little bit bigger to teach the Juniors the rules of rounders or netball, we can help.
Our service can provide you with all the PE equipment you need, including things you'll need for sports like:
Football
Rounders
Basketball
Netball
We're even fully prepared to supply your students with kits and bibs, so you can set up teams for matches and games as you see fit. You could soon be helping to set up mini-tournaments between groups, teaching your kids the value of teamwork and practising skills they'll need later in life.
If you need sports court markings and lines along with your playground sports equipment, we can provide you with anything and everything you need to turn your outdoor area into the ultimate sports hub as well. Browse through the line-markings we have available here and you might just find the ones that will suit your outside space perfectly.
Playground Equipment for Fun and Fitness
For your younger pupils, you might want to set up fun fitness for their PE lessons, in order to get them excited about exercising and settle them into a regular routine. Our dance markings are ideal for teaching kids about hand-eye coordination and improving memory through games, all while keeping fit to the music.
Some of your pupils, perhaps Year 2s who are just about to move up to the Juniors, or Year 3s who are just starting out and haven't yet moved on to more complex PE lessons, might look forward to routines from our fitness markings. These can stand alone and be used as warm-up routines before longer sessions, or you might even choose to fit several in a circle and make them into a fun game that tests out balance, resilience, and agility.
Artificial Grass Makes Great Safety Surfacing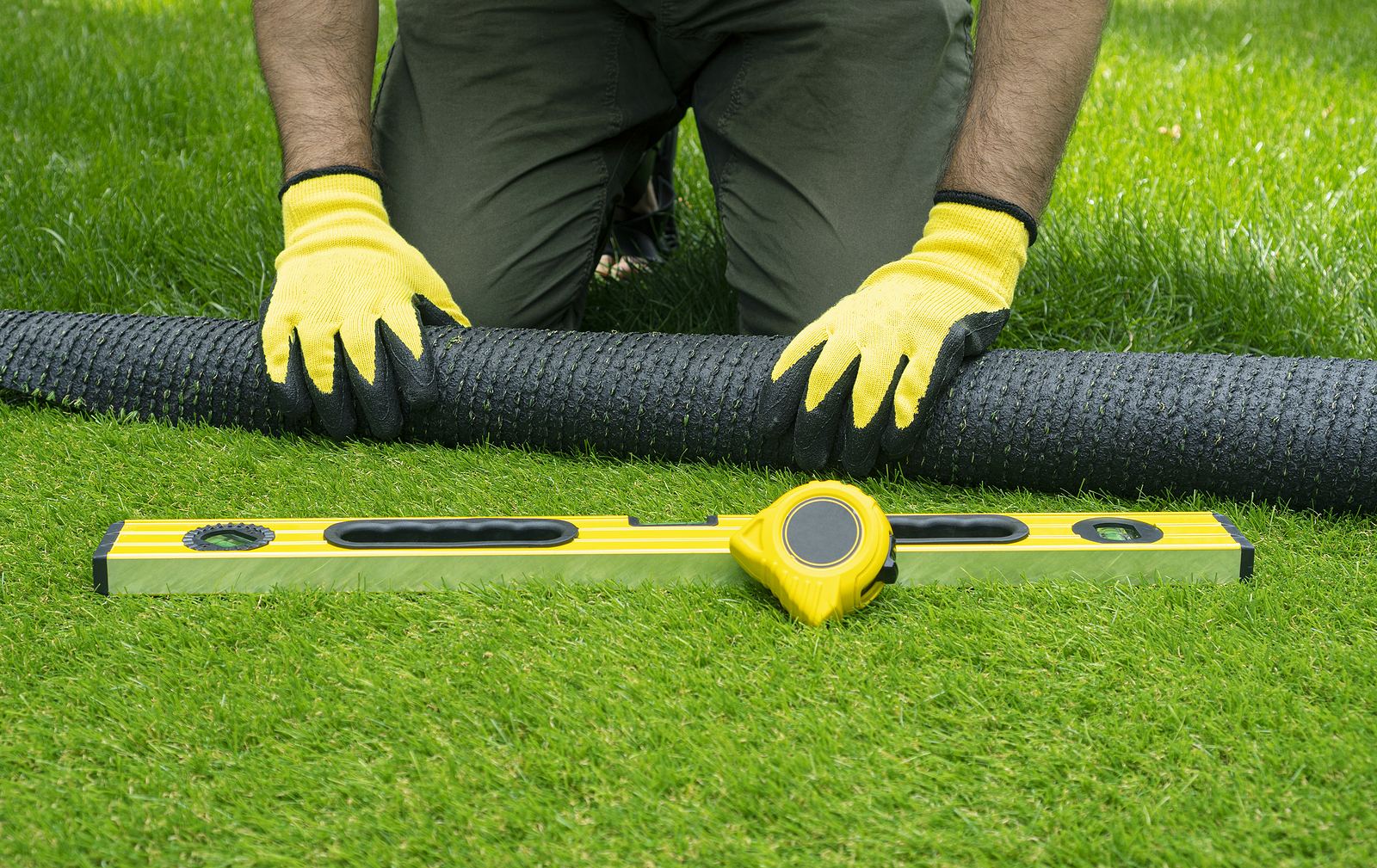 If you've seen your school field get ripped to shreds by football boots, or seen it churned up into mud after too many uses when the ground is still slightly too wet, then why not replace the space you'd use for sports with artificial grass?
Durable and completely dirt-free, the artificial turf we can supply to you is ideal for turning into a sports field for any PE lesson. It's suitable for all sports (just don't encourage your kids to wear football boots on it!), and will stay looking neat and tidy for multiple games. You'll never have to worry about your students getting muddy during a match again, and you'll be saving money on the cost of maintenance.
As your artificial grass will stay neat and green all year round, it'll also be fit for use as long as the weather is nice enough. This means you can make the most of your outdoor space with your kids, and give them more memorable outdoor PE lessons.
Why Choose Us to Supply Your Primary School PE Equipment?
We love what we do, and we are proud to supply schools across the UK with the sports, gym, and playground equipment that they need to keep kids having fun and staying fit and healthy. Over 10,000 schools have had their outside spaces transformed by us so far, and we are more than confident that we can do the same for your playground, sports hall, or gym as well.
Below, we've listed just some of the reasons we believe we could be the firm to supply you with the school sports equipment, playground designs, or artificial grass you need to help your pupils stay active:
We are an independent firm with over 20 years of experience as suppliers and installers of playground sports equipment, markings and high-quality artificial grass
We've had the pleasure of working with a range of different customer bases, from primary and secondary schools, to nurseries, children's centres and organisations, and even local councils
Our catalogue of PE and gym equipment has a wide selection of products that can be used for outdoor or indoor sports
We can fit brightly coloured and durable lines or playground markings to complete any sports court or fitness hub you have planned for your outdoor space
We'll be happy to provide you with a field that's fit for use all year round, by supplying the artificial turf you need
Anything you need installed can be cut or designed to fit the dimensions of the space you have available
Our dedicated team of suppliers and installers will be happy to deliver any sports or gym equipment and fit any sports markings you've ordered at the same time
We're also happy to say that we are a price-competitive company. So, if you've found primary school sports equipment, playground equipment, or gym equipment at a cheaper price and it's of a similar quality to our own, we'll be glad to match or beat it
---
Get in Touch to Order Your School Sports Equipment Today
If you've been searching for just the right PE equipment to keep your kids engaged and to get them taking part in lessons, and wouldn't mind at all if they spent their breaks and lunchtimes having fun with these new resources, get in touch with Designs and Lines today. We can provide you with the primary school playground equipment you need for any number of PE lessons or games, and your kids are bound to find a sport that they love when you start teaching them.
By calling or sending us an email, you could soon be in touch with a friendly team member who'll be ready and waiting to note down all the specifications you have for your ideal sports or fitness space. These will then guide our work, so you'll receive exactly what you've asked for, at a time which suits your needs best.