Explore Our Wide Range of Mini Football Goals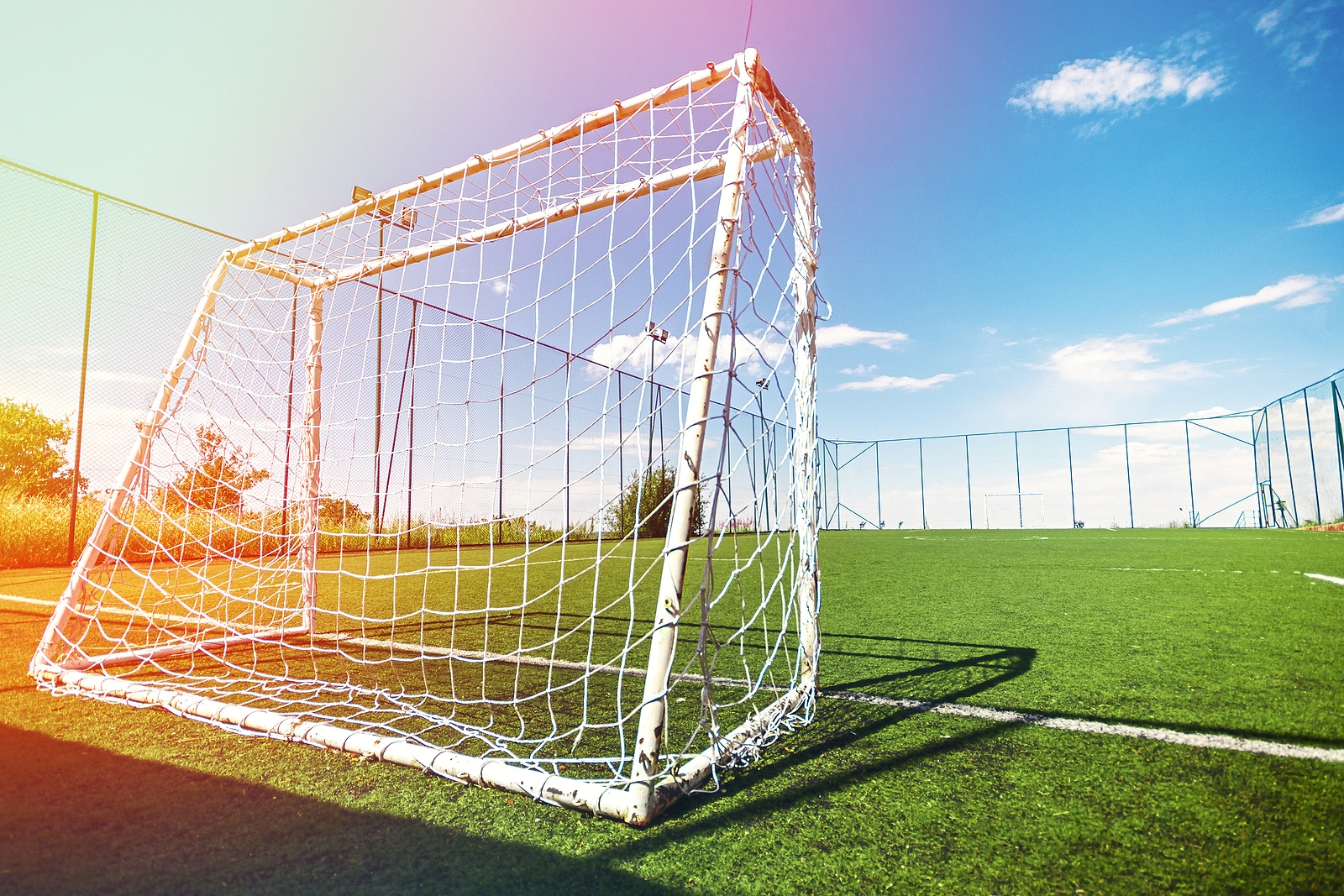 If you've got a younger class and you want to plan PE lessons and games using equipment that fits them, our mini football goals are the ideal place to start. We'll have the goal size to suit the needs of any kids team, so you'll always be able to take them through exciting games and exercises with targets in the dimensions that fit them best.
Browse through our options here on our website and find all the football goal posts and nets you need, before getting in touch with us to place your order. We'll be ready and waiting to talk through any specifications you might have, and we're always happy to answer questions and provide all the information you need to make your decision about a product.
Mini Goals and Nets for Mini Games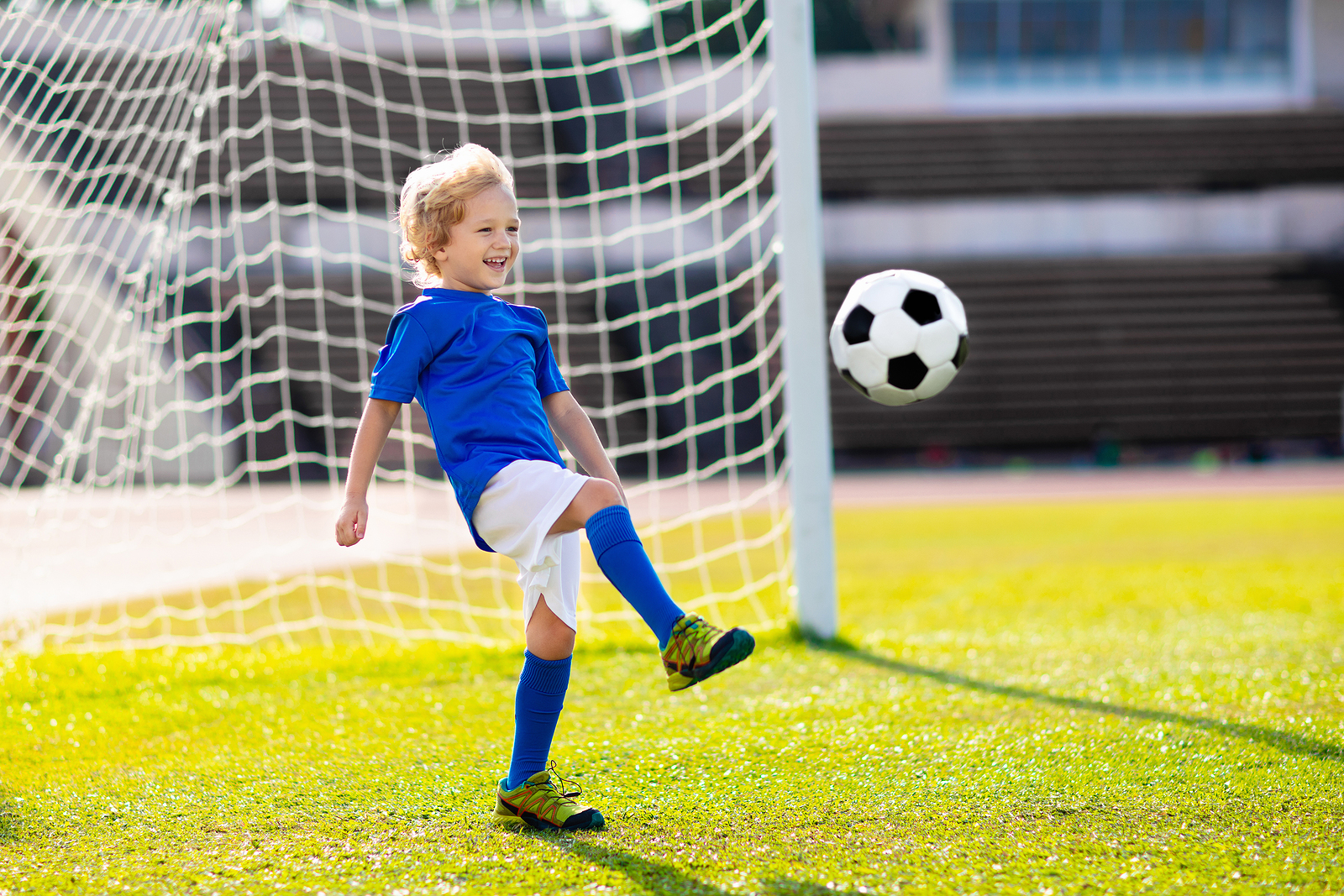 Our smallest goals start at 4' x 2' and increase from there, so you can start with the smallest goal post sets with your smallest pupils and then take them up through the sizes as they grow! Each of our goal posts are foldable, too, so they'll pop up easily and can be put away again whenever you're done with a mini match.
Starting your students out with the right-sized training goals while they're young is never a bad thing. They may not be ready for all of the rules just yet, but there is still a lot that they can learn from playing a game at their own level. For example, it gives them plenty of time to practise their skills, learn more about accuracy and coordination, and build up socialisation and teamwork by passing the ball between them.
Even if you've got older pupils on your hands, our smallest sized pop up goals are fantastic for target practise, or even just for having fun and playing a casual game once the main part of their PE lesson has ended. Activities like this make great training sessions without too much extra effort, and you'll be helping your pupils to stay fit and healthy while playing a sport that they're already likely to love.
Getting You the Right Sized Goal Posts
We also understand that not every school sports area will be the same size, and as such you may need differently sized goal posts and nets to other customers. If our mini football goals aren't quite the right size for the indoor or outdoor space you have available, please don't hesitate to get in touch with us. We'll do everything we can to source the products that work for you, in the football goal dimensions that best suit the area you have available.
Kitting Out Your Kids with Accessories
If you've already got everything you need in the way of mini soccer goals for all your fun PE and target practise sessions, you may wish to take a look and see if there is anything else that could make your lessons the absolute best that they can be. We have a huge selection of kids' football training equipment for you to choose from, whether you need size 4 balls for smaller feet to kick, mesh carry bags that can store everything neatly in between sessions of use, or even brightly coloured training bibs that can separate your students into teams.
Do You Need a Perfect Safety Pitch?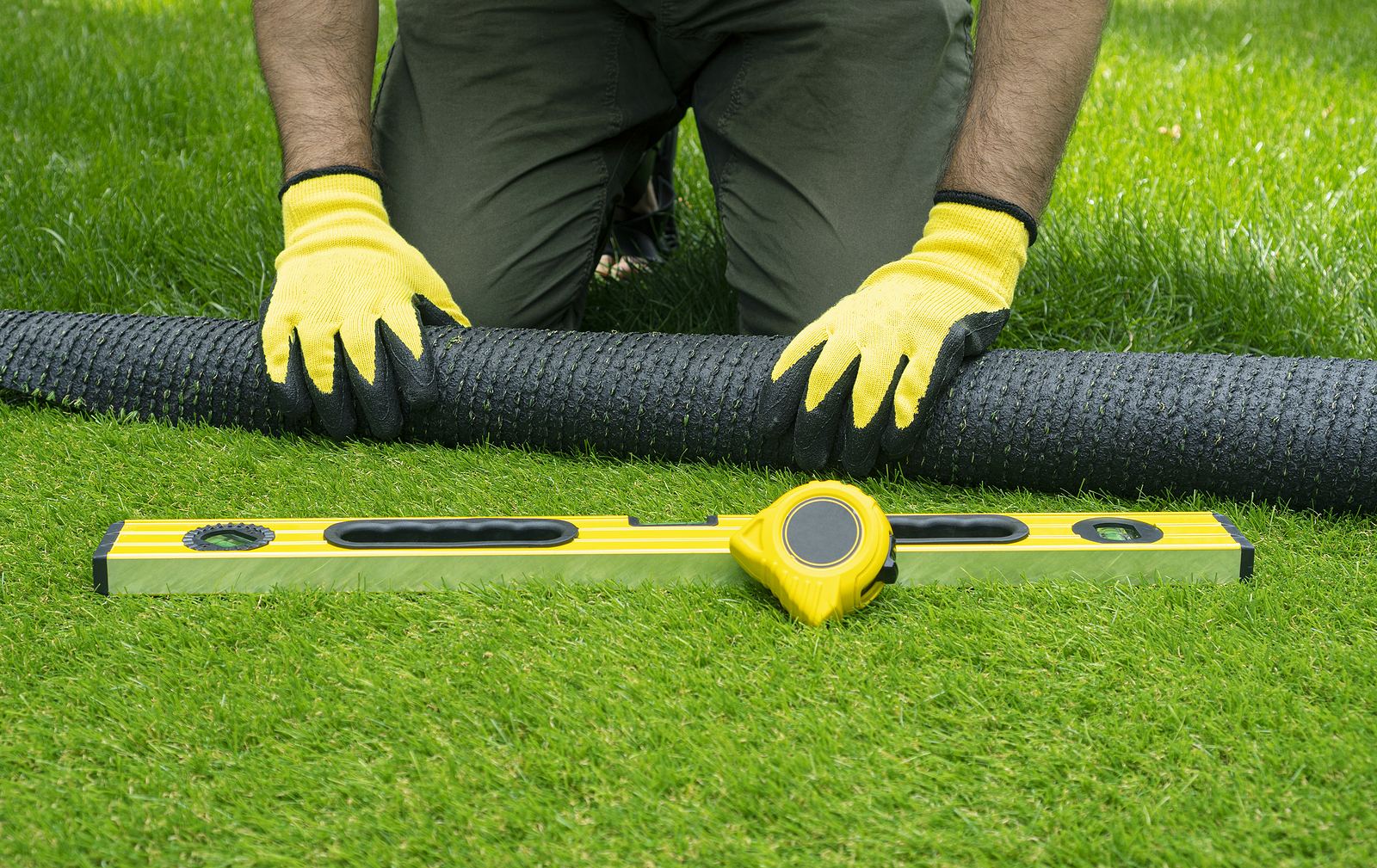 When you're playing a game with younger pupils, we know there's a chance that someone may fall over and suffer a scrape or a bruise. If you're not playing a game indoors, you might want to take a look at your outside space and see if there's an area you can have fitted with a type of safety surfacing, such as our own artificial grass for football pitches, just for your games and PE lessons to help keep your pupils safe.
This ever-green, easily-kept turf is designed with a silica layer that not only keeps it (and your students) free of mud and dirt, it also prevents burns and other minor injuries when players slip or fall. This means everyone can just keep on playing, and be as happy and as healthy as they were when they started.
Why Choose Us for Mini Football Goals and Nets in the UK?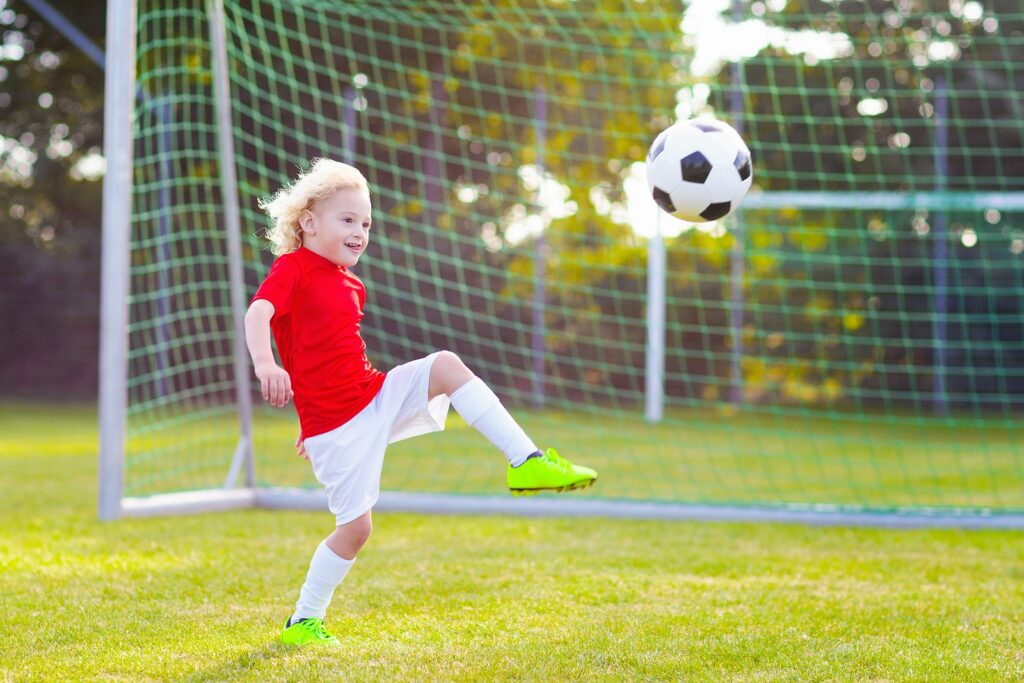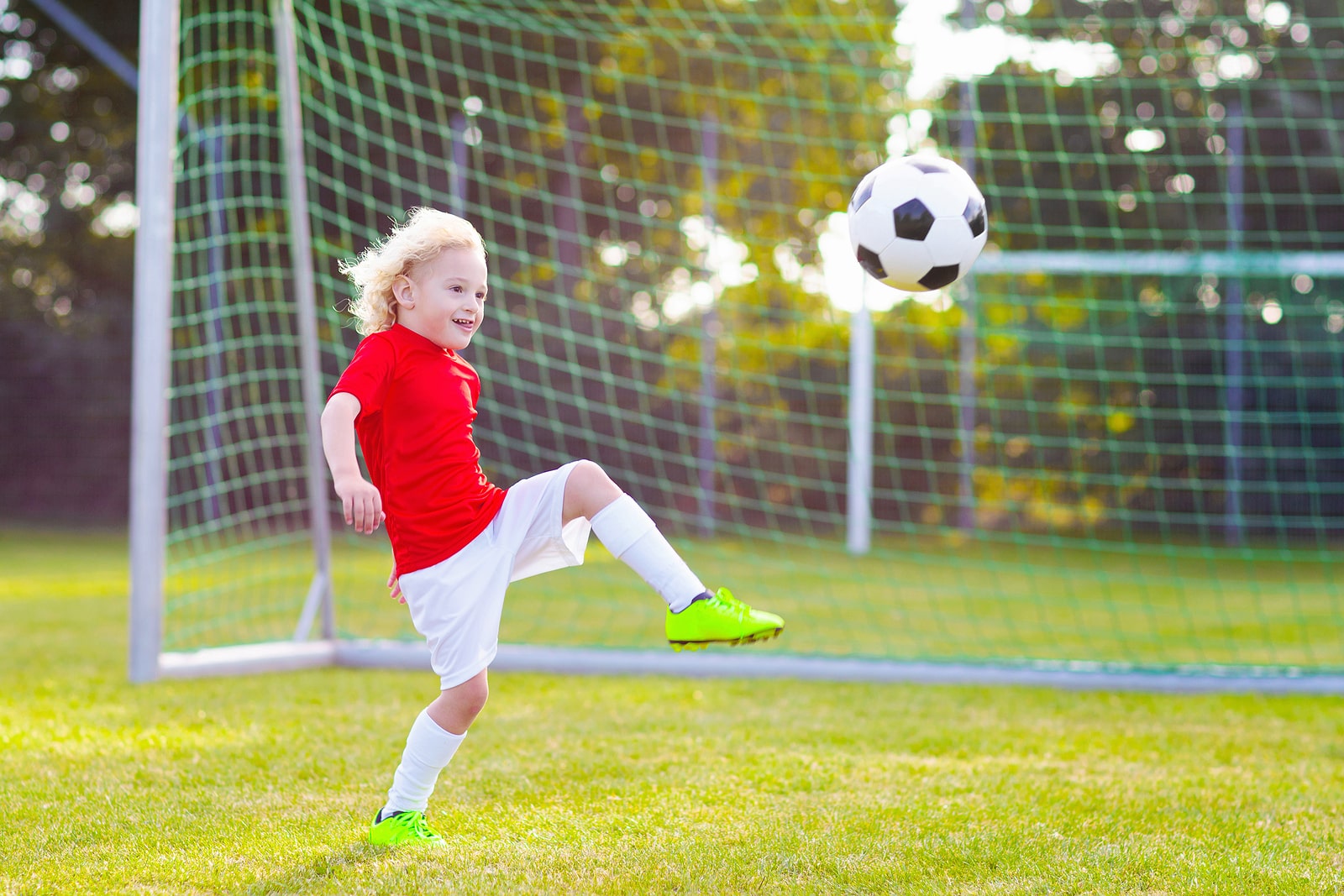 We love what we do and we're proud to have worked with over 10,000 schools across the UK so far, helping to set them up with all the PE and sports equipment they need for fitness in lessons and fun times at break and lunch. Whether they've needed football goals, nets, balls, or training bibs, we've been there to supply the perfect solution.
We think we'll be just the team you need to get kids training and to teach all your youngest pupils everything they need to know about the Beautiful Game. We've even set out a list of reasons we think this below:
We're passionate about our work and we've worked for over 20 years as independent suppliers of playground markings, sports equipment, and artificial grass
We've had the privilege of working with a range of clients, from schools and nurseries to children's organisations, centres, and even local councils
Our fully committed team will be ready and waiting to travel to any location in the UK in order to deliver your order and help you set up your ideal sports hub
We'll provide professional installations of all items that need fixing to outdoor spaces, including playground markings and artificial grass
We're also glad to say that we're a price competitive company, so we'll be prepared to match or beat any price for mini football training goals you can find at a similar quality to ours
---
Kick-Off Your Football Games With Us Today
If you've got an indoor or outdoor space that's almost ready for teaching your youngest pupils basic accuracy and skills, or even if you just want something that's easily brought out and folded away for a quick game with slightly older students, Designs & Lines will have all the pop-up and foldable training goal posts and nets you need.
You'll even be putting yourself a step closer to getting ready for games as soon as you get in touch. Our team will be waiting to help you place your order when you call or send us an email, so you can start the conversation right away on everything you'd like for your students and all the sports spaces you want remodeled or restocked.
We can arrange delivery around your schedule after this, so you can have your complete mini football field set up and ready to go by Monday morning.