Thermoplastic Definition, Uses, Advantages and Examples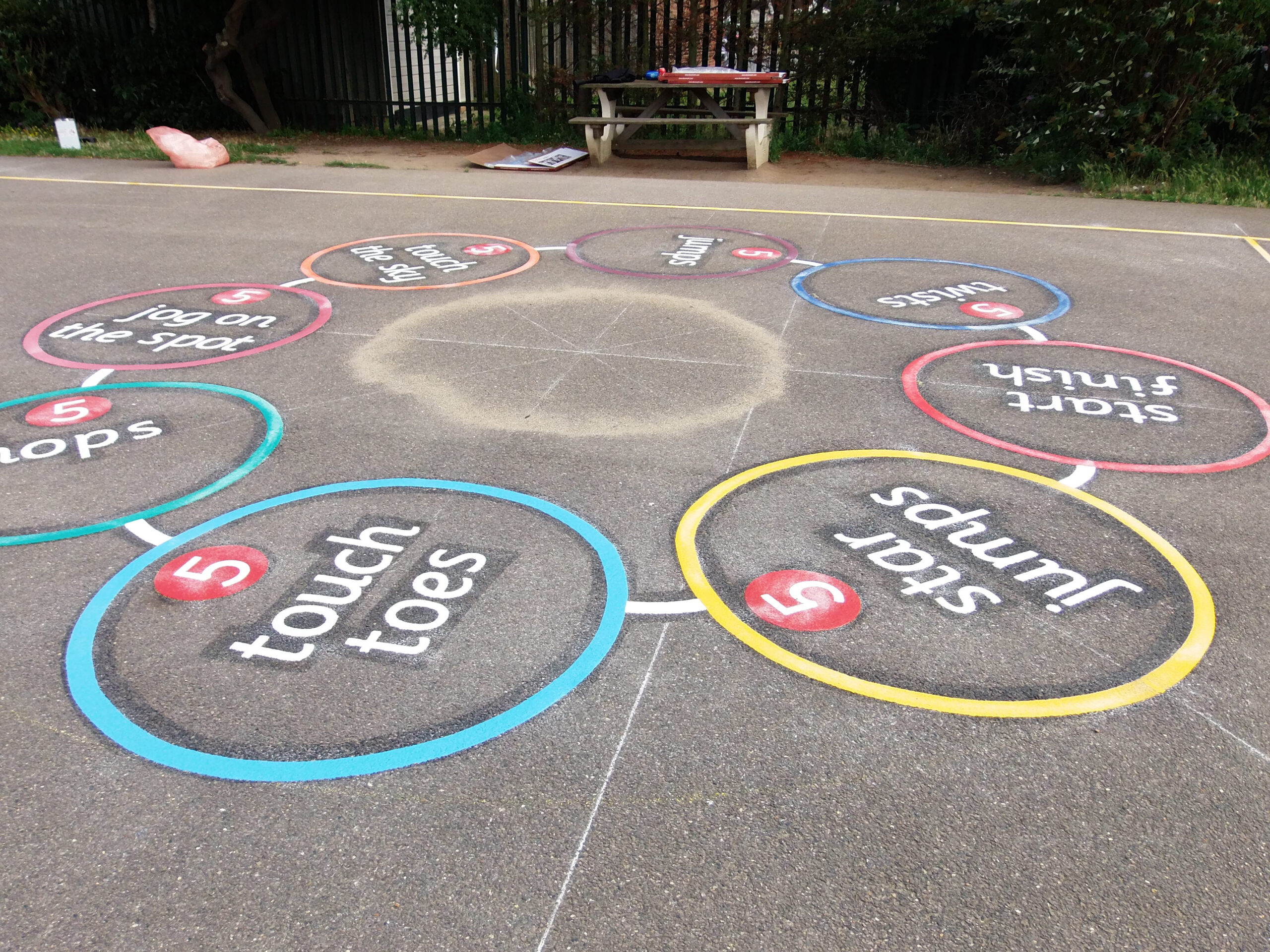 Thermoplastic is a type of plastic material that becomes soft when heated and hard when cooled. Manufacturers use thermoplastics for many things because they are incredibly easy to mold and shape when they're hot. What's more, many thermoplastics are so strong when they are cooled that they're used in place of metals. Thermoplastics can be as soft as rubber or as strong as aluminium and are used to form various shapes, depending on how they are made.
---
The Physical Properties of Thermoplastics
Thermoplastics have a simple structure that upon heating can be softened or melted and then shaped as a result, before solidifying when they are cooled. What's more, because of the properties of thermoplastics, even multiple cycles of heating and cooling can be repeated, allowing for the material to be reprocessed and recycled again and again.
---
What are Thermoplastics Used for?
Thermoplastics are extremely versatile and have a variety of uses. Energy efficient in both their manufacturing and processing, thermoplastics has the added advantage of being flame-retardant and able to withstand extremely high temperatures. The list of what thermoplastics can be used for would be far to extensive for us to write here, so instead we thought we'd list the common materials thermoplastics are used to make:
Teflon
Polyvinyl
Nylon
Polystyrene
Polypropylene
Polyethylene
Acrylic
Thermoplastics are used extensively in the construction, education, medical, and leisure industries to name a few.
---
Examples of the Types of Thermoplastics Widely Available
As we've already mentioned, there are many different types of thermoplastics, so we thought we'd look a bit more in detail at what these are.
Acrylic 
This material is an efficient alternative to glass because it is shatterproof, transparent and lightweight.
ABS
You may have never heard of this type of thermoplastic before, but it is used in many everyday objects – some of which you may have at home, including: Lego bricks, musical instruments, canoes, and safety hats.
Polyester
This is a material many of us know of and own as it is commonly found in our clothing, furniture, belts, mouse pads, ropes, and so much more.
Polystyrene
This form of thermoplastic is used for disposable materials such as DVD cases, smoke detectors, packing materials, foam cups, insulation, and so much more.
Polypropylene 
This material is used in our carpets, thermal underwear, loudspeakers, bank notes, stationary equipment, and so much more. It is resistant to acids and chemical solvents, so is a very durable and long-lasting material.
Cellulose Acetate 
This thermoplastic is used in eyeglasses frames, photography, cigarette filters, playing cards, and more.
Teflon 
Another type of thermoplastic you may have heard of, Teflon is most well-known for creating the non-stick coating on cookware. However, it is also used as a lubricant for machinery to reduce friction and wear and tear, in addition to increasing energy consumption.
Nylon 
This is a silk plastic that is used to make fabrics such as carpets, bridal veils, and musical strings (to name a few).
---
What are the Advantages of Thermoplastics?
There are a number of significant advantages to using thermoplastics. One of the most popular is that thermoplastics are extremely durable and versatile, and they are available at high volume for a low cost. What's more, they have numerous other advantages, including:
High-impact resistance
Highly recyclable
Aesthetically-superior finishes
Chemical resistance
Eco-friendly manufacturing
Hard crystalline or rubbery surface options
---
What Do Designs & Lines Use Thermoplastics For?
Here at ThermoPlastics Designs and Lines, we are proud to use thermoplastics in our playground markings for schools, councils, childrens' centres, and so many other organisations. The reason we use thermoplastics for our playground markings is because using quality and long-lasting materials is really important to us. All the thermoplastic products we use are:
Environmentally friendly
Last 8-10 times longer than paint
Warranted for 4 years
Available in a wide variety of colours
All thermoplastic products we use at Designs & Lines are non-toxic, long-lasting, durable, and extremely hard-wearing. After all, we want the vibrant colours of our playground markings to last so that they can be enjoyed for many years to come.
The brightly coloured thermoplastics we use in playgrounds around the UK encourage children to play and learn outside of the classroom. With over 15 years' experience in the playground marking industry, we can tell you that there is no material as versatile and beneficial as thermoplastic.