12 x 6 Football Goals for Kids Under 10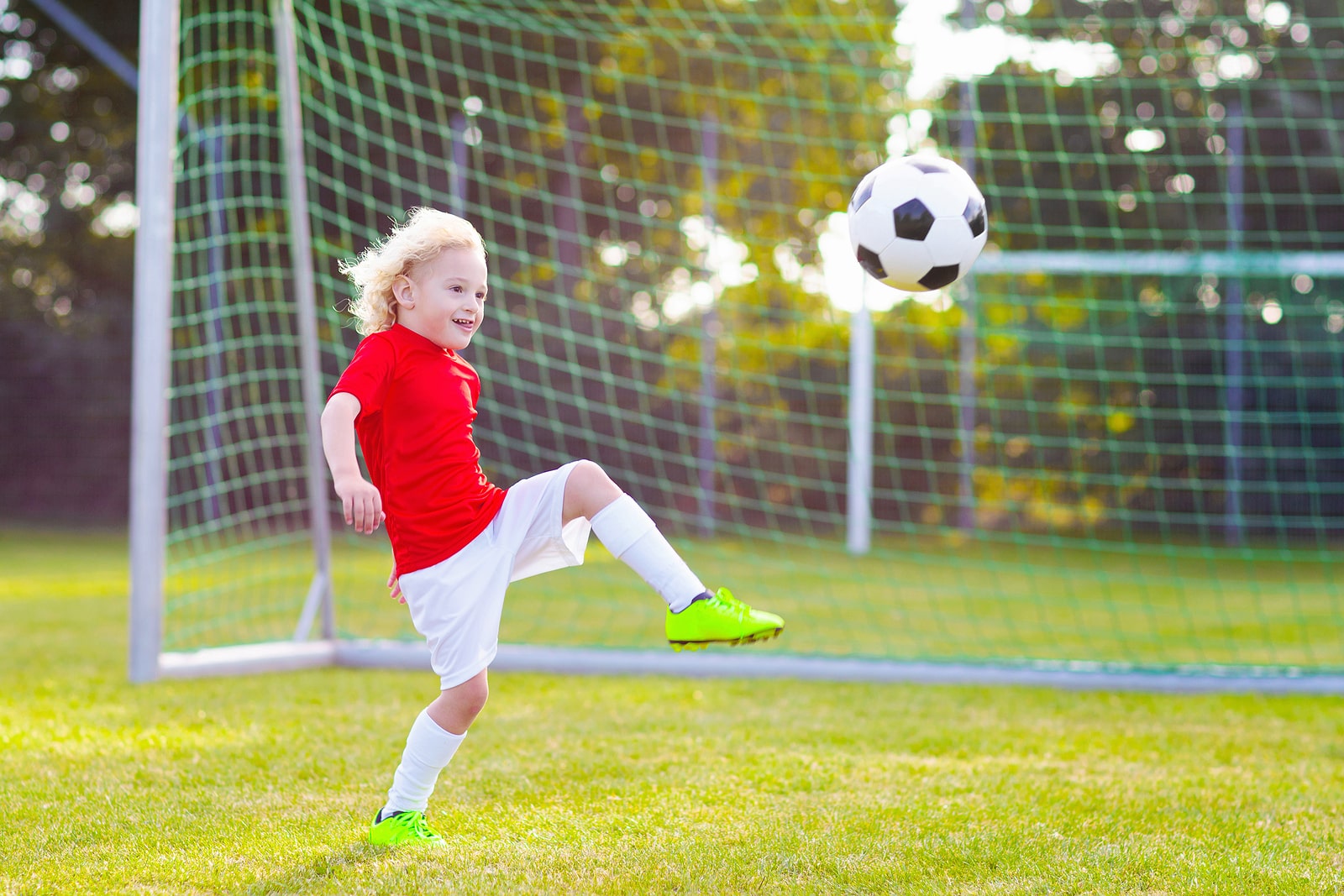 When you're planning a set of PE lessons based around football for kids between the ages of 7 and 10, you'll need to start getting them ready for bigger and longer matches. This also means making sure they have the right-sized gear and equipment to help them as they grow. To help you out with this, we'll be happy to supply 12 x 6 football goals anywhere you need in the UK.
Explore our options for soccer match equipment and contact us when you're ready to place your order. Our team will be happy to help, and we can even work weekends if you need a quick delivery before Money's first PE lesson.
Complete Your Class Equipment with Accessories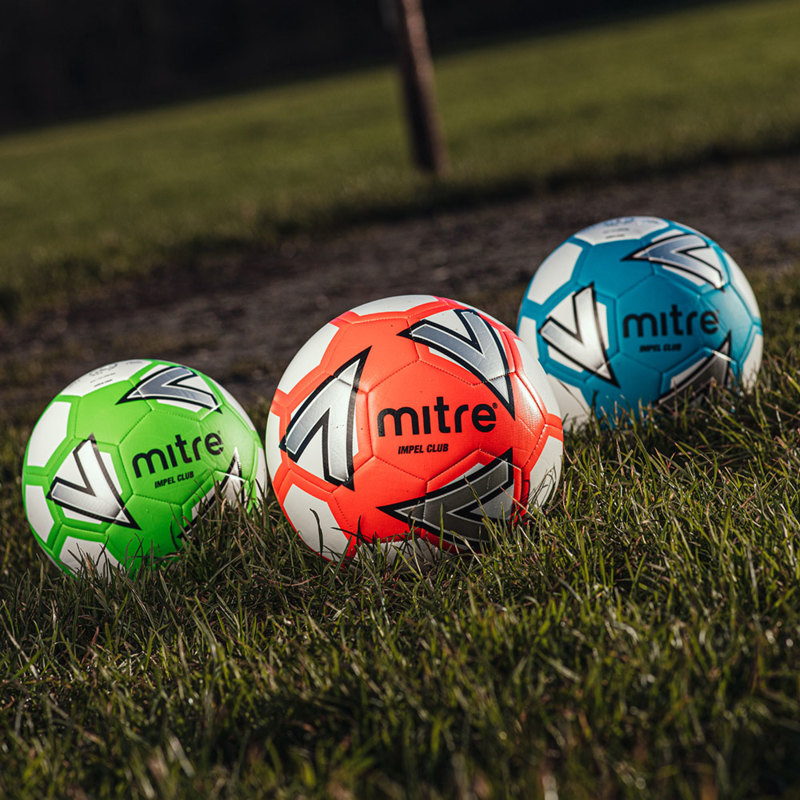 If you already have all the portable, metal football goals you need to set up a basic game or training session and target practise, then why not see if there are any other accessories you're missing that might make your lessons as close to full matches as possible? By taking a look at the rest of our kids' football training equipment, you may just find everything you need, from balls (sizes 4 and 5) and mesh carry bags, to corner flags, foldable benches, and even training bibs to divide up your kids into teams.
12 x 6 Goals for Fantastic Junior Matches
Our 12 x 6 football goals are all designed to be portable and lightweight, with a combination of metal and fibreglass in the goal frame. They also come with a flexible crossbar and post system, meaning you'll have a durable goal set ready in a few short minutes that can also be folded flat and packed away just as easily. So, when you want to play a game or two with your pupils, you can just pop up a goal set and kick off right away!
Whether they're just starting out in the upper years of primary school, or even if they'll soon be moving on and heading for secondary school, our goal posts can offer them the ideal place for target practise and training, learning more about the sport in their PE lessons, or even just having fun at break and lunch if you want to leave everything out for them. You'll also be setting them up for fun and fitness with a sport they're already likely to know and love, so it makes for an excellent session without too much extra effort to get them interested!
Need a New Space to Play?
After you've bought all the pop up soccer goals and restocked your sports equipment with new balls, bibs, and corner flags, you may start thinking about the space you have available to turn into a football pitch. For Junior pupils, this may mean taking a look at our Sports and Court markings to find the 5-a-Side football lines and goal markings that will be just right for setting out your target nets in the same place every time.
These bright, hard-wearing lines and markings are all made from durable thermoplastic and come with a 10-year guarantee. This means they'll withstand all kinds of scrapes and scuffs from trainers and plimsolls, so you'll get to teach kids on the same set of lines, without any of them needing to be replaced, for years to come!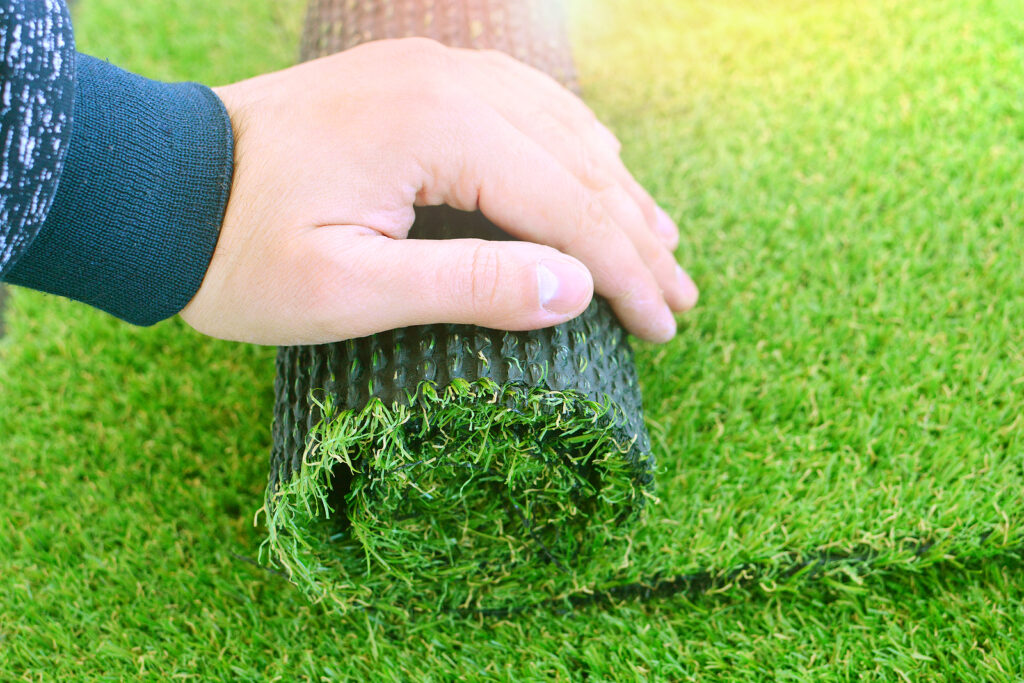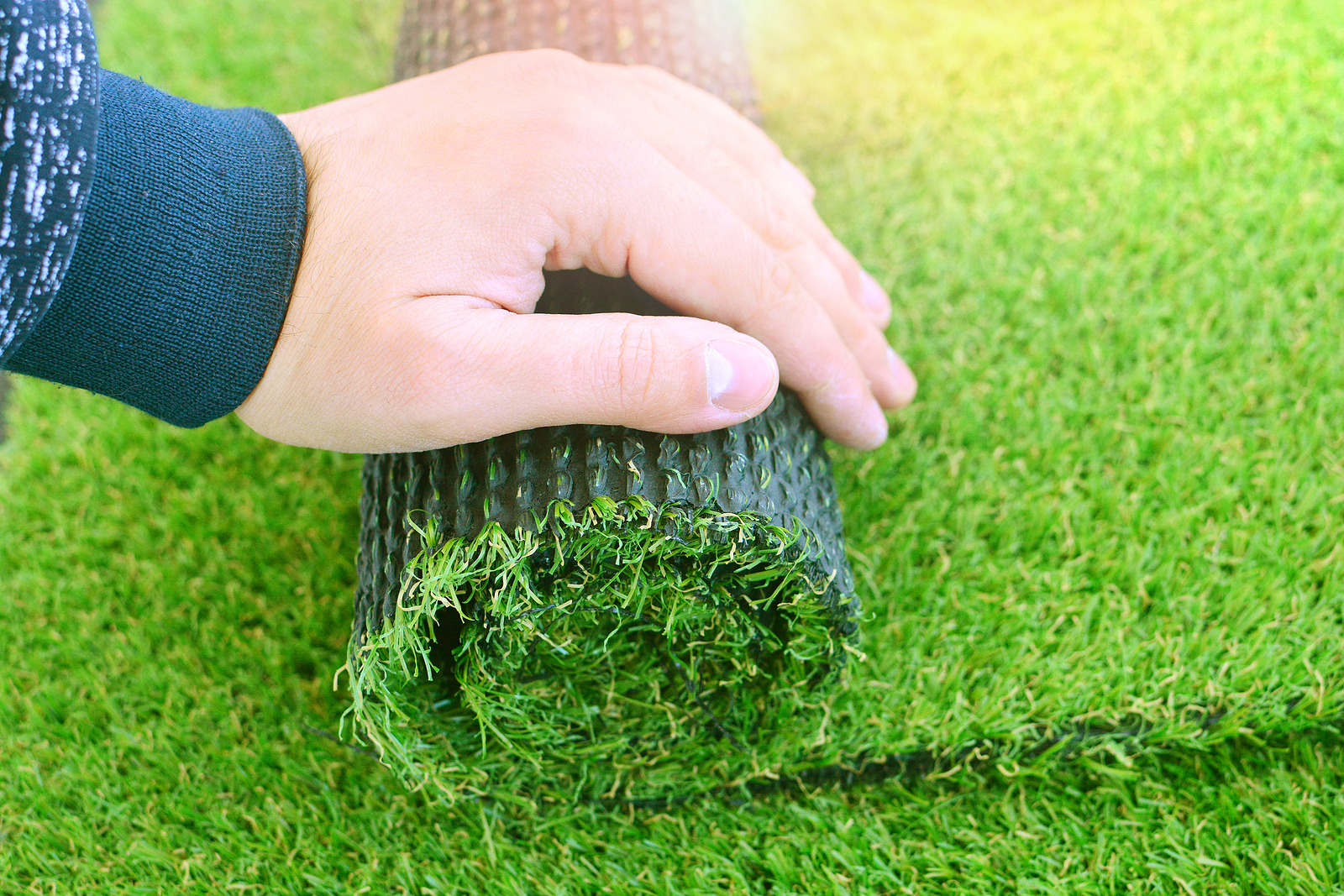 If you want something just as permanent for a grass pitch, you'll find what you're looking for with our artificial grass for football. This ever-green, easily-maintained turf has a silica layer to keep it dirt-free, and it's strong enough to withstand all kinds of kicks and digs into the ground with football boots. This means you'll have a perfect-looking pitch whenever you want to use it (with the added bonus of not having muddy pupils rushing back into your classroom!).
Why Choose Us for 12 x 6 Football Goals in the UK?
We take pride in the fact that we've worked with over 10,000 schools across the UK so far, helping them set up the brilliant new sports hubs they need in their outdoor spaces and supplying all the top quality equipment that will teach their kids for years to come. They can even use the goal posts, balls, and other bits and pieces to have as much fun as possible during break and at lunch!
We also think that we're just the team you need to set out soccer goals, as well as all the other bits of gear and equipment that go into planning a PE lesson. We've listed just some of the reasons why below, so you can start to think about what we really offer: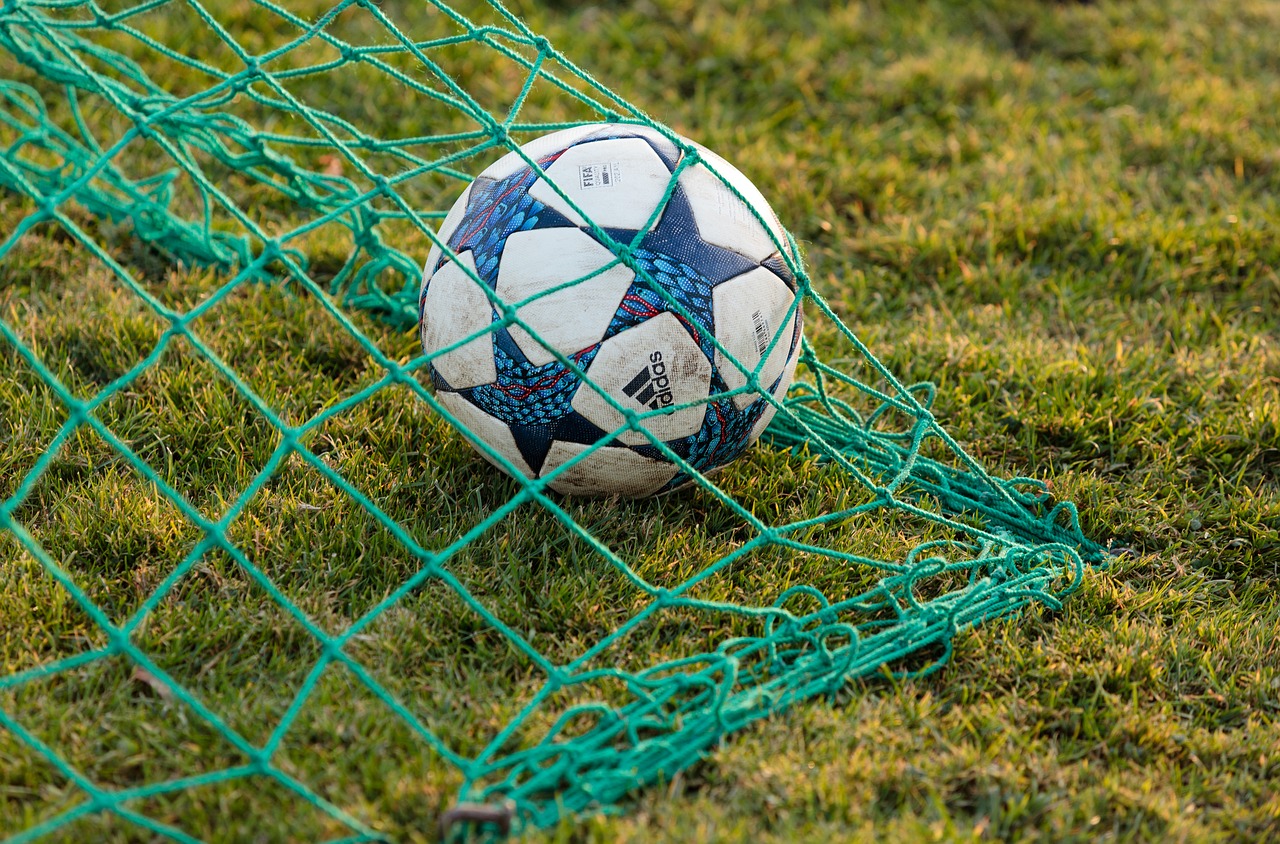 We've worked as an independent supplier of playground markings, sports equipment, and artificial grass for over 20 years
We've had the privilege of working with a whole host of different customers, from schools and nurseries to children's centres, organisations, and even local councils
We have a dedicated team ready and waiting to travel anywhere in the UK that you need your equipment, markings, or grass delivered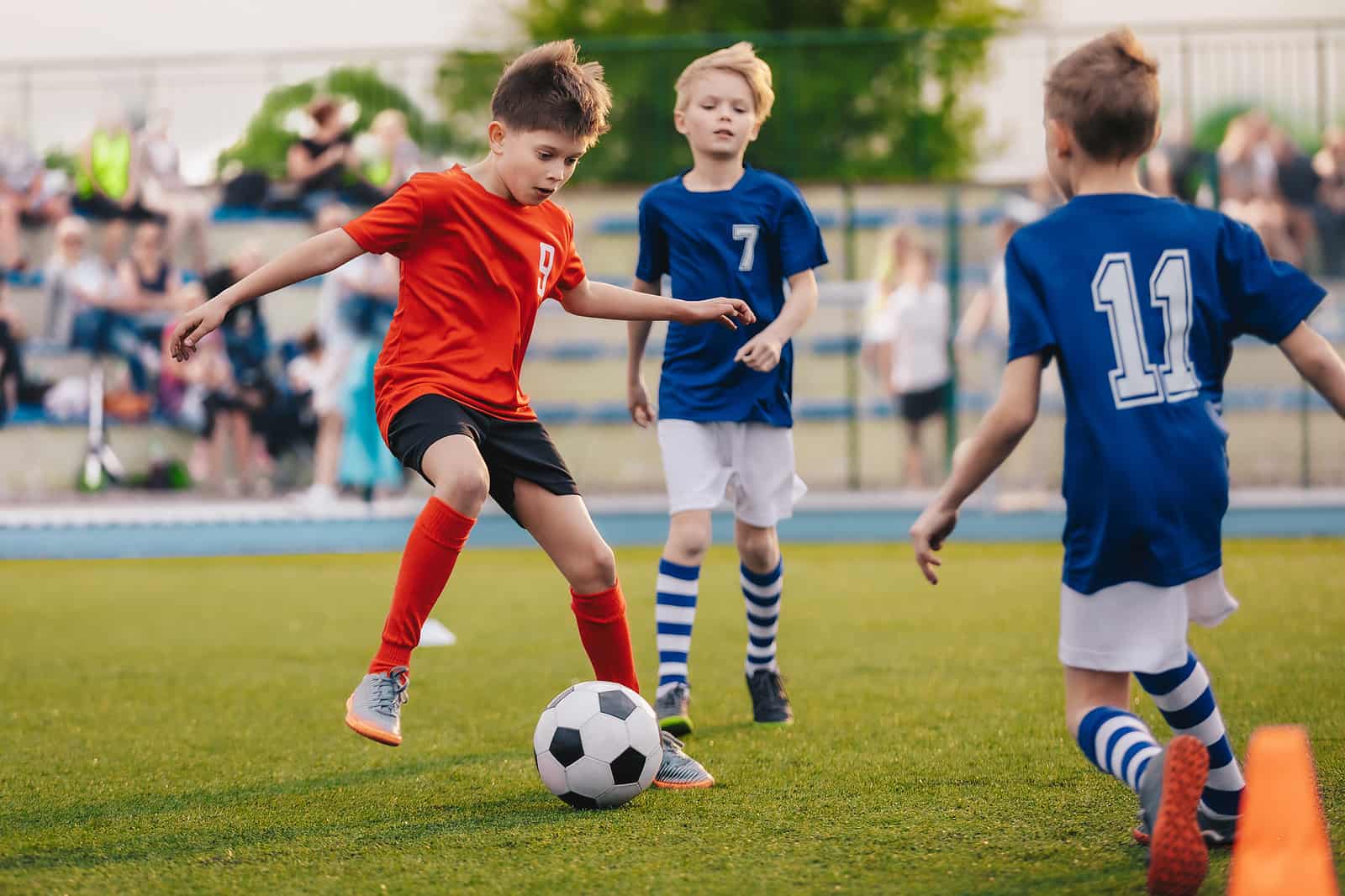 They'll even be happy to professionally install any markings or turf you need to transform your outside space into the perfect place for a football match or training session
We're also happy to be fully price competitive, so if you should find any portable football goal posts online at a similar quality but a cheaper price, we'll be glad to match or beat it
---
Get Set for Fun and Games with Our Goal Posts Today
If you're looking for larger, metal goal posts to get your Junior classes used to more high quality equipment but you also need portable, pop up goals for an easy setup and quick cleanup that maximises the amount of time your kids get to spend playing a match, the 12ft x 6ft football goal posts we have at Designs & Lines are your ideal solution.
When you get in touch with us to place your order, our team will be fully prepared to talk through everything you need us to know before you schedule a day for delivery. This includes any special dimensions your products may need to fit, as well as any questions you may have about our products and services before we begin.